Actizone®
Introducing a Cleaner and Safer Future 
Disinfection That Lasts

For truly long-lasting defense against harmful microorganisms, antimicrobial cleaners should provide 24-hour surface disinfection or sanitization benefits that are compliant with regulated tests. Formulators can achieve reliable disinfection along with other desirable cleaning features with Solvay's Actizone® technology. Our Actizone® products give formulators unmatched flexibility as they develop the highest-performing disinfecting cleaners to provide initial kill when applied and all-day microbial defense, even after repeated touches, without sacrificing the cleaning experience.*
 

The Technology Behind Actizone® 
The combination of the Actizone® P5 polymer and our Actizone® S5 surfactant package, along with established quaternary ammonium chloride active ingredients, creates Actizone® F5, a ready-to-use surface disinfectant cleaner solution. Our proprietary polymer works with antimicrobial actives to form an invisible protective film on surfaces where the actives kill microorganisms as needed for up to 24 hours. These long-lasting antimicrobial formulations remain effective even when surfaces are repeatedly contaminated or eroded by continued contact. Unlike conventional household disinfectants. Solutions developed with the range of Actizone® products retain sufficient levels of antimicrobial actives to kill germs for hours after being applied to a surface.*
Solutions to Keep Your Family Safe
24-Hour Antimicrobial Protection 
Actizone® technology traps antimicrobial actives to form a protective film on a surface to offer 24-hour surface protection as actives remain continuously available to kill bacteria and viruses as needed.* 
Fast-Kill of More Than 99.9% of Germs
Multipurpose disinfectant cleaners with Actizone® technology provide consumers with expected fast germ-kill of bacteria and viruses, including the coronavirus while providing desirable long-lasting antimicrobial properties.* The efficacy of Actizone® technology is proven through rigorous independent laboratory tests.  
Optimal Cleaning Experiences
Along with outstanding disinfection benefits, Actizone® products can be used in multipurpose disinfectant cleaners to provide excellent shine and a residue-free finish on a range of surfaces, including laminate, polycarbonate, glass and steel.
Sustainable Disinfection
Actizone® products inherently reduce cleaning time in homes and industrial settings for more sustainable disinfection processes. The 24-hour antimicrobial solutions formulated with Actizone® technology continue to disinfect surfaces all day and all night, allowing consumers to use fewer products and spend less time cleaning commonly touched surfaces.* 
More About Consumers' Benefits 
Actizone®

Portfolio of Solutions
Actizone® F5: High-performing ready-to-use antimicrobial solution
Actizone® F5 provides formulators with a ready-to-use surface disinfectant for high-performing antimicrobial cleaning. This quat-based solution is developed with our proprietary polymer and surfactant package for residue-free, long-lasting sanitization. Our high-performing Actizone® F5 formulation rapidly kills more than 99.9% of germs such as bacteria, mold, yeast and viruses, including the flu and coronavirus. It also offers 24 hours of lasting protection from bacteria and viruses.* This 24-hour antimicrobial solution ensures an effective cleaning experience on a variety of different surfaces, including laminate, polycarbonate, glass and steel.
Actizone® F5 Concentrate: Ready-to-dilute antimicrobial solution
Solvay also offers Actizone® F5 Concentrate in a 6x concentrate for a usage that requires higher concentration. This ready-to-dilute 6x concentrate, results in the Actizone™ F5 disinfectant solution with 24-hour antimicrobial performance.* It preserves the natural shine of a surface by ensuring a residue-free clean.  
Actizone® P5: Proprietary long-lasting polymer system
Our proprietary polymer is the core technology that delivers the long-lasting performance that Actizone® is known for in multipurpose disinfectant cleaning. Compatible with most standard quat active ingredients used for surface disinfection, Actizone® P5 forms a barrier with active biocide to remain on surfaces longer than typical cleaning solutions. For outstanding performance and solution flexibility, formulators can use Actizone® P5 as an inert in combination with quat active ingredients for long-lasting disinfectant cleaners design. All Actizone® P5 ingredients are inerts permitted by the regulatory bodies in the United States, Canada, Europe and other regions.
Actizone® S5: State-of-the-art cleaning system
Solvay's Actizone® S5 surfactant package is designed to optimize the balance between good cleaning and long-lasting antimicrobial properties when formulated with Actizone® P5 and quat active ingredients. The high-performing surfactant package features inert ingredients listed by EPA and is considered REACH-registered when purchased in Europe. Formulators can rely on the excellent cleaning and residue-free performance of Actizone® S5.
Versatile Ingredients For Long-Lasting Disinfectant Solutions
 
High-Performing Solutions with Antimicrobial Benefits 
Actizone® technology offers formulators unmatched flexibility to create 24-hour antimicrobial cleaners tailored to their specifications. Designed to trap antimicrobial actives for long-lasting surface disinfection, Actizone® F5 forms a protective film on surfaces and continues to kill bacteria and viruses for 24 hours.*
Formulations for Optimal Consumer Experiences 
Developing disinfectant formulations with continual antimicrobial activity is not a simple task; formulators require outstanding ingredients that promote versatility and efficacy while preserving surface aesthetics. With options to purchase our proprietary polymer, our surfactant package or our ready-to-use surface disinfectant formulation, producers can develop precise solutions to consumers' most relevant antimicrobial cleaning challenges.
Solvay's Extensive Formulation Expertise 
Actizone® technology is designed for widespread compatibility throughout 24-hour antimicrobial formulation development and use.* All Actizone® products are suitable for solutions that are used on a range of surfaces for widespread consumer appeal. Solvay offers today's formulators years of experience in the home care and cleaning market, along with our internal and external Standard Test capabilities and our ability to assist in tailormade formulations. 
More Insights on Actizone®​​​​​​​ and Disinfection
For more information on Actizone® products for long-lasting disinfectant cleaners, please contact our experts. 

Remember to use disinfectants safely, and always read the label and product information before use.
*Solvay is issuing this Actizone® webpage exclusively for the use and benefit of Solvay's EU customers and EU intended markets.  It is not intended for use or reliance by United States customers or markets. For the Actizone® webpage intended for other Solvay non-EU customers and/or intended markets, including but not limited to the United States, please contact your Solvay sales representative.  Any Actizone® product sales and/or use in a particular Member State of the European Union, as well as in any country of the European Free Trade Association and in the United Kingdom, shall be solely on the basis of the notification and/or registration and/or approval and/or authorization in the relevant Member State(s) or country for one or more specific product type(s). Furthermore, any claims regarding Actizone® in a particular jurisdiction shall be addressed solely by the laws and scope of Actizone®  notification and/or registration and/or approval and/or authorization in that jurisdiction. This webpage is not intended to promote, sell or recommend the sale or use of any Actizone® product in Member States of the European Union or countries in which the particular Actizone® product is not yet notified and/or registered and/or approved and/or authorized.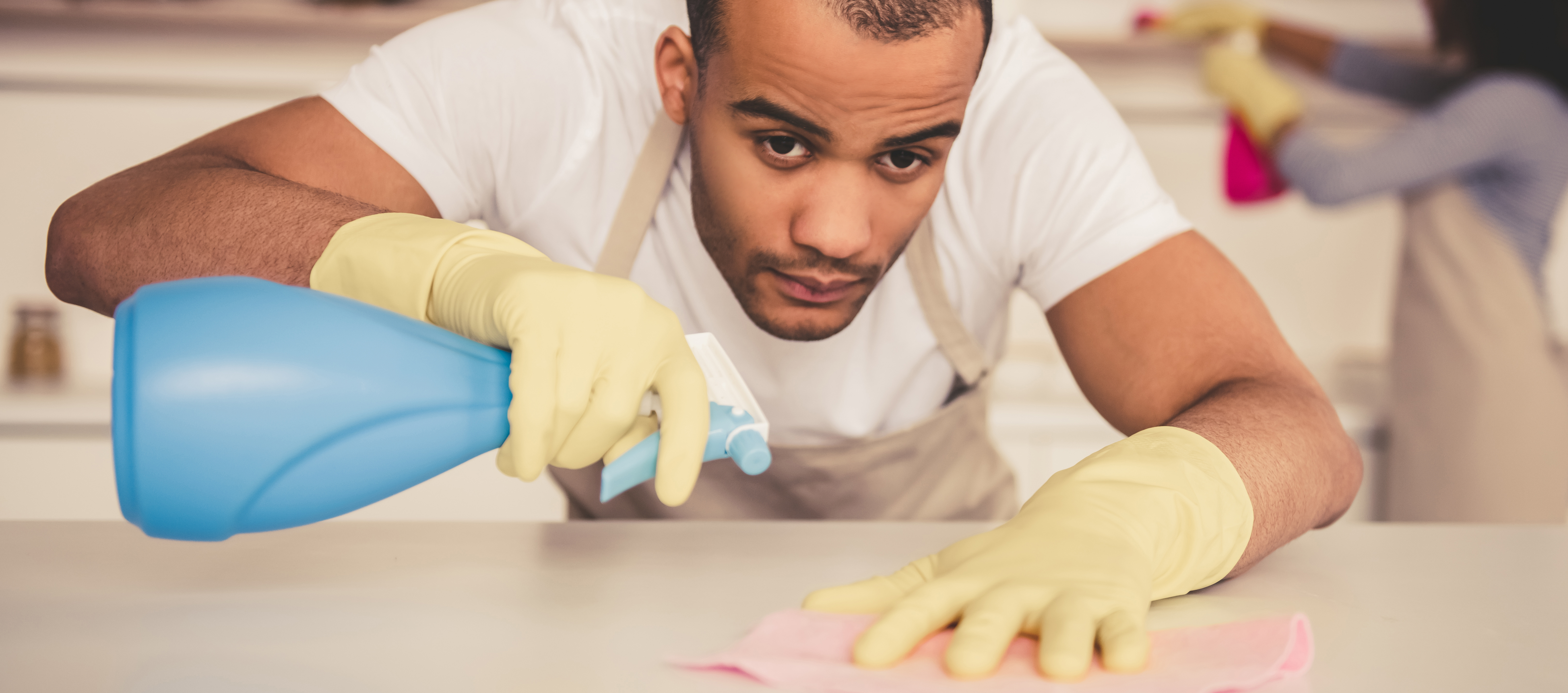 Home Care Solutions
We combine our dedication to engineering the most advanced home care solutions with a passion for creating sustainable materials for natural home care products.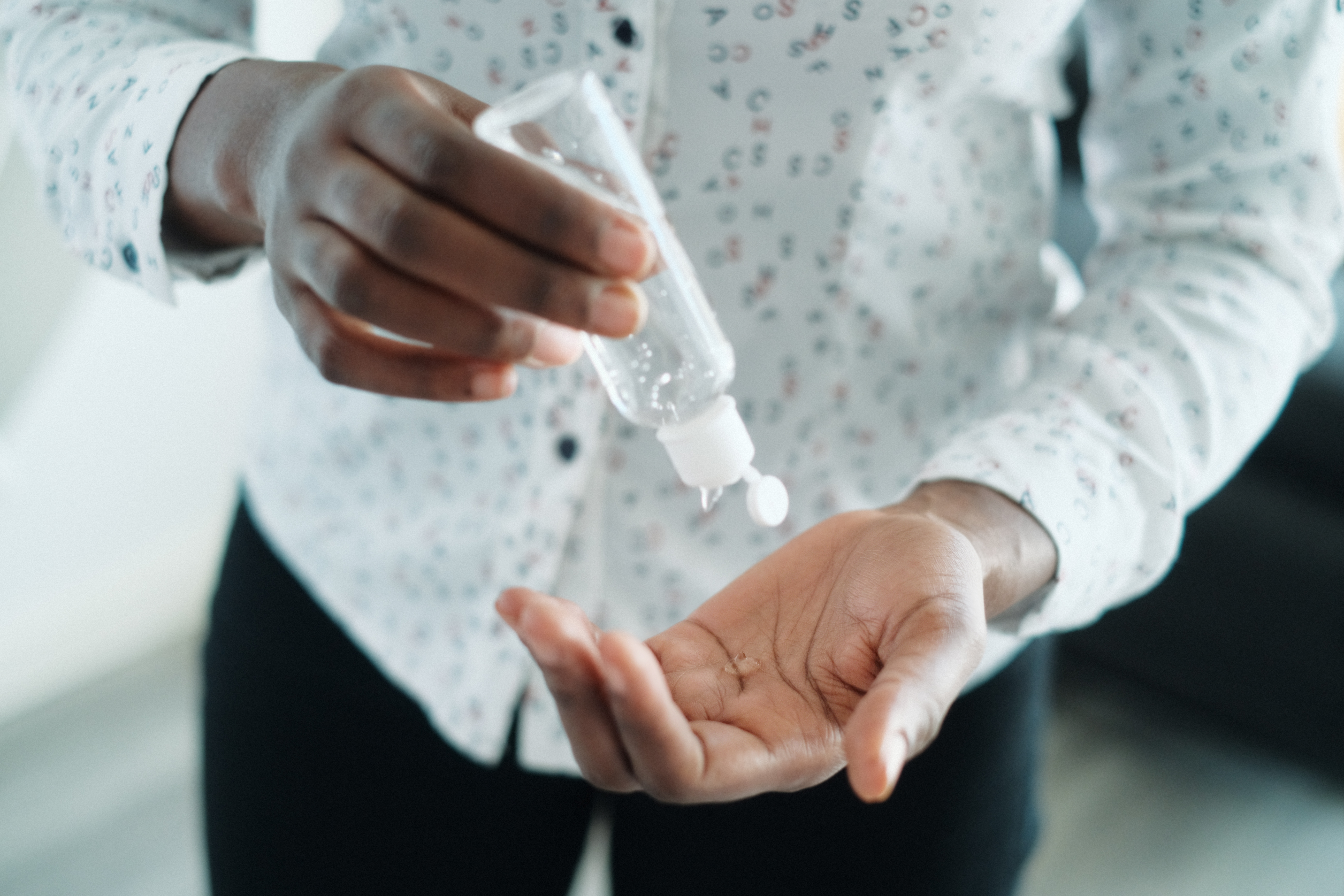 Solutions to Combat COVID-19
You can count on our Home and Personal Care solutions to fight this pandemic and protect all communities.