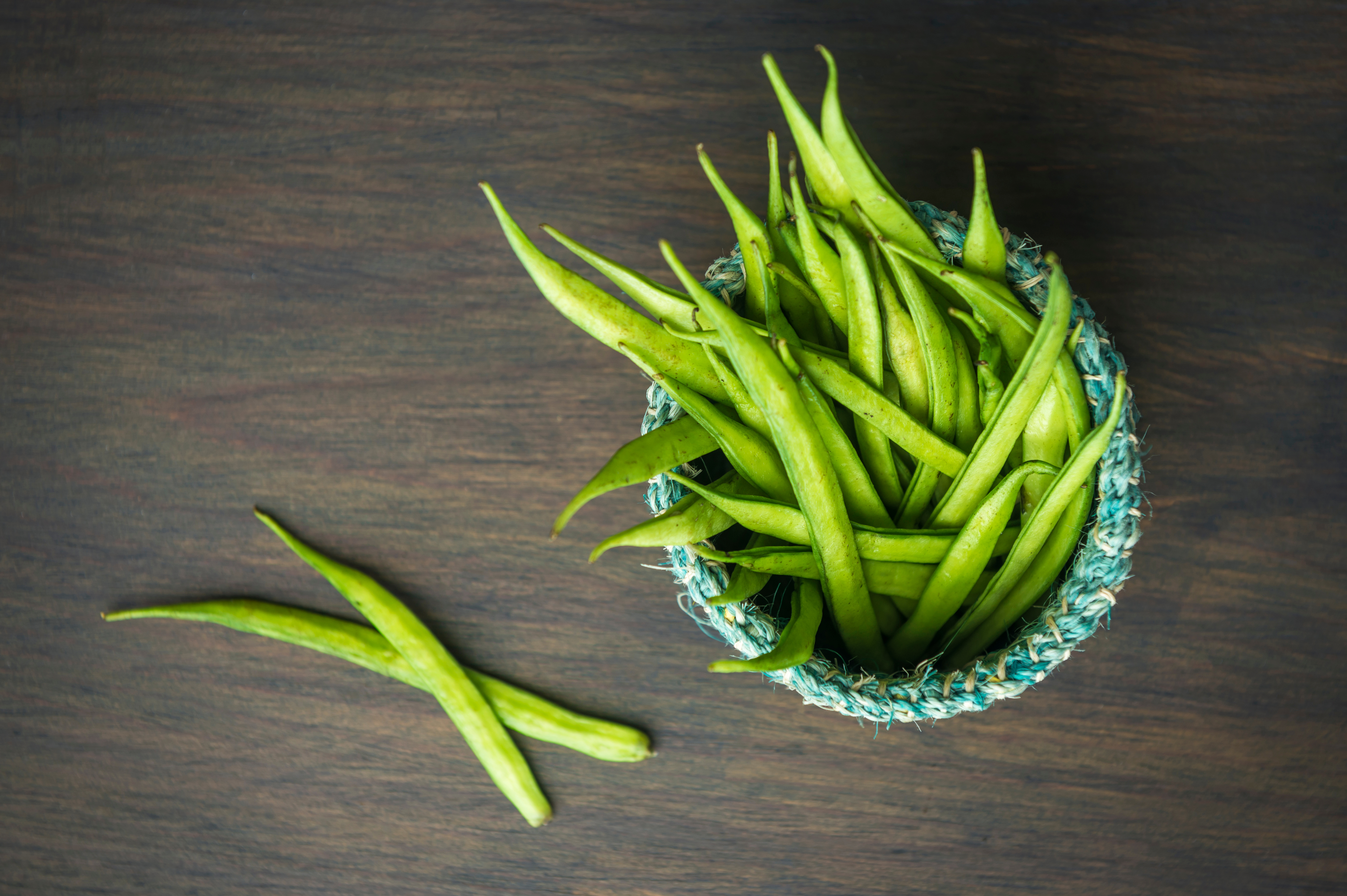 Jaguar® Range
Naturally-derived polymers for hair and skin care formulations
Jaguar® Optima
The most versatile of the cationic guars
Jaguar® Optima is a unique bio-based conditioning polymer optimized to deliver wet and dry hair conditioning benefits without weighing hair down. It is also an excellent additive to aid in the deposition of finely dispersed ingredients onto the hair and scalp and is an alternative to polymers such as polyquaternium-10.
What consumer needs does it answer?
"Jaguar® Optima provides a unique hair experience by enabling combing cleanliness, softness and formulation flexibility in silicone-free shampoos."
Jaguar® Optima is optimized to deliver high performance with flexibility
What are the main attributes of Jaguar® Optima?
Delivers the wet combing performance by itself in silicone-containing shampoos

Delivers excellent dry combing performance by itself without weighing hair down
Provides superior ease of combing and conditioning feel vs. standard guars
Offers superior dimethicone deposition vs. polyquaternium polymers with less build-up
Aids deposition on hair and scalp
Provides a flexible guar suitable for all hair types
 
Jaguar® Optima, a naturally-derived conditioning polymer
Applications

Functions

Benefits

Applications

Hair conditioning agent
Deposition agent

Excellent conditioning
No build-up
Silicone-free & sulfate-free 
COSMOS certified

Shampoos & rinses
Conditioner & masks
Chemical category
Cationic Guar Derivatives
Jaguar® Optima is a unique naturally-derived solution for oil-based and silicone-free shampoos offering conditioning performance even in sulfate-free formulation
Product functions: Anti-static agent (Personal Care), Conditioner, Deposition agent, Protective agent (Personal Care), Repairing / Care agent (Personal Care)