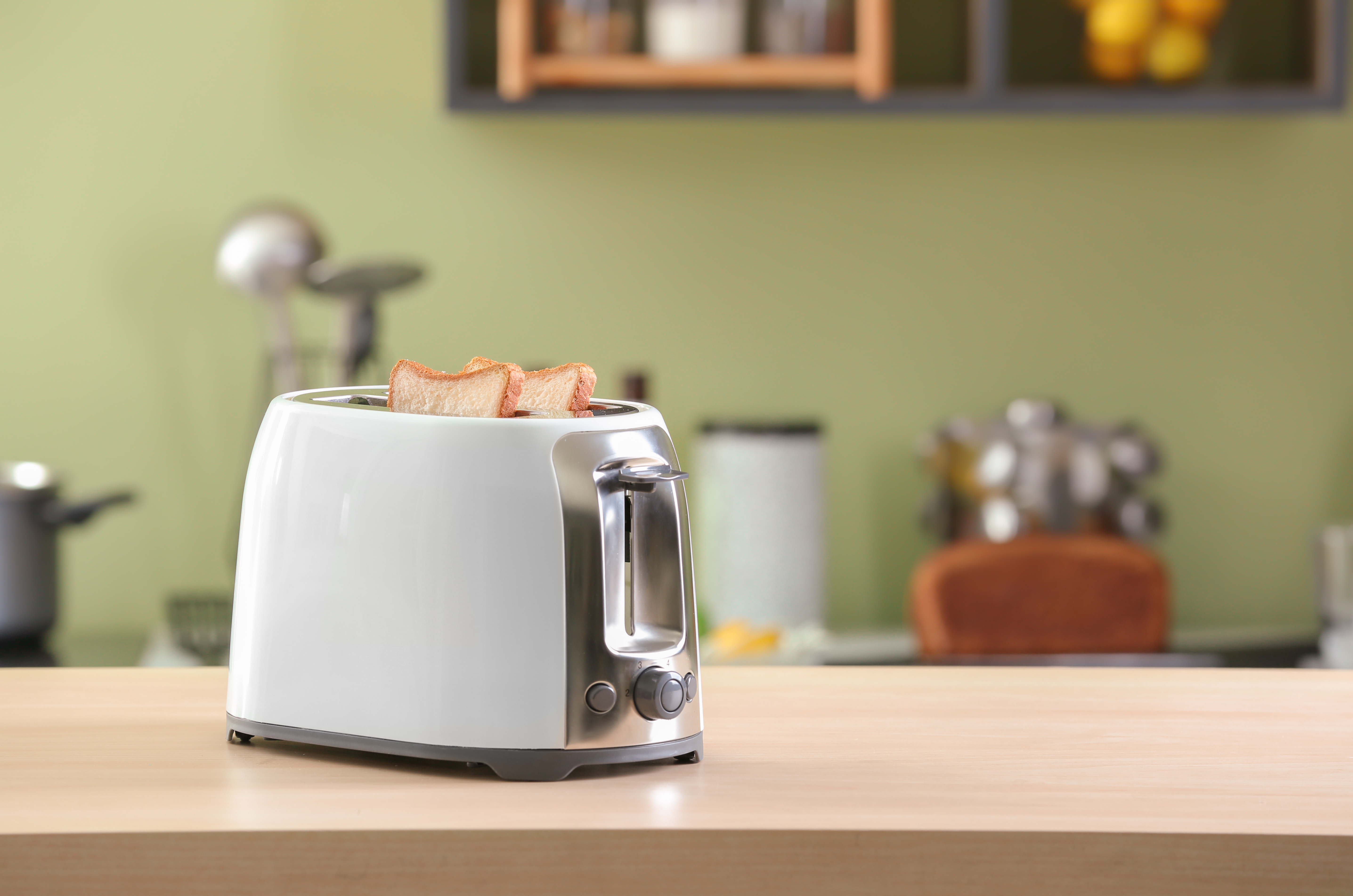 Household Goods
High-Quality Materials for Advanced Household Goods
With over 20 years of experience as a material supplier in appliances and food and beverage industries, Solvay develops high-quality materials for various household goods. Our engineering plastics and specialty polymers offer several clear benefits to household goods production processes, as well as for the end-use consumer. 
With the consumer market's largest portfolio of high-performance polymers for small and large appliances, Solvay's solutions for household goods are utilized in several cooking and home applications. Our specialty materials for household goods improve performance with strong, lightweight alternatives to metals, boost the design flexibility and aesthetics of widely-demanded home appliances and meet increasingly stringent compliance requirements and regulations.
Versatile Specialty Polymers for Cooking and Home Appliances
Solvay offers a versatile portfolio of specialty polymers for cooking and home appliances, including a variety of sulfones, ultra polymers and crystallines. Radel® PPSU, an extremely strong sulfone polymer, provides a glossy, hard surface for various home and cooking appliances. KetaSpire® PEEK, our best-in-class ultra polymer, offers exceptional thermal stability and creep resistance for an abundance of household goods. Amodel® PPA is a highly effective semi-crystalline thermoplastic used in cooking and home appliances for its intrinsic dimensional stability and durability in high temperatures. Additionally, Omnix® ReCycle HPPA offers enhanced sustainability for consumer appliances without compromising on dimensional stability, stiffness, impact resistance or processability.
Continue Exploring Consumer Goods