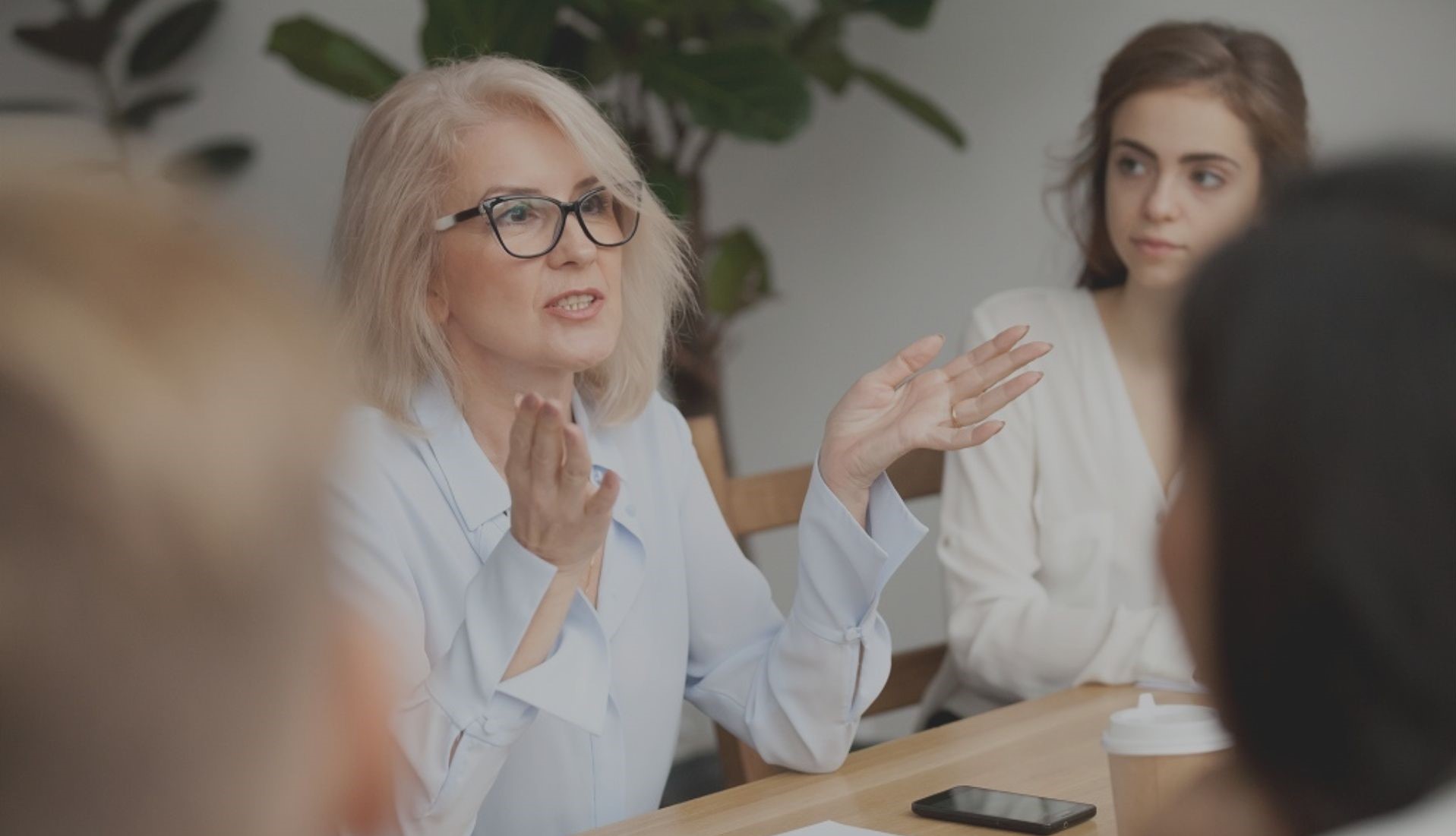 Purchasing
Ensure upstream compliance with our values
Solvay's ambitions in sustainability and wellbeing can only be realized if we know exactly where our raw materials come from and how they have been produced. As a member of our purchasing network, you'll ensure that all our suppliers follow requirements as stringent as our own.
Get involved in the genesis of Solvay projects, bring about your knowledge in raw materials, manufacturing, competitive intelligence and risk anticipation, and develop trust relationships with our suppliers. At all times, ensure that our supply processes are compliant with Solvay's commitment to sustainable development. 
Skills
Higher education 
Strong technical and purchasing skills
Great organizational and planning skills
Excellent networking skills
Buyer
You have: Academic background with strong focus on a scientific, technical or sales discipline. A postgraduate degree or certification in Purchasing is an advantage.
You will: Be responsible for implementing purchasing processes. Provide leaders with all the information they need on products and suppliers available. Strike a balance between quality, costs, delivery deadlines and safety.
Purchasing Project Manager
You have: Academic background and strong technical and purchasing skills.
You will: Manage improvement and productivity projects related to purchasing, with topics ranging from sourcing, logistics and environment to quality and maintenance.
Domain Manager
You have: Academic background in Engineering or Chemistry.
You will: Be our expert in a particular area of business such as Raw Materials, Industrial Plants, Plant Maintenance, Transportation or Logistics. Coordinate and manage a team of buyers, prioritize high-value activities and initiate new purchasing practices.