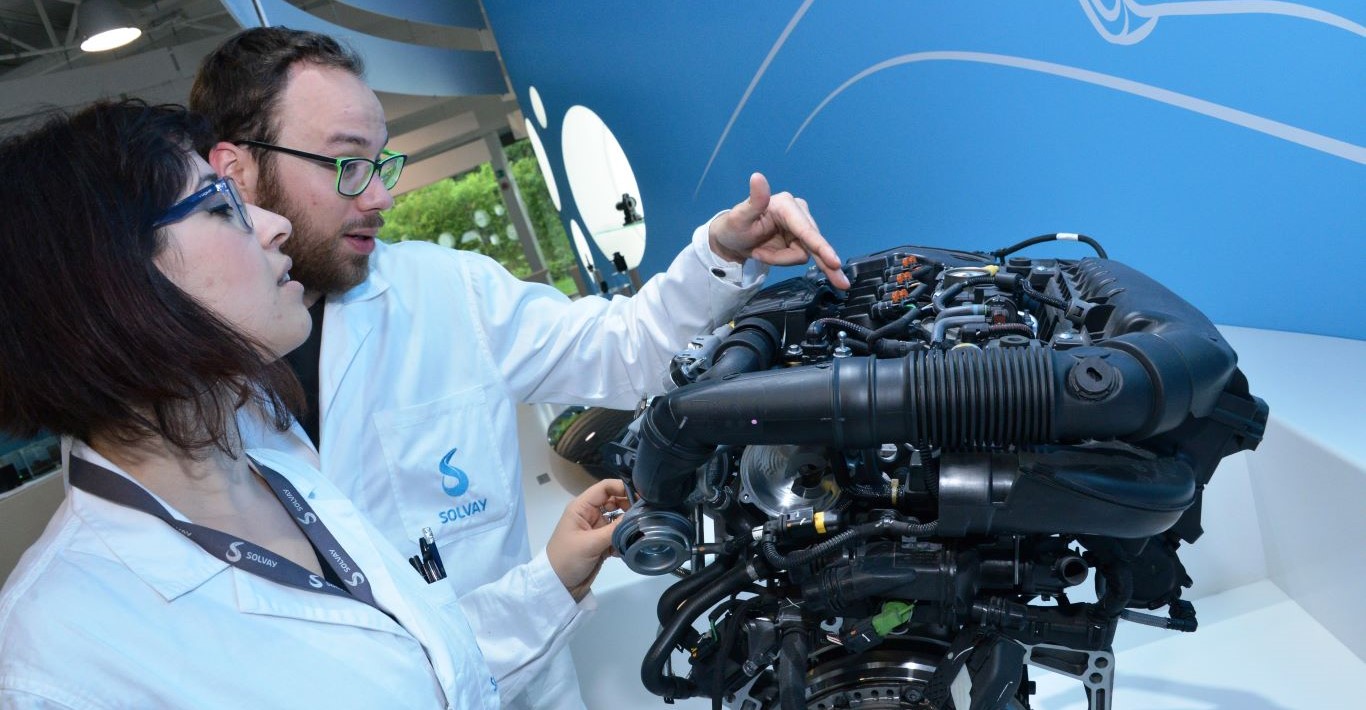 Research and Innovation
Invent, reinvent and advance humanity
You're all about science and believe in it as a means to change the world? Look no further. Science-based research and innovation has been an integral part of our DNA even since Ernest Solvay laid the Group's first stone in 1863. Now more than ever, we're looking for the next generation of researchers and scientists who will reinvent progress and bring about true circularity.
Join Solvay and get to design innovative products shaping the future of mobility, agriculture, electronics, healthcare or air and water treatment. Become part of a cross-disciplinary, multicultural community united by their passion for responsible chemistry.
Skills
Scientific background
Master's degrees, PhDs or postdocs in science, chemistry or engineering
Hands-on, independent and self-motivated
Project management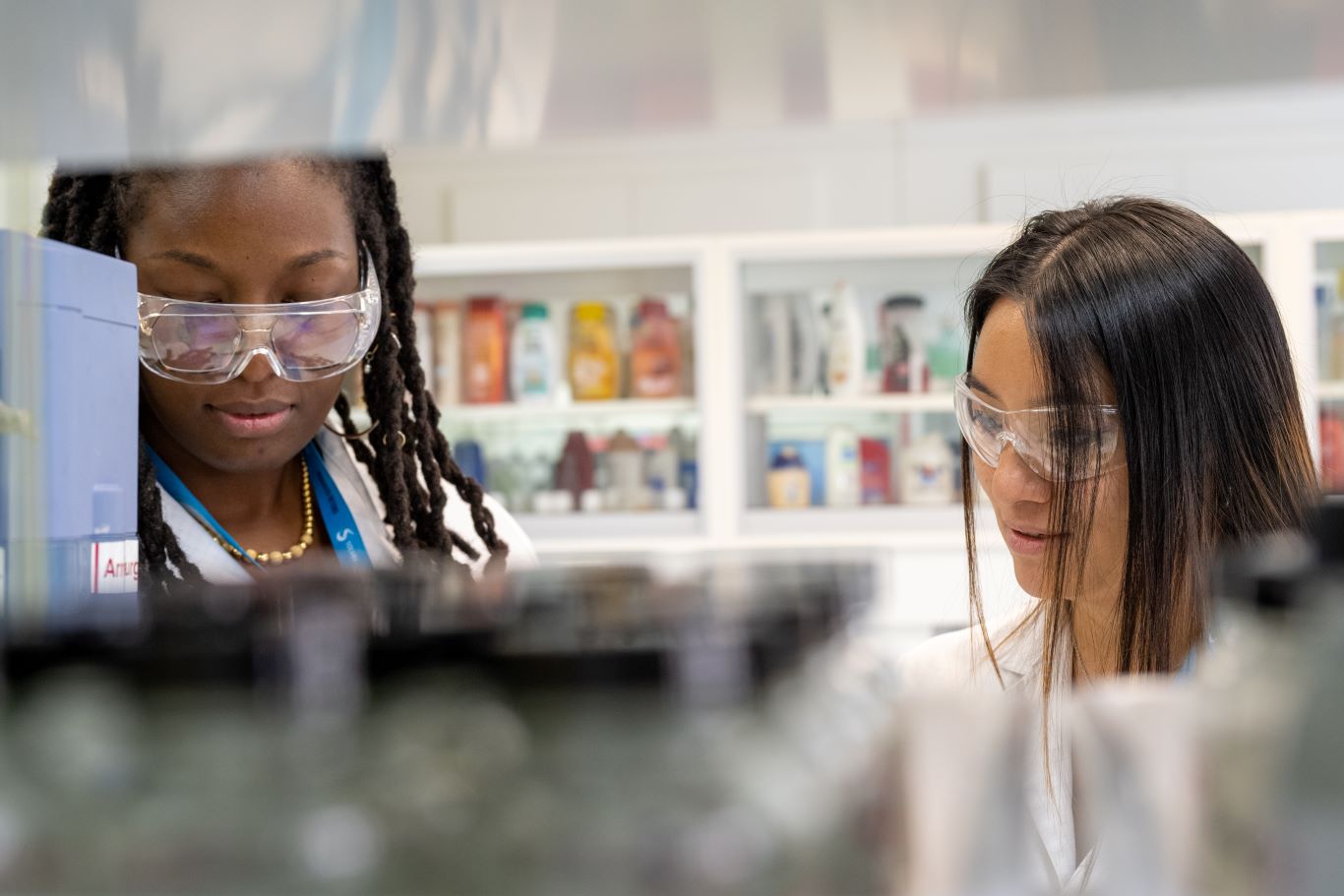 Application scientist
You have: Academic background in engineering or a university degree in chemistry.
You will: Be in charge of Solvay research projects. Join forces with a team of other talented people to discover innovative and cost-effective solutions. Manage specific, cross-department activities related to safety, quality, science monitoring and in-lab investments.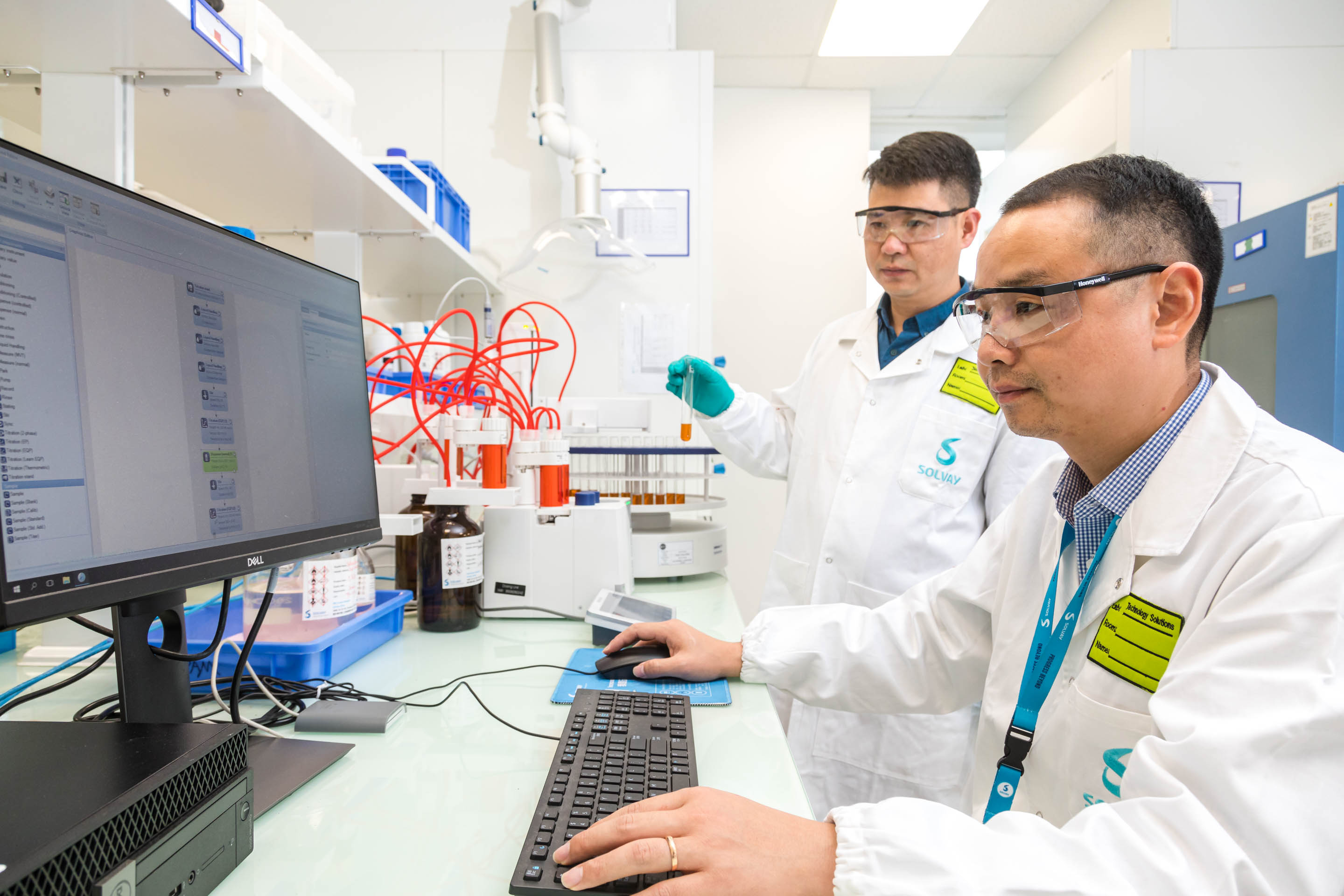 Process Development Engineer in R&I
You have: Academic background in Engineering.
You will: Make sure that our research and innovation processes keep getting better. Understand and oversee every step and propose new technologies to uncover new grounds. Experiment and simulate new scenarios to help shape new research and innovation facilities.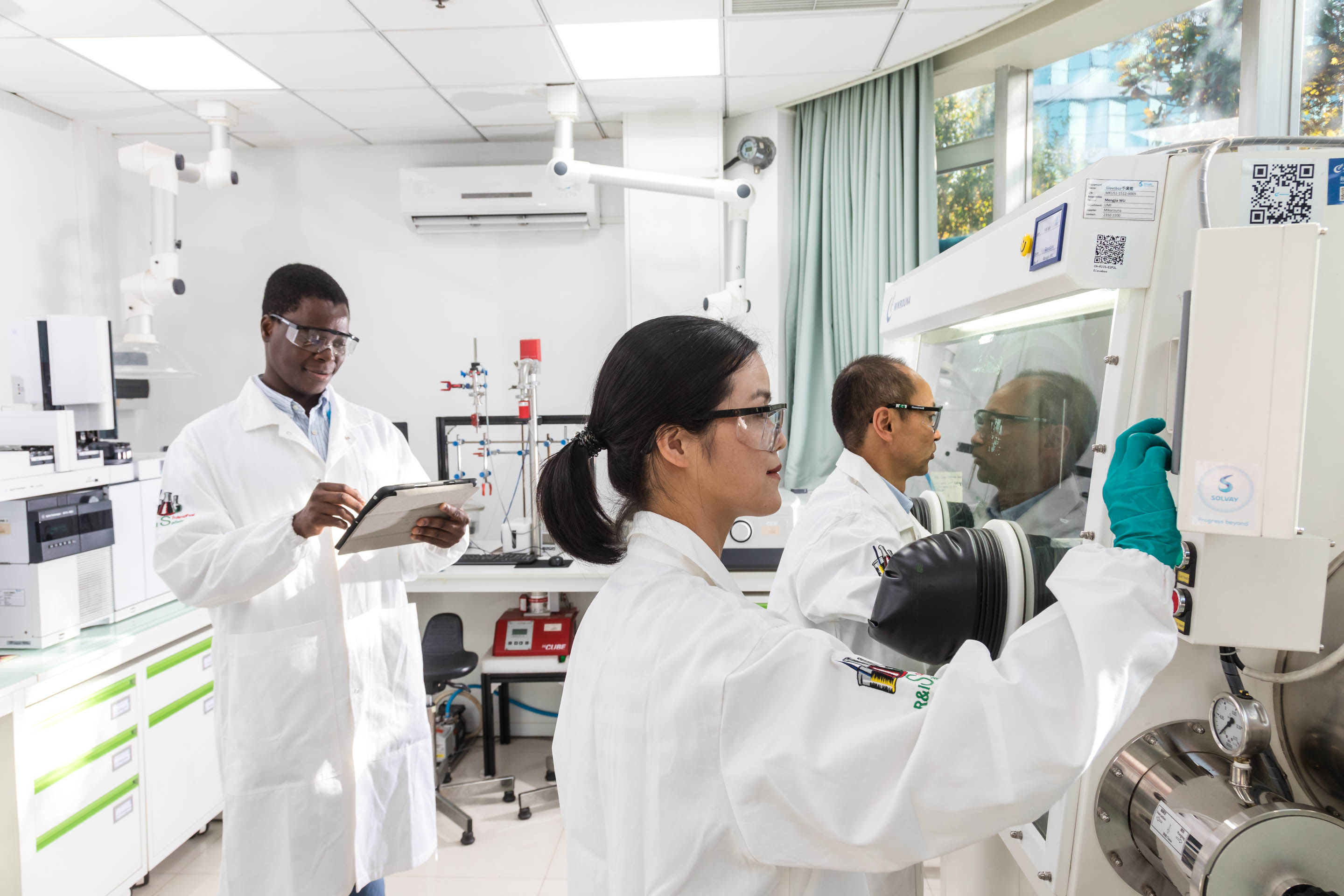 Analytical Scientists
You have: Academic background in engineering or chemistry.
You will: Keep up-to-date with the latest research and help identify the best possible analysis methods for each project. Determine the preparation procedures for samples and work closely with a team of technicians.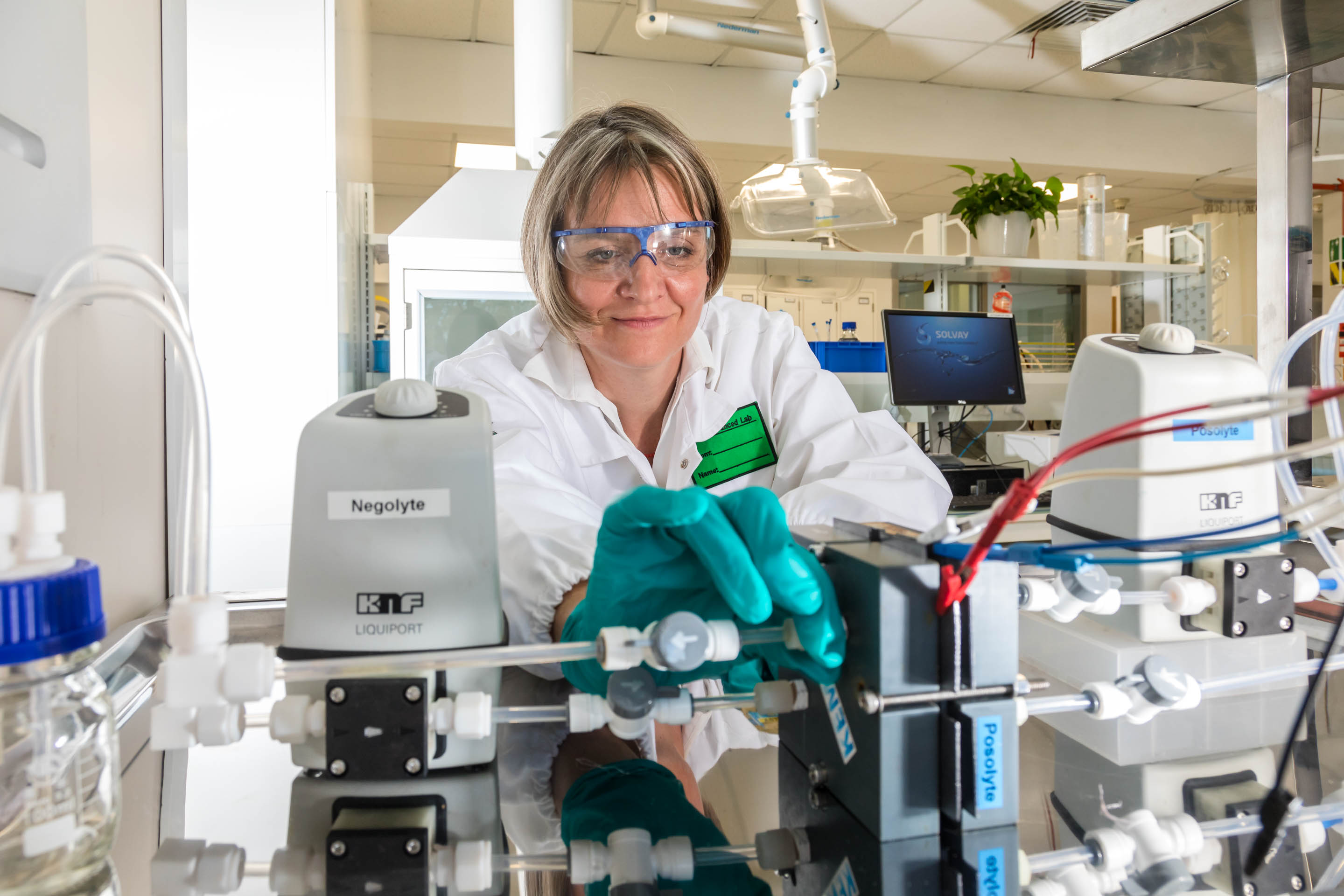 Tech-services scientists
You have: Academic background in engineering or chemistry.
You will: Maintain a close relationship with our customers and propose solutions to their technical problems. Help grow existing products, promote new ones, and work with the marketing and business teams to identify new areas of development.
Picture yourself
in the field
Solvay's research and innovation teams are working hard to change the way we use and reuse the world's resources. Find out about some of the most exciting projects you'll get to work on as you join our ranks.
Sustainable guar initiative
"I get to learn about farmer habits and cultural practices in India, while having a positive impact on environment and society"
Chloe has been working at Solvay for over 13 years, climbing her  way up from Research Scientist specializing in home and personal care to Sustainability Manager at Solvay Novecare Global Business Unit. 
Her current role is  particularly enriching. "I'm now in charge of the implementation of the Sustainable Guar Initiative launched by Solvay in 2015. Guar is a vegetable we use to create sustainable products for personal care, agriculture, etc. With this initiative, we've been encouraging sustainable guar farming practices and improving the lives of over 11,000 Indian farmers."
As Sustainability Manager, Chloe gets to design sustainability programs and ensure that they deliver on their ambitions. She promotes them and hopes to inspire similar initiatives among customers. "It is very enriching to work on such a project, linked to different business models and cultures. It is a way to improve my adaptation and communication capabilities while having a positive impact on the environment and society. Every day, I get to help secure and expand Solvay businesses, and I contribute to positioning the Group as a key actor of responsible sourcing."