Solvay at in-cosmetics 2023
Fira Barcelona Gran Via, Spain
28 Mar 2023 - 30 Mar 2023

Welcome to your Solvay hub for in-cosmetics 2023
Because embracing sustainability without compromising on performance is possible, we invite you to join us at in-cosmetics to discover the Solvay way. 
With extensive scientific knowledge and formulation and application expertise in the beauty care market, we support our customers with an innovative range of advanced hair care and skin health functional ingredients and actives with proven efficacy.
Interested in hearing from our experts? Join our live presentation
Technical Seminar:
Cleansing solutions that promote consumer and environmental wellness
28 March 2023 | 10.35 - 11.05 | Theatre 3 
by Caroline Mabille, Global Marketing Manager, Beauty Cleansing Solutions 
Sustainability Conference:
How can fermentation technologies advance the beauty care industry? 
28 March 2023 | 16:00-16:30 | Sustainability Zone
by Eric Leroy, Global Marketing Director, Beauty Care 
& Caroline Mabille, Global Marketing Manager, Beauty Cleansing Solutions 
Check out our products showcased at the innovation and sustainability zones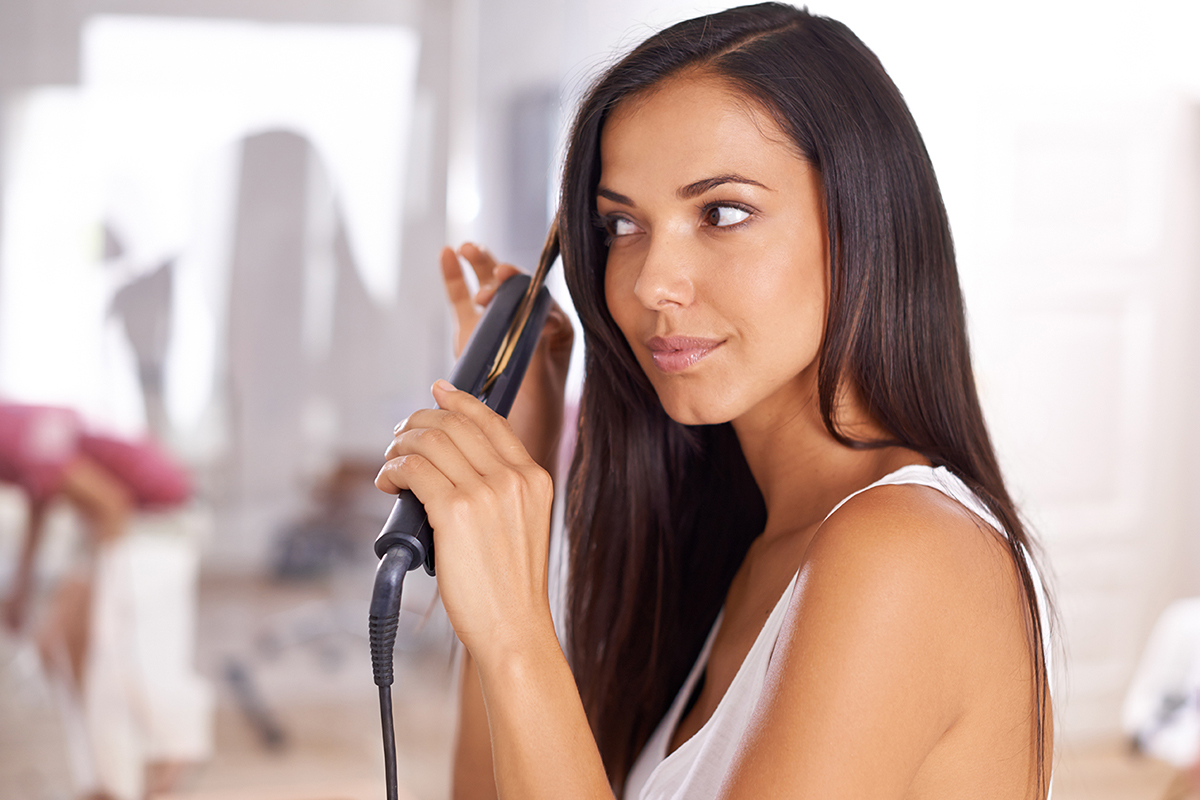 Innovation Zone: The heat protection active ingredient for hair health
Heat protection active ingredient 
Discipline and straightening effect 
Superior care performance for damaged hair 
No build-up in multiple applications 
Bio-based and non-ecotoxic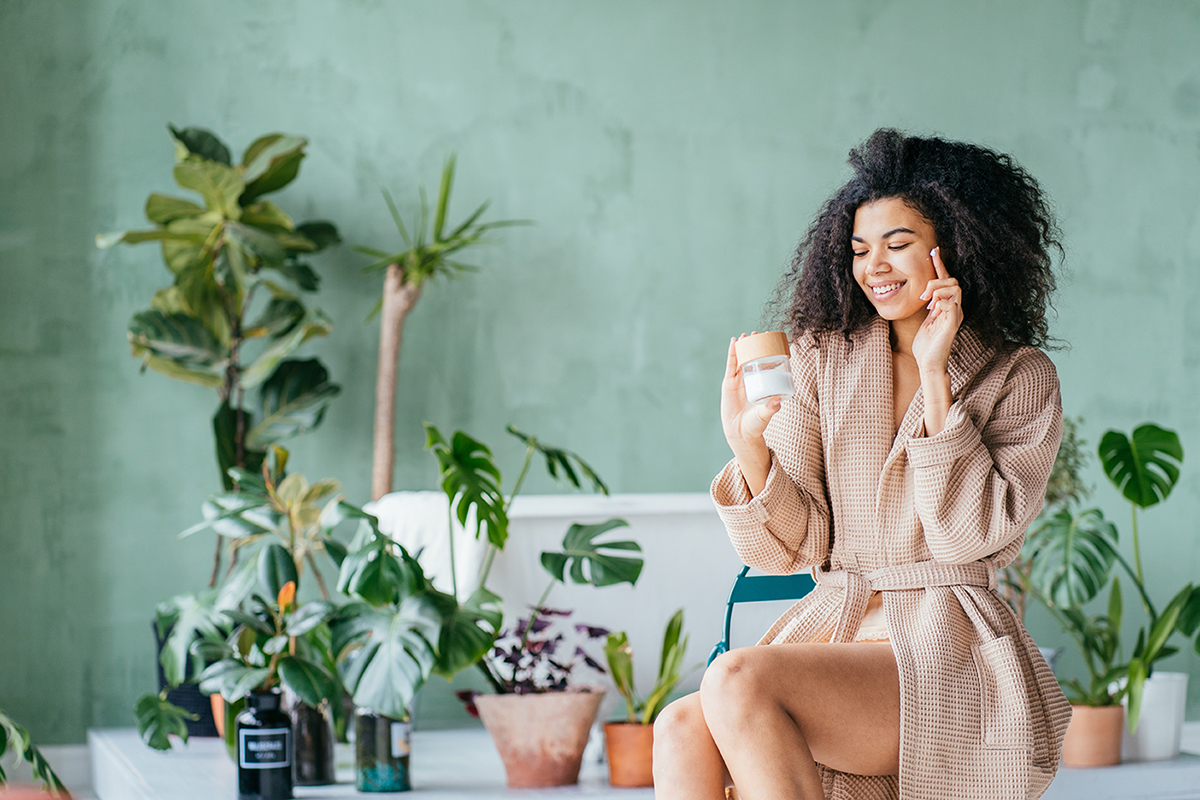 Sustainability Zone: The range of biosurfactants for skin, hair and scalp wellness 
100% natural origin content
Green fermentation process
Low net CO2 footprint
Biodegradable by design
Palm-free
 
Read the latest news from Solvay Beauty Care