Biography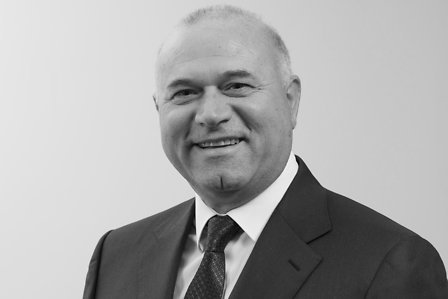 Augusto Di Donfrancesco began his Solvay career in 1987 as a process engineer in Rosignano, Italy. He has held multiple roles withing the Solvay Group in Production, Technology and Commercial Operations in the Chemicals and Plastics divisions. In 2005 he moved to Buenos Aires, Argentina, to become the General Manager of Solvay Indupa, a public company listed in the Buenos Aires Stock Exchange with PVC and caustic soda production plants in Argentina and Brazil.
In 2009 he came back to Brussels as General Manager of Specialty Polymers, and finally returned to Italy in 2011 to assume his current role as President of the newly created Global Business Unit Solvay Specialty Polymers.
Augusto Di Donfrancesco, an Italian national, graduated from Pisa University in 1985 with a Bachelor's degree in Chemical Engineering.