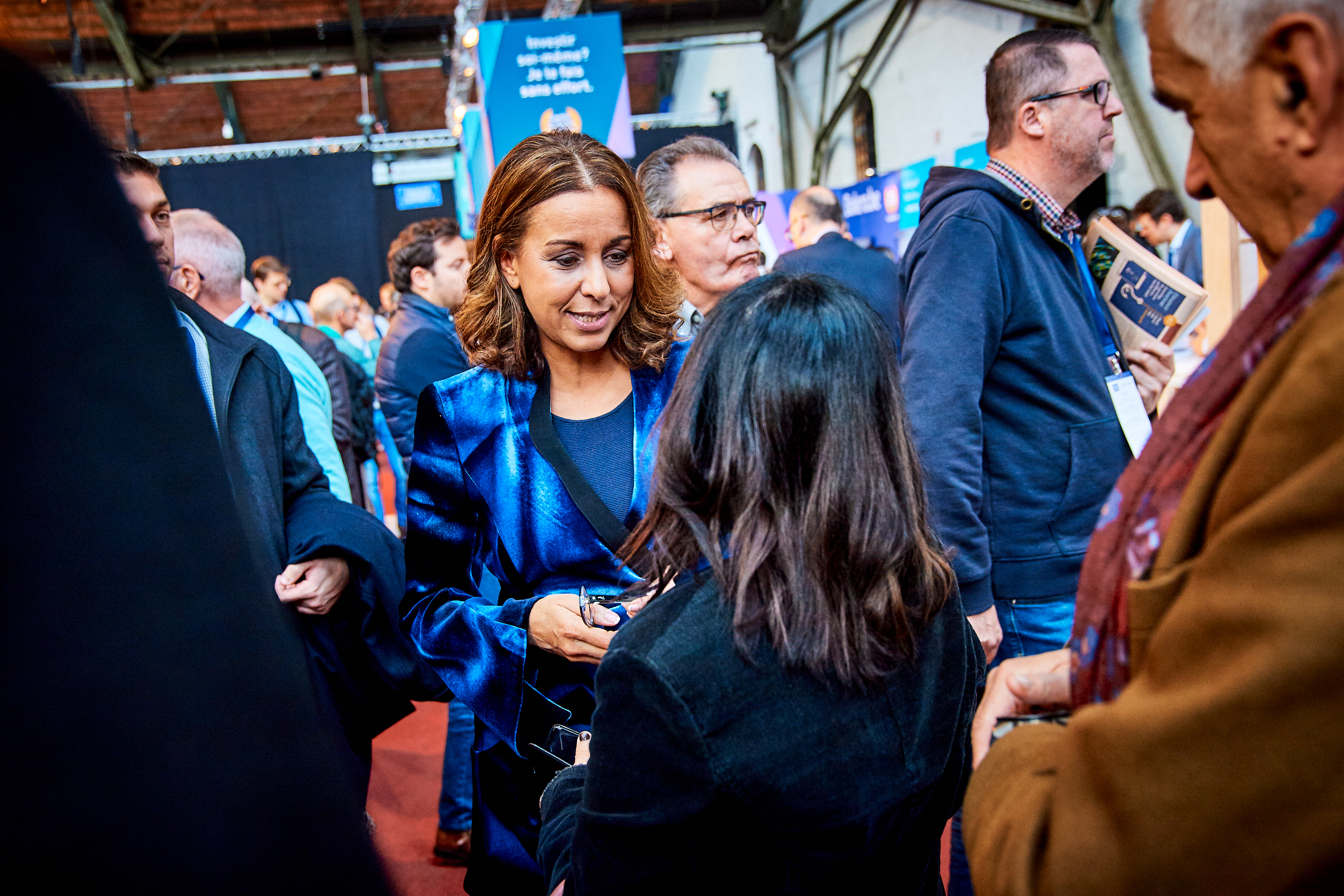 Shareholders' corner
Welcome to the platform dedicated to private investors
This section of the website provides shareholders and prospective investors practical information on Solvay stock, on what makes Solvay a sustainable investment and a step-by-step guide on how to become a shareholder. 
Changer de langue  -  Kies een andere taal
Solvay profile in a nutshell
At Solvay, we believe that solutions to major humanity challenges will be led by scientific breakthroughs, while taking care of our legacies. Solvay bonds people, ideas and elements to reinvent progress with an aim to preserve planetary resources and deliver a better life for all. 
Our innovative technologies are present in numerous products used in daily life. They contribute to safer, cleaner, and more climate-smart products found in homes, food and consumer goods, planes, cars, batteries, smart and medical devices, and water and air treatments.
€3,229m
EBITDA

underlying, organic growth
€1,094m
FCF to shareh.

from continuing operations
Financial tools to stay on top of your investment
Contact us
Investor relations
Investor relations
rue de Ransbeek 310
1120 Brussels
Shareholders' service
Share registration
rue des Champs Elysées 43
1050 Ixelles