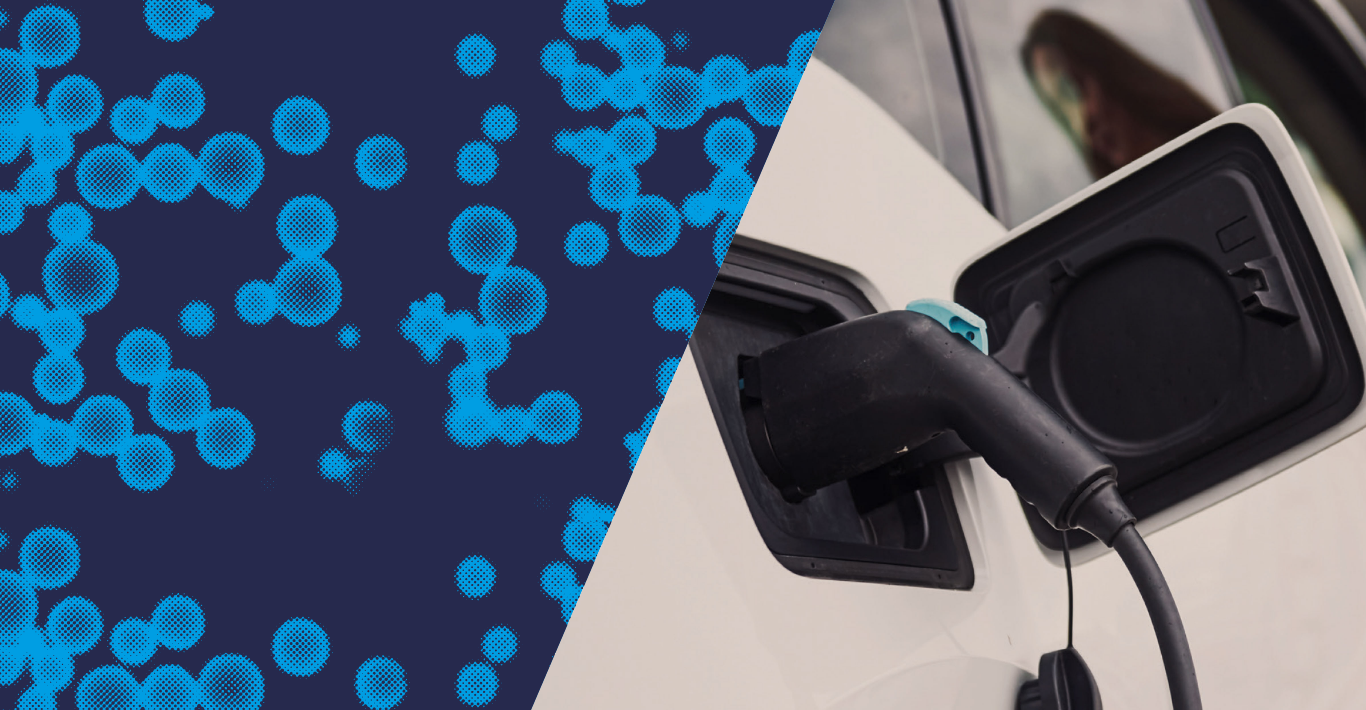 Solvay at K 2022
The Closer we look, the Further we go!
Welcome to your Solvay hub for K 2022!
The closer we look, the further we go. This is how, at Solvay, we reinvent progress and invite you to create value together.
Our broad array of products will help you respond to fast-paced industry challenges such as in automotive, aerospace, batteries, hyper-connectivity, resources & environment, and healthcare.
Interested in hearing from our experts? Join our live presentation at the booth!
Check the agenda below and see you at K 2022!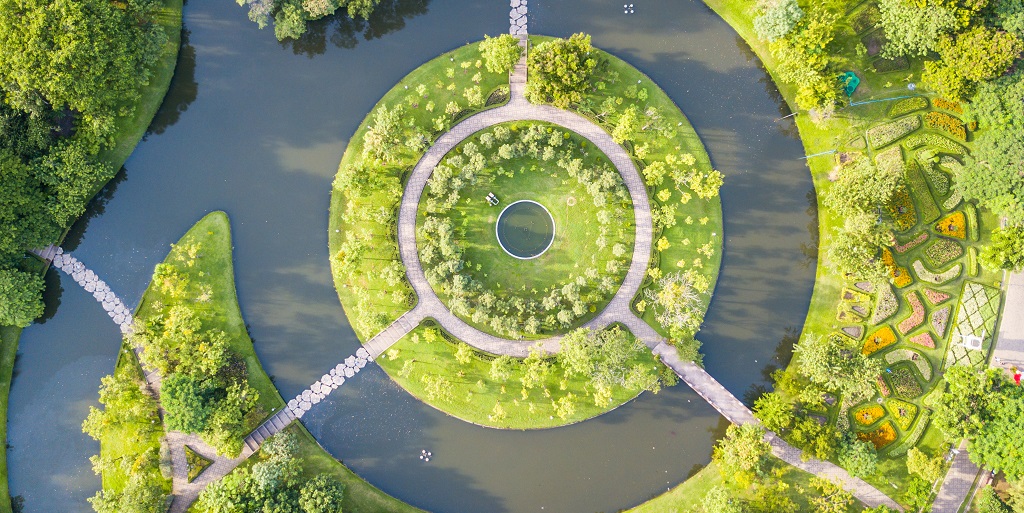 SUSTAINABILITY
17.00 - 17.30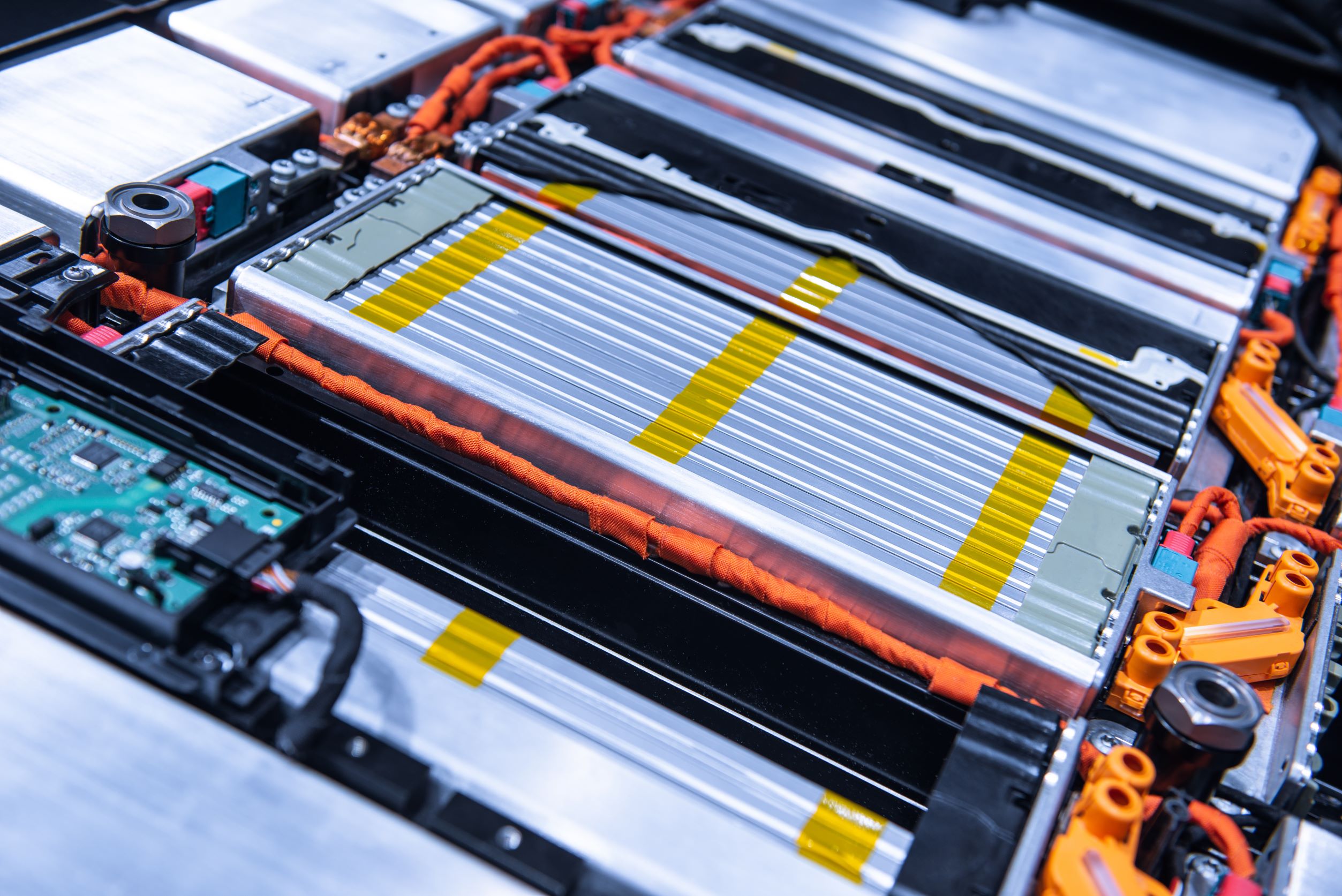 AUTOMOTIVE & BATTERIES
11.00 - 11.30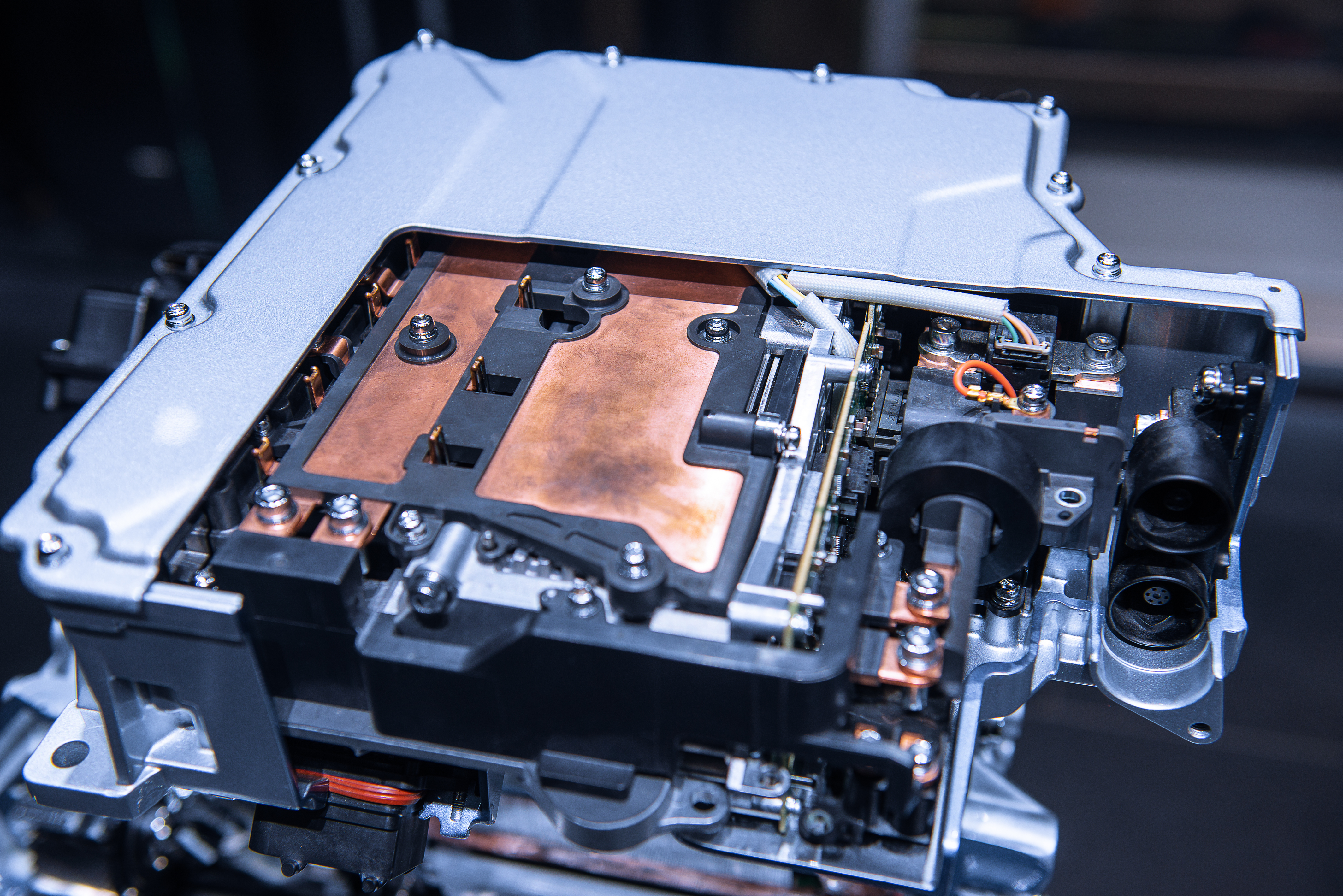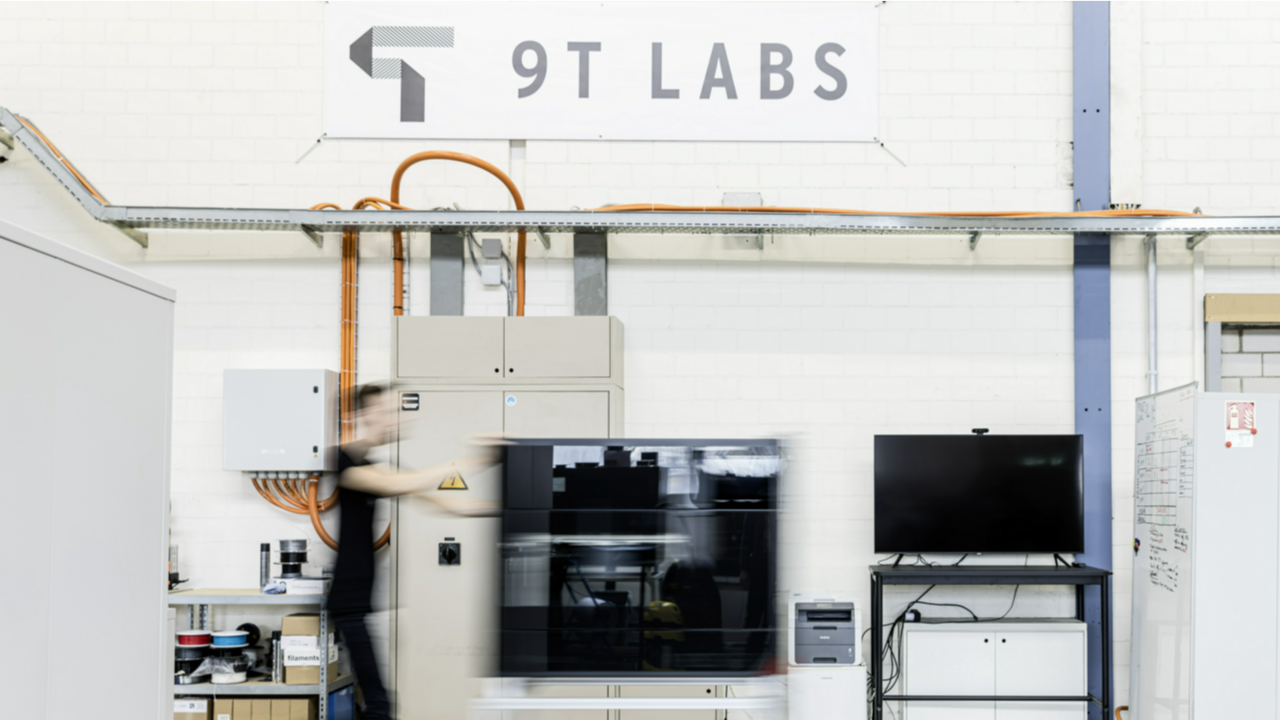 9T LABS - ADDITIVE MANUFACTURING
15.00 - 15.30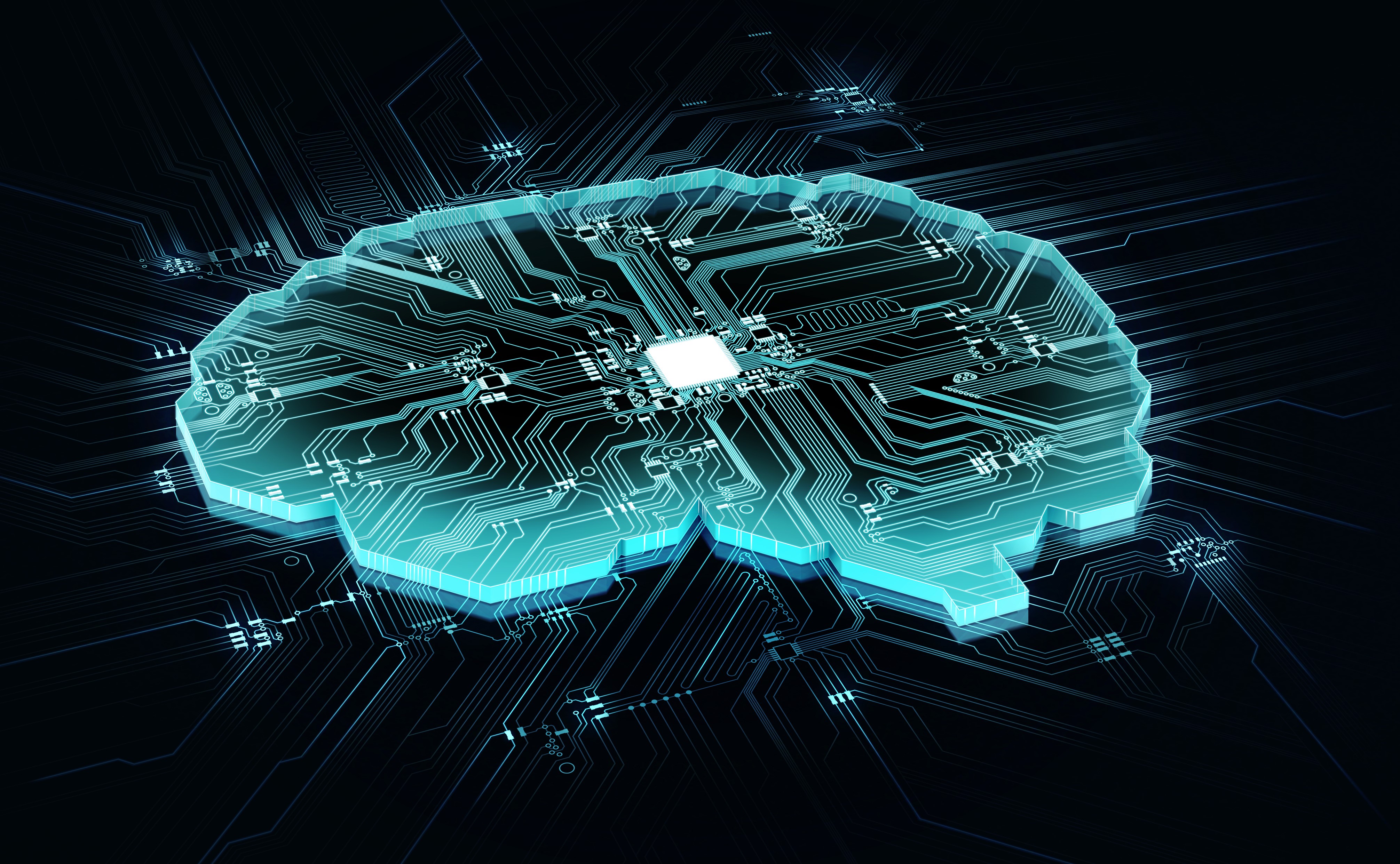 IOT & DIGITALIZATION
11.00 - 11.30