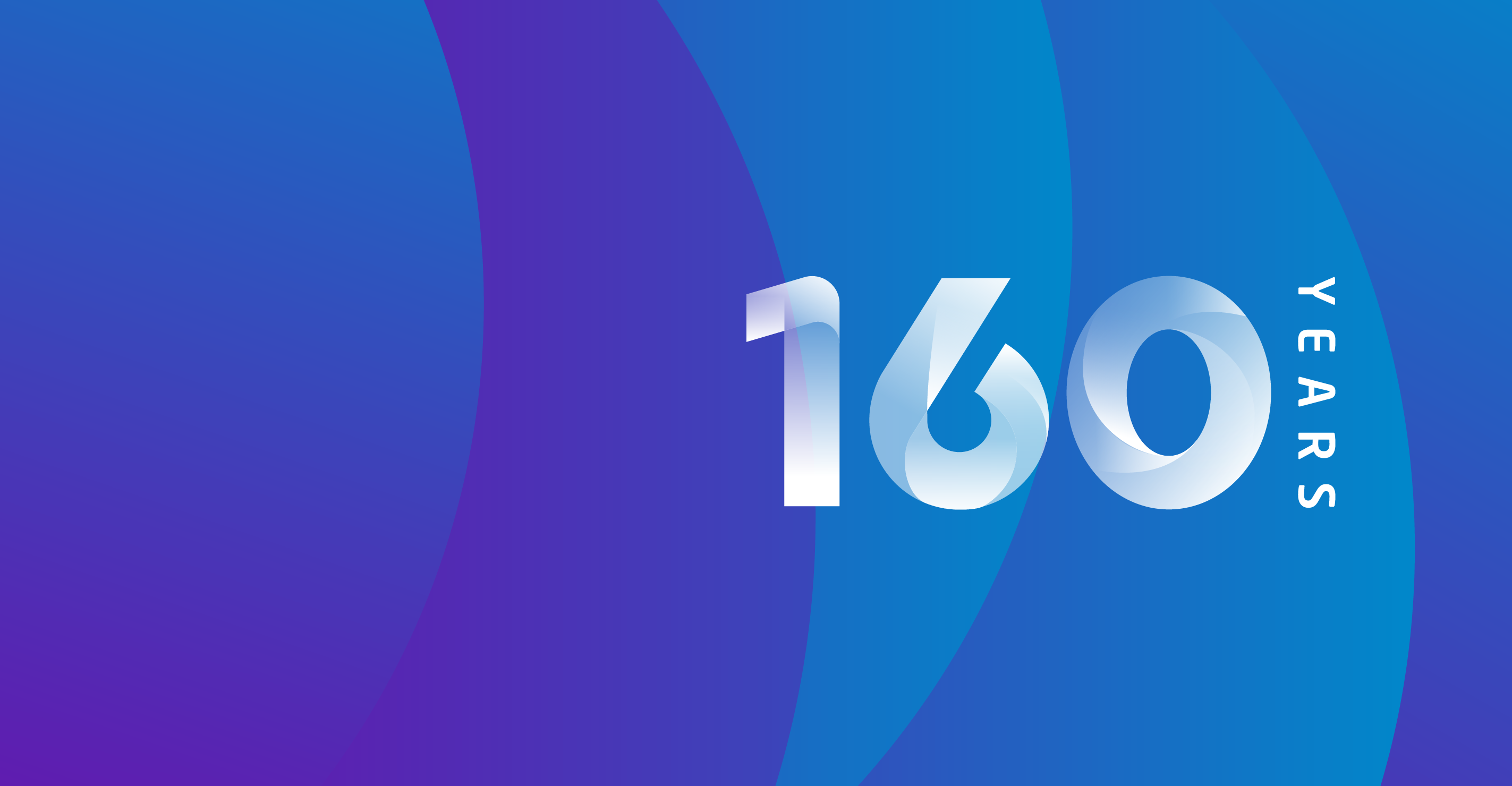 160 years
For generations to come
Heritage is something we inherit. Legacy is something we pass down to generations to come. 
In 2023, Solvay celebrates its 160th anniversary at a moment when we will give birth to two new champions. In this pivotal moment, celebrating our heritage and passing on our legacy will give even more meaning to this transition.
Industry is a perpetual struggle. Those who slumber soon disappear. Those who relentlessly fight with trust and rationality outshine others. 
Founder
Indeed, it took a lot of fighting spirit, trust, and ingenuity to live Solvay's purpose and remain relevant all along the journey. The company reinvented itself several times with a relentless passion for human progress and business performance. We resiliently faced geopolitical crises, economic downturns, technological shifts, thanks to our long-term vision and capacity to react vigorously when needed. We preserved our core values and family spirit while constantly adapting our strategy, organization, and culture to the opportunities and challenges ahead. 
The creation of two new champions is not the end of the story, but rather the beginning of a new chapter inspired and enabled by a 160-year journey that brought together people and activities from various companies and geographies. This momentum is the perfect occasion to celebrate Solvay as an everlasting entity now morphing into two.
https://youtu.be/lb4_jpadJ7Q