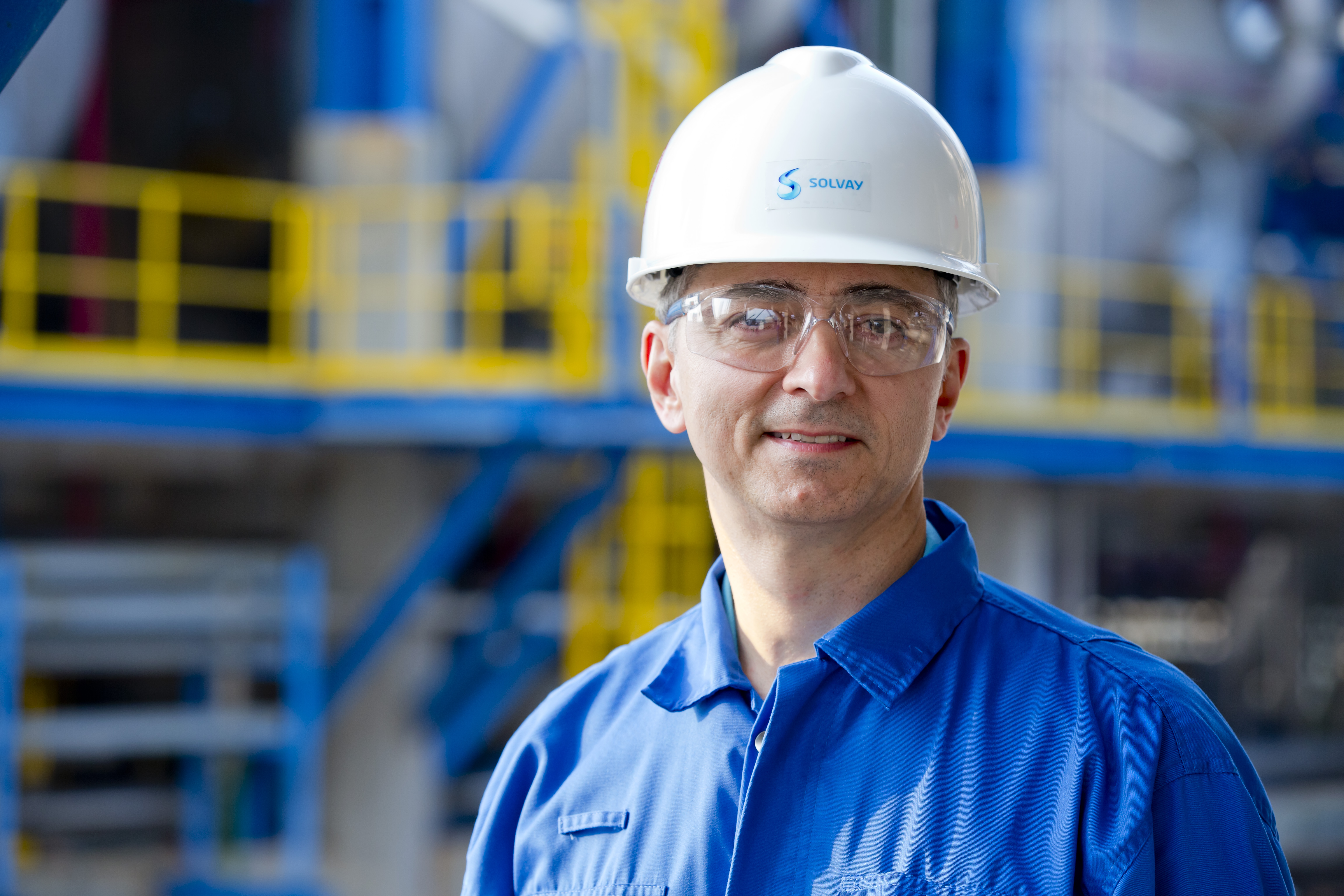 Our businesses
Materials, chemicals and solutions, to the greatest challenges of our age
We bond people, ideas and elements to reinvent progress
Developing sustainable solutions to the greatest challenges of our age
Chemistry is a core component of products and solutions used everywhere, every day.  Our world is growing and evolving fast, population is booming whilst urban areas are greatly expanding. This growth brings with it a threat to our planet as we are consuming its resources at an unsustainable rate. In this challenging context, solutions to global megatrends like evolving demography and a shift in consumer behavior, together with soaring digital innovation, resources efficiency and increasing demand for sustainability, remain pivotal for Solvay.
At Solvay, expertises are bonded together to design best in class solutions for our customers. We have realigned our portfolio to offer innovations to help meet these global challenges and stay in step with the powerful business trends driving growth in our end-markets.  
Three segments to power today and anticipate tomorrow's megatrends
Our business is aligned in 3 segments to power today and anticipate tomorrow's megatrends. From electrification, lightweighting, resource efficiency, healthcare, Internet of Things, digitalization and eco-friendly based solutions, whichever customers' market is, they can find the best team to listen and serve their needs, lowering total cost of ownership while increasing sustainability.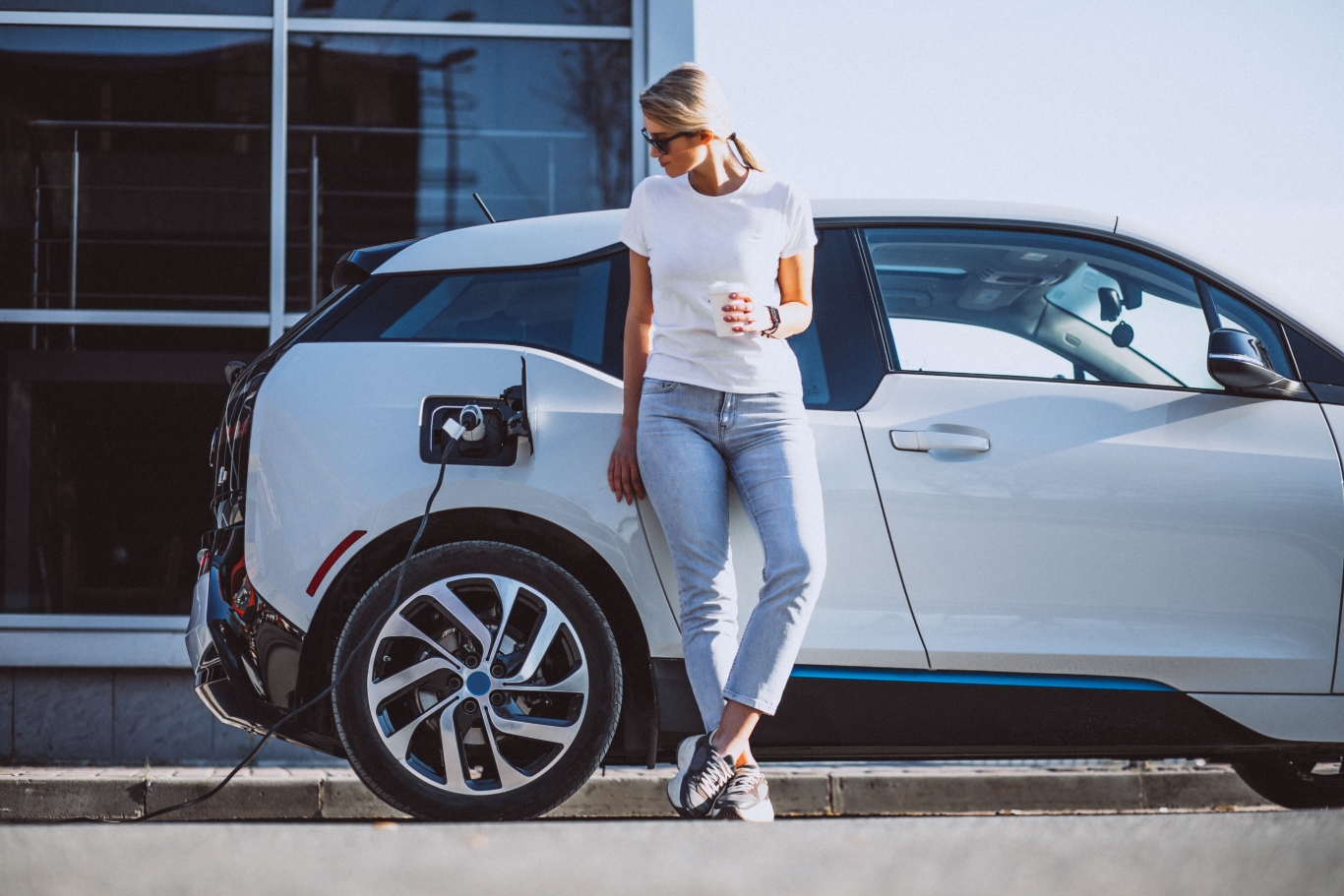 High-performance polymers & composites technologies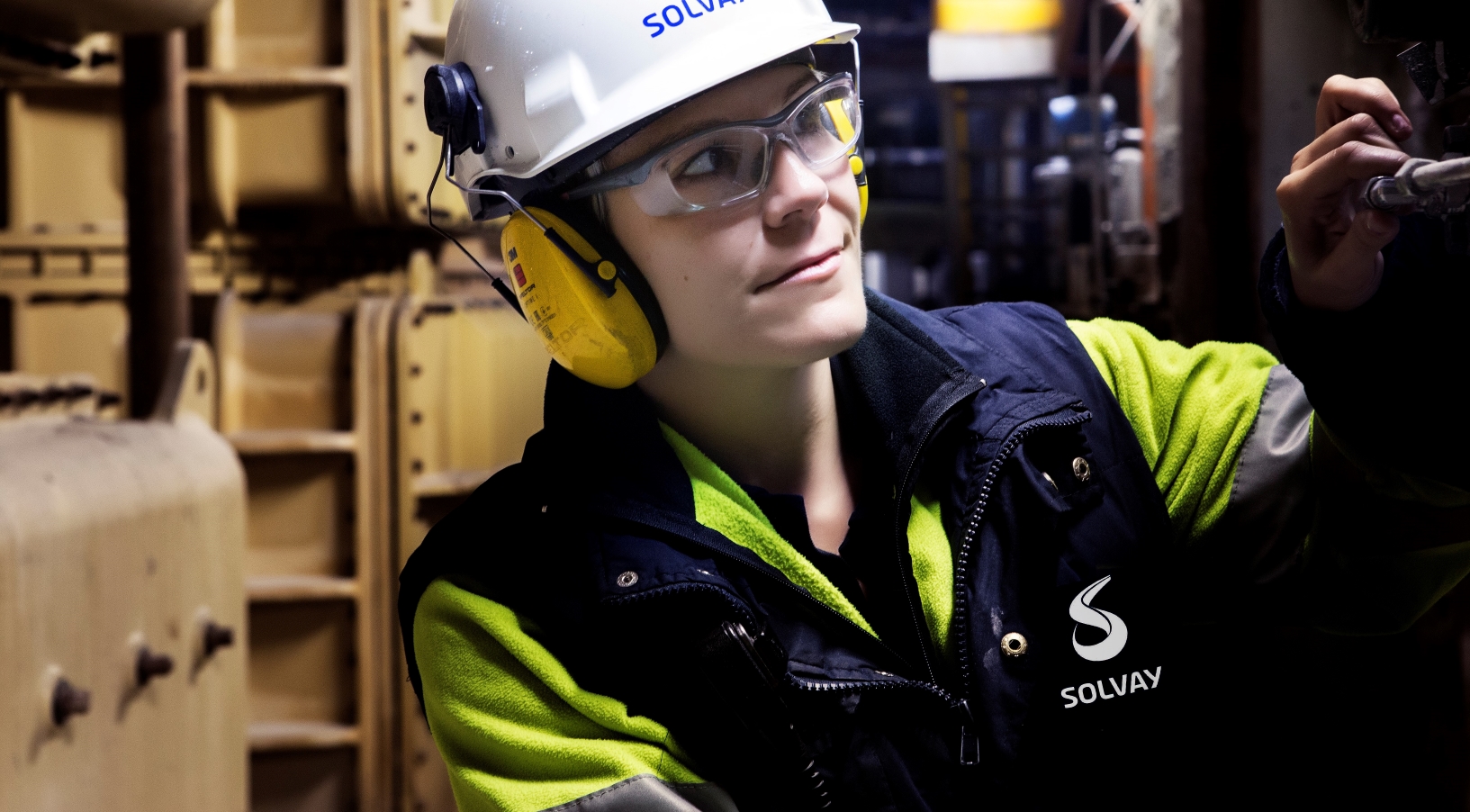 World-leaders in chemicals essential to daily life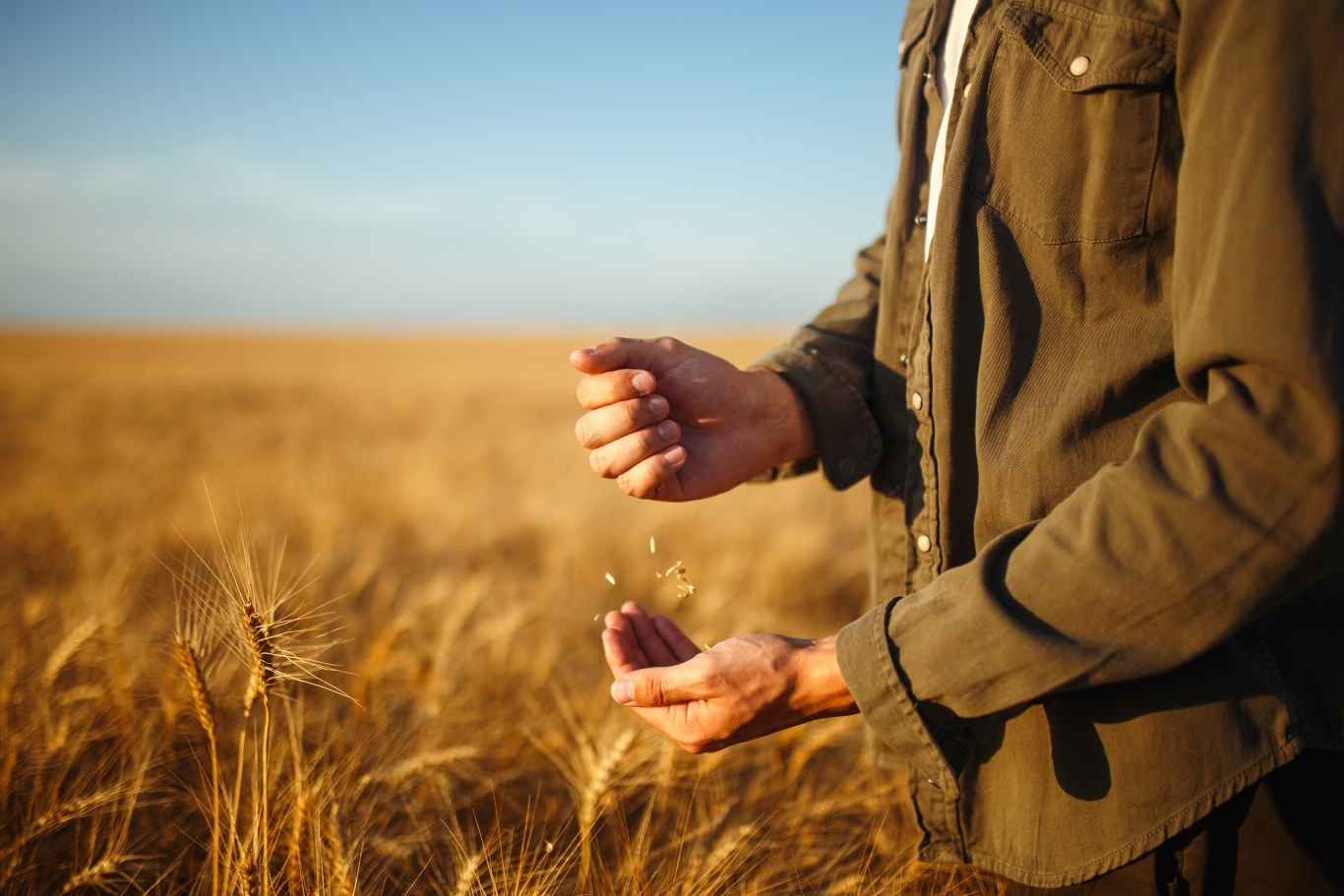 Unique formulation & application expertise
Find products, documentation, SDS, TDS, contacts and more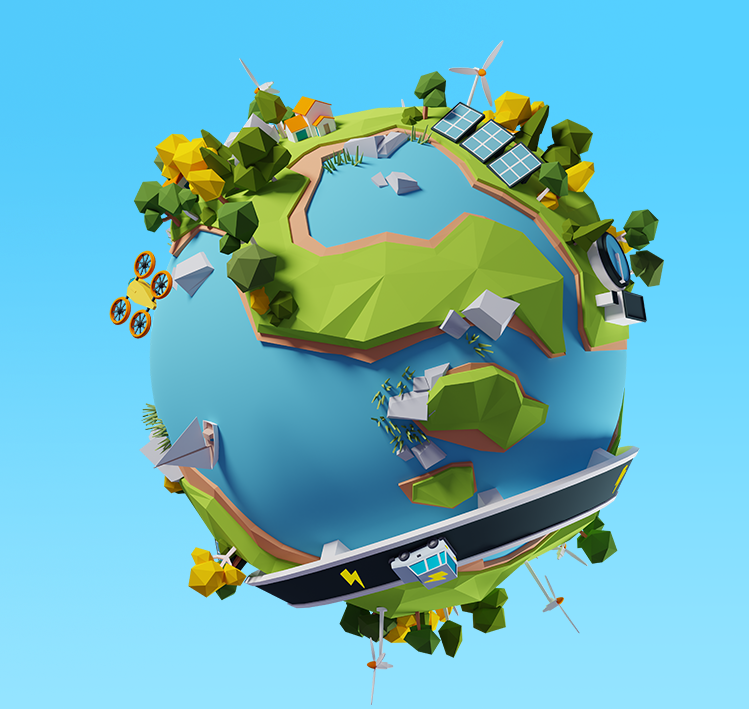 Solvay One Planet in action
Dive in and explore some of the key initiatives we are taking to create sustainable shared value for all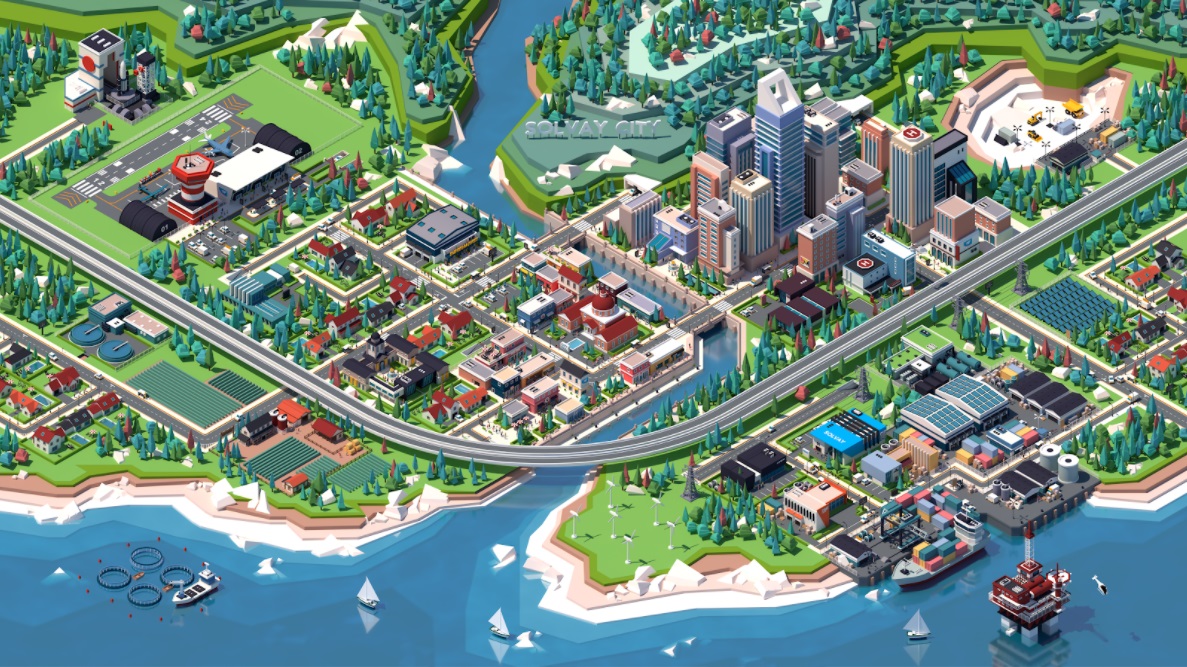 Explore Solvay City
Discover our Group, its products and key contributions to society through an interactive 3D map of a virtual town