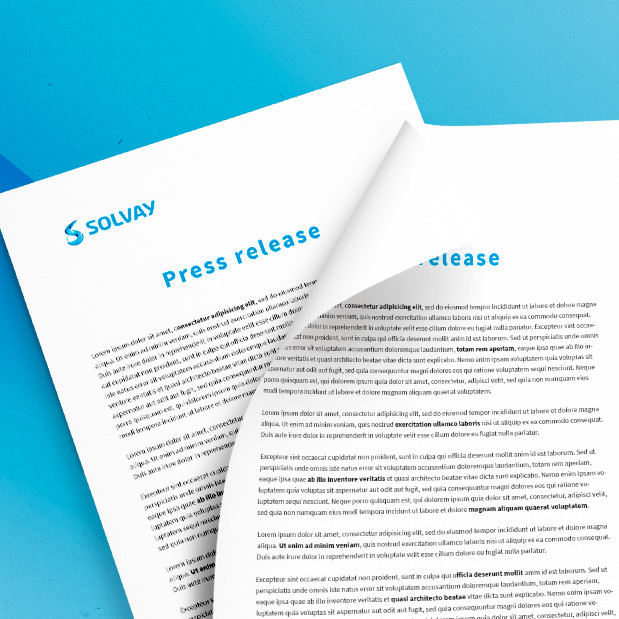 Cytec Announces Addition of Two New Officers
Woodland Park, NJ - May 1, 2014 - Cytec Industries Inc. (CYT) announced the election of Mr. Raymond J. Heslin and Mr. Richard T. Ferguson as Corporate Officers. 
Mr. Heslin has been with Cytec since August, 1994. He began his career as Internal Audit Director and has held a number of responsible financial positions including Assistant Corporate Controller and his most recent appointment in January, 2013 to Corporate Controller. 
Mr. Ferguson joined Cytec in December 1993 and has continued to take on broader roles and responsibilities as Vice President, Taxes. 
Shane Fleming, Chairman and CEO commented, "We are pleased to have the depth within Cytec's financial organization and both Ray and Rich have had outstanding careers within Cytec.  I look forward to their future contributions as Cytec continues to execute on our growth strategy. " 
Both Mr. Heslin and Mr. Ferguson will remain located at Cytec's Woodland Park, New Jersey headquarters. 
Corporate ProfileCytec's vision is to deliver specialty material and chemical technologies beyond our customers' imagination. Our focus on innovation, advanced technology and application expertise enables us to develop, manufacture and sell products that change the way our customers do business. Our pioneering products perform specific and important functions for our customers, enabling them to offer innovative solutions to the industries that they serve. Our products serve a diverse range of end markets including aerospace and industrial materials, mining and plastics.Media Contacts
Jodi Allen
Investor Relations
Tel: 1.973.357.3283
jodi.allen@cytec.com
Tara Tepp
In Process Separation Marketing Communications
Tel: 1.973.357.3347
tara.tepp@cytec.com
Katherine Vaiente
Global Marketing Communications Manager
Tel: 1.480.730.2310
Katherine.Vaiente@cytec.com
Claire Michel
Industrial Materials Marketing Communications
Tel: 44.1773.766200
claire.michel@cytec.com
Katherine Vaiente
Global Marketing Communications Manager
Tel: 1.480.730.2310
Katherine.Vaiente@cytec.com