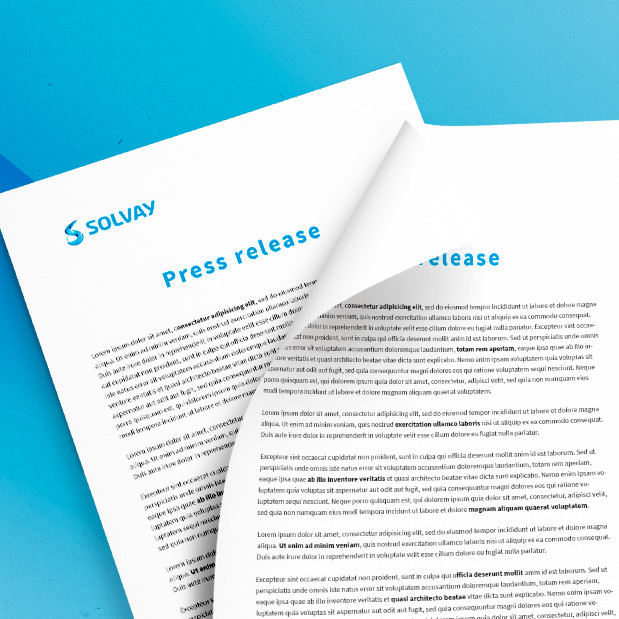 Cytec Brings Innovative Mining Chemical Expertise in Flotation and Solvent Extraction to SME 2015
February 9, 2015– Woodland Park, New Jersey - Cytec Industries Inc. (CYT) will present and exhibit at the SME annual meeting in Denver, CO taking place February 15 - 18.Cytec will lead discussions in Industrial Minerals & Aggregates, Mineral & Metallurgical Processing: Research and Characterization and Mineral & Metallurgical Processing sessions with the following technical presentations:
Clay Treatment Improvements using ACORGA® CB1000 - B. Hutzler, T. Bednarski, C. Cooper, A. McCallum and T. McCallum -  Tuesday, February 17 at 3:17 PM
Aqueous Solution Species Effects on Mineral Surface Chemistry and Flotation Recovery in Complex Ores–  R. Farinato and D.R. Nagaraj  - Wednesday, February 18 at 9:05 AM
Polymeric Depressants as Safer and Efficient Alternatives to NaSH in Cu-Mo Separations: The Role of Mineralogy and Flotation Gas - E. Arinaitwe and D.R. Nagaraj - Wednesday, February 18 at 11:05 AM
Come visit our booth #1608  and learn how with 100 years of mining experience, Cytec continues to lead the way with innovative chemistries and formulation expertise that enhances the recovery of valuable metals, lowers processing costs and delivers sustainable solutions to mine operations.
Corporate Profile
Cytec's vision is to deliver specialty material and chemical technologies beyond our customers' imagination. Our focus on innovation, advanced technology and application expertise enables us to develop, manufacture and sell products that change the way our customers do business. Our pioneering products perform specific and important functions for our customers, enabling them to offer innovative solutions to the industries that they serve. Our products serve a diverse range of end markets including aerospace and industrial materials, mining and plastics.For more information about Cytec please visit
www.cytec.com
.TRADEMARK NOTICE: The ® indicates a Registered Trademark in the United States and the ™ indicates a trademark in the United States. The mark may also be registered, subject of an application for registration, or a trademark in other countries.
© 2015 Cytec Industries, Inc. All rights reserved.
Media Contacts
Tara Tepp

In Process Separation Marketing Communications
Tel: 1.973.357.3347
tara.tepp@cytec.com
Katherine Vaiente
Global Marketing Communications Manager
Tel: 1.480.730.2310
Katherine.Vaiente@cytec.com