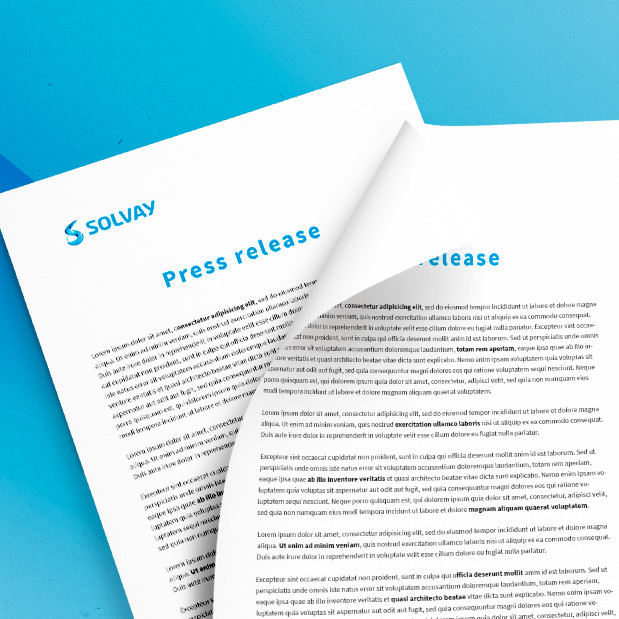 Cytec Industries to Host Investor Day on November 22, 2013
Woodland Park, New Jersey, October 2, 2013 – Cytec Industries Inc. (NYSE:CYT) will host an investor day for institutional investors and financial and research analysts on Friday, November 22, 2013, from approximately 9:00 a.m. EDT to 12:15 p.m. EDT at the Le Parker Meridien Hotel in New York (119 West 56th Street).
Executives from the company will present the new company profile and an update on the company's growth strategy. 
Immediately following the presentation and Q&A, senior management will host a luncheon for the attendees.
A live webcast of Cytec's investor day can be accessed via the investor relations section. A replay, including presentation materials, will be available after the event.
Institutional investors and financial and research analysts are invited register to attend the event in person via the registration link located within the Investor Relations page under "Calendar of Events" or at http://www.media-server.com/m/p/nq453uh4.
Corporate Profile
Cytec's vision is to deliver specialty material and chemical technologies beyond our customers' imagination. Our focus on innovation, advanced technology and application expertise enables us to develop, manufacture and sell products that change the way our customers do business. Our pioneering products perform specific and important functions for our customers, enabling them to offer innovative solutions to the industries that they serve. Our products serve a diverse range of end markets including aerospace and industrial materials, mining and plastics.