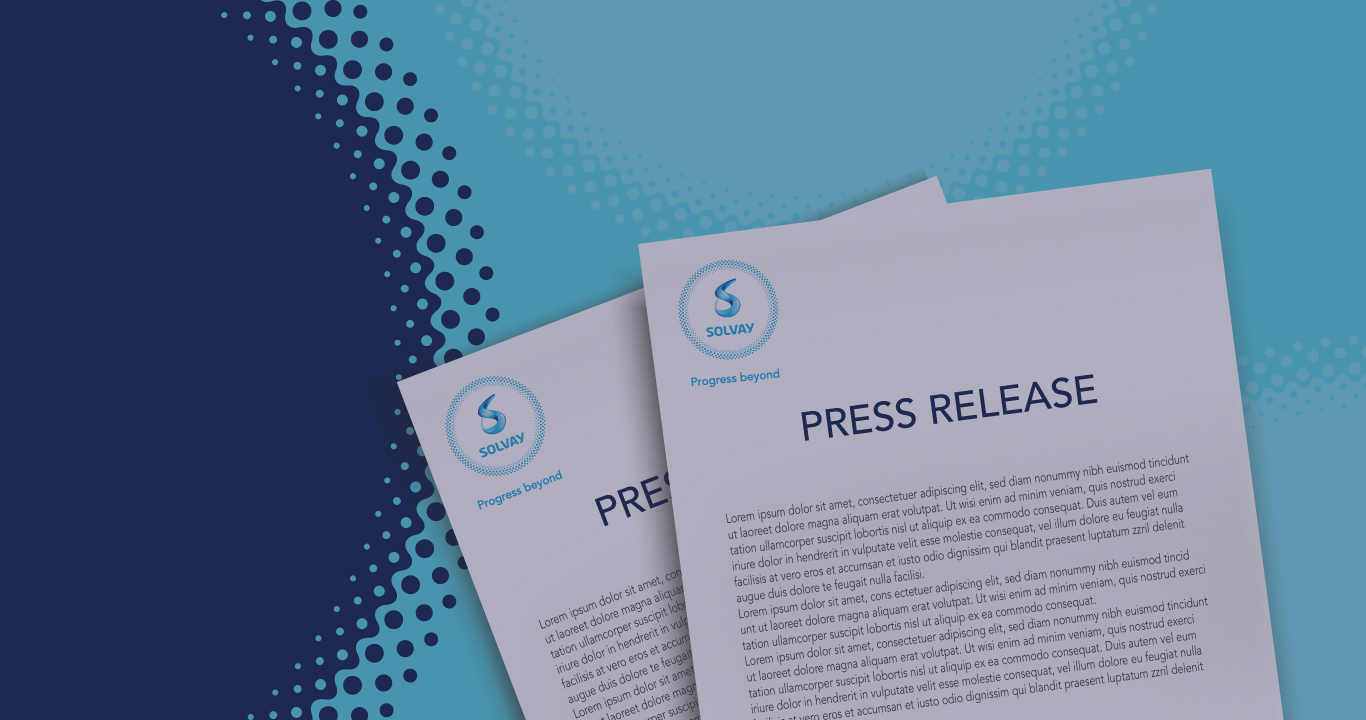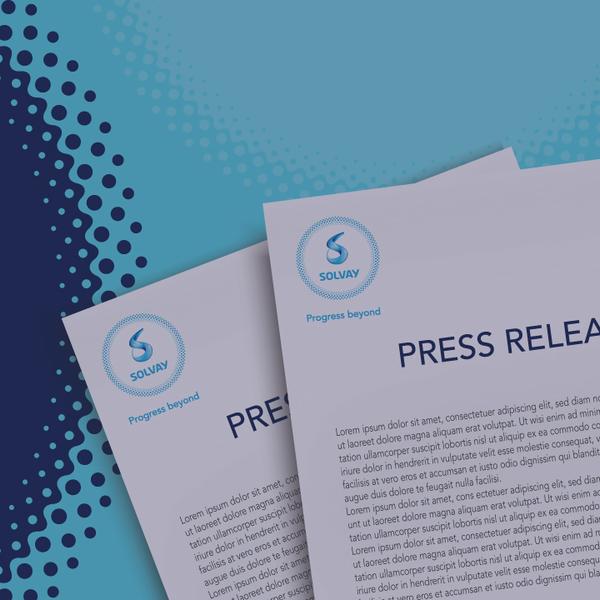 Cytec to Promote Phosphine-Based Solutions at ICPC 2014
June, 16 2014 – Woodland Park, NJ - Cytec Industries Inc. (CYT) announced today that it will promote its phosphine-based technologies at the upcoming International Conference on Phosphorus Chemistry (ICPC) June 29
th
 - July 3
rd
 2014 at University College in Dublin, Ireland.
Cytec has over 55 years of experience in the research and manufacture of phosphine derivatives. As the premier supplier of phosphine chemicals and gases, they help the fumigation, electronics, fine chemical, petrochemical and other evolving industries meet complex economic, safety and environmental challenges.
Dino Amoroso,
Application Technology Specialist for Cytec's Phosphine Specialties business will be presenting  "
Trialkylphosphines in Chemical Transformations: Preparation and Application". 
He will discussspecific applications of trialkylphosphines highlighting the particular advantages that these materials offer over alternative technologies.Cytec offers its CYTOP® trialkylphoshines which have found widespread application as intermediates, catalyst ligands, reagents or as processing aides in the fine chemical and pharmaceutical markets.For more information please visit our website: 
http://www.cytec.com/businesses/in-process-separation/phosphine-specialties
Cytec's vision is to deliver specialty material and chemical technologies beyond our customers' imagination. Our focus on innovation, advanced technology and application expertise enables us to develop, manufacture and sell products that change the way our customers do business. Our pioneering products perform specific and important functions for our customers, enabling them to offer innovative solutions to the industries that they serve. Our products serve a diverse range of end markets including aerospace and industrial materials, mining and plastics.For more information about Cytec please visit
www.cytec.com
.Media Contacts
Jodi Allen
Investor Relations
Tel: 1.973.357.3283
jodi.allen@cytec.com
Tara Tepp
In Process Separation Marketing Communications
Tel: 1.973.357.3347
tara.tepp@cytec.com
Katherine Vaiente
Global Marketing Communications Manager
Tel: 1.480.730.2310
Katherine.Vaiente@cytec.com
Claire Michel
Industrial Materials Marketing Communications
Tel: 44.1773.766200
claire.michel@cytec.com
Katherine Vaiente
Global Marketing Communications Manager
Tel: 1.480.730.2310
Katherine.Vaiente@cytec.com