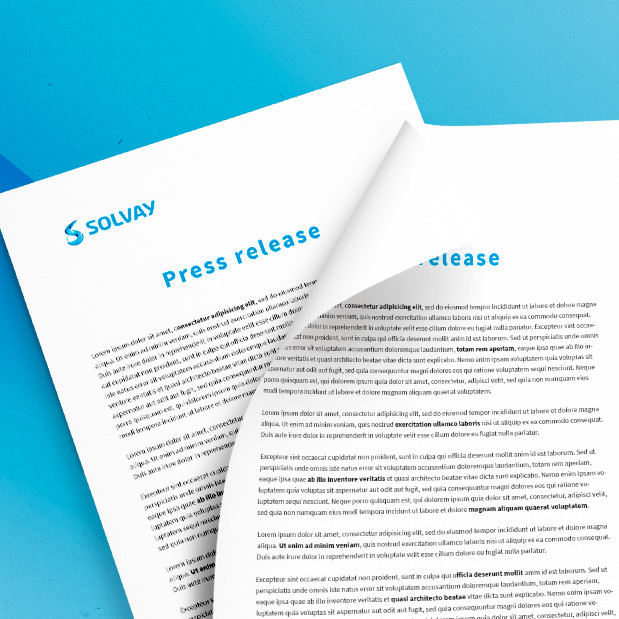 Cytec Providing Composite Products for the MS-21 Program
Cytec Industries Inc. (NYSE:CYT) and AeroComposit announced the use of Cytec's products for technological production trials of full-scale primary structure components for the MS-21 program.  AeroComposit is using both Cytec's PRISM® EP2400 resin system and PRISM TX1100 dry tape to achieve the weight reductions targeted by the program. 
"We are excited about the progress of the MS-21 aircraft," said Anatoly Gaydansky, the President of JSC AeroComposit. "Cytec's focus on customer needs has helped solve the composite design challenges."
According to information supplied by AeroComposit, the MS-21, a single-aisle commercial aircraft, is targeting weight savings in the aircraft's wings and empennage.  Advanced composite products will help achieve some of the weight savings needed.  The program will use liquid composite molding for large, primary structures without an autoclave cure.  Resin infusion will be used for the aircraft's wing and wingbox structures.
Cytec's PRISM EP2400 is a single-part epoxy resin infusion system with low injection viscosity, extended pot life, low reactivity and low cure temperature.  PRISM EP2400's proprietary technology improves resin penetration. PRISM TX1100 enables the use of automated processes, such as automated tape laying (ATL) or automated fiber placement (AFP), to produce resin infusion preforms. 
"Cytec is truly honored to have our technology utilized in this unique and novel adoption of advanced composite materials," said Dr. Carmelo LoFaro, Vice President of Technology at Cytec.  "We are happy our products support AeroComposit's overall targets for weight reductions and improved manufacturability."
Corporate Profile
Cytec's vision is to deliver specialty material and chemical technologies beyond our customers' imagination. Our focus on innovation, advanced technology and application expertise enables us to develop, manufacture and sell products that change the way our customers do business. Our pioneering products perform specific and important functions for our customers, enabling them to offer innovative solutions to the industries that they serve. Our products serve a diverse range of end markets including aerospace and industrial materials, mining and plastics.
For more information about Cytec please visit www.cytec.com.
Media Contacts
Jodi Allen
Investor Relations
Tel: 1.973.357.3283
jodi.allen@cytec.com
Tara Tepp
In Process Separation Marketing Communications
Tel: 1.973.357.3347
tara.tepp@cytec.com
Katherine Vaiente
Global Marketing Communications Manager
Tel: 1.480.730.2310
Katherine.Vaiente@cytec.com
Claire Michel
Industrial Materials Marketing Communications
Tel: 44.1773.766200
claire.michel@cytec.com
Katherine Vaiente
Global Marketing Communications Manager
Tel: 1.480.730.2310
Katherine.Vaiente@cytec.com