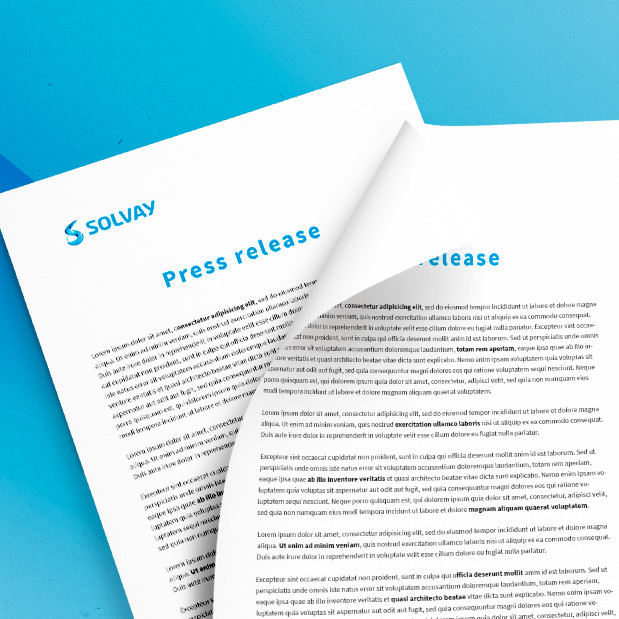 Cytec to Share Expertise at the 2014 International Mineral Processing Congress
October 14, 2014– Woodland Park, New Jersey - Cytec Industries Inc. (CYT) will exhibit and present at the IMPC 2014 in Santiago, Chile, October 20 -24.
Cytec has 100 years of mining experience and continues to lead the way with innovative chemistries and formulation expertise that increase the recovery of value metals, reduce processing costs and deliver innovative reagent solutions to mine operations.
Leaders from Cytec's technical team will be presenting the following papers:
Chemical Factor Effects in Saline and Hypersaline Waters in the Flotation of Cu and Cu-Mo Ores – Ray Farinato and D.R. Nagaraj, Tuesday, Oct.21 at 15:05pm
Practical Aspects of Cu-Mo separations and alternatives to NaSH and Nokes – Tarun Bhambhani, Wednesday, Oct. 22 at 11:10am
Plate type gangue minerals and their impact on flotation performance- Tarun Bhambhani, Wednesday, Oct. 22 at 11:30am
 Rejection of Pyrite: challenges and sustainable chemical solutions – Carmina Quintanar and Mario Palominos, Thursday Oct.23 at 8:30am
Ricardo Capanema, Global Sales Director for Cytec says "The IMPC is a very important congress in the Mineral Processing industry and Cytec is proud to present innovative technologies to address major industry challenges such as selectivity and water usage. We are happy to once again be active participants in discussions that will help determine the future needs of the industry."For more information on Cytec's mining products and technology please visit us at IMPC stand  27 or our website at
http://www.cytec.com/businesses/in-process-separation/mining-chemicals
Cytec's vision is to deliver specialty material and chemical technologies beyond our customers' imagination. Our focus on innovation, advanced technology and application expertise enables us to develop, manufacture and sell products that change the way our customers do business. Our pioneering products perform specific and important functions for our customers, enabling them to offer innovative solutions to the industries that they serve. Our products serve a diverse range of end markets including aerospace and industrial materials, mining and plastics.For more information about Cytec please visit
www.cytec.com
.
TRADEMARK NOTICE:
The ® indicates a Registered Trademark in the United States and the ™ indicates a trademark in the United States. The mark may also be registered, subject of an application for registration, or a trademark in other countries. Media Contacts
Jodi Allen
Investor Relations
Tel: 1.973.357.3283
jodi.allen@cytec.com
Tara Tepp
In Process Separation Marketing Communications
Tel: 1.973.357.3347
tara.tepp@cytec.com
Katherine Vaiente
Global Marketing Communications Manager
Tel: 1.480.730.2310
Katherine.Vaiente@cytec.com
Claire Michel
Industrial Materials Marketing Communications
Tel: 44.1773.766200
claire.michel@cytec.com
Katherine Vaiente
Global Marketing Communications Manager
Tel: 1.480.730.2310
Katherine.Vaiente@cytec.com