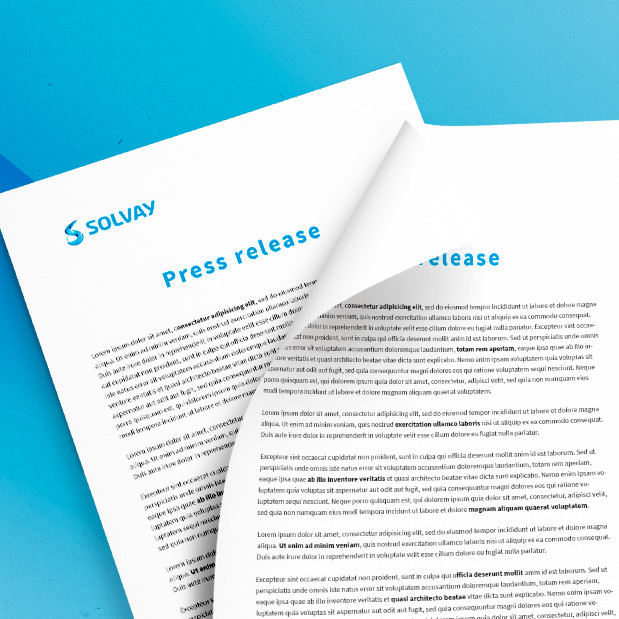 Cytec Shares Mining Chemical Expertise in Solvent Extraction at ALTA 2014
May 12, 2014– Woodland Park, New Jersey - Cytec Industries Inc. (CYT) will present at ALTA 2014 in Perth, Australia taking place May 24 -31.
Cytec, with 100 years of mining experience, continues to lead the way with innovative chemistries and formulation expertise that enhances the recovery of valuable metals, lowers processing costs and delivers sustainable solutions to mine operations.Cytec will present in the Uranium Rare Earth Elements session with a paper titled
Solvent Extraction of Rare Earth Elements Using CYANEX® 572 extractant.
Tyler McCallum, Technical Specialist, Cytec MEP says "We are excited to supply a new product offering for rare earth separations.
CYANEX® 572
extractant can allow for significant operational cost savings in comparison to current rare earth extractants due to the acidity demand required for stripping."For more information on Cytec's mining products and technology please visit our website at
http://www.cytec.com/businesses/in-process-separation/mining-chemicals
Cytec's vision is to deliver specialty material and chemical technologies beyond our customers' imagination. Our focus on innovation, advanced technology and application expertise enables us to develop, manufacture and sell products that change the way our customers do business. Our pioneering products perform specific and important functions for our customers, enabling them to offer innovative solutions to the industries that they serve. Our products serve a diverse range of end markets including aerospace and industrial materials, mining and plastics.For more information about Cytec please visit
www.cytec.com
.Media Contacts
Jodi Allen
Investor Relations
Tel: 1.973.357.3283
jodi.allen@cytec.com
Tara Tepp
In Process Separation Marketing Communications
Tel: 1.973.357.3347
tara.tepp@cytec.com
Katherine Vaiente
Global Marketing Communications Manager
Tel: 1.480.730.2310
Katherine.Vaiente@cytec.com
Claire Michel
Industrial Materials Marketing Communications
Tel: 44.1773.766200
claire.michel@cytec.com
Katherine Vaiente
Global Marketing Communications Manager
Tel: 1.480.730.2310
Katherine.Vaiente@cytec.com