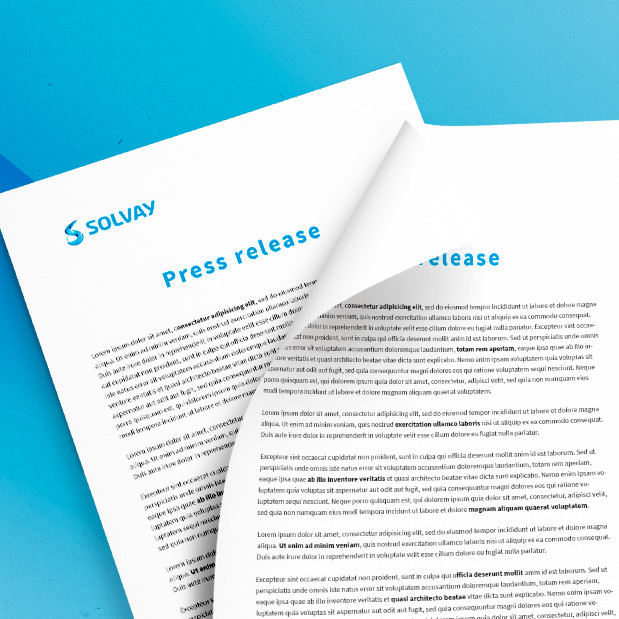 Cytec Showcases Extensive Product Line at Alumina Quality Workshop
April 9, 2015– Woodland Park, New Jersey - Cytec Industries Inc. (CYT) will present and exhibit at the Alumina Quality Workshop in Perth, Australia taking place April 19 - 24.
Cytec has been introducing premiere specialty chemicals products for the Alumina industry for the past 40 yearssuch as HXPAMS and the EPA Presidential Green Challenge Award winning MAX HT® reagent for Sodalite scale control.  Today, Cytec stands as the innovation leader in the industry and has a full product line of Flocculants, Scale Inhibitors, Crystal Growth Modifiers, Defoamers, Dewatering Aids, Bauxite Handling Aids, Auto Precipitation Reduction Aids, Humate Removal Aids, Liquor Filtration Aids and Dust Control Agents in order to solve current Alumina industry challenges. Jo Grosemans, Global Business Director of Cytec's Alumina Processing Chemicals says "We pride ourselves as a full service supplier.  We combine our technical expertise, value-added service, and the continuous ability to deliver innovative solutions to solve our customer's challenges.  AQW is an important forum for the industry and we look forward to participating and showcasing our technologies."At AQW, Cytec will present a technical paper on
New Red Mud Flocculants for High Silica Bauxites.
CYFLOC® HX-7000 Flocculants, Cytec's new series of red mud flocculants, has shown a unique ability to settle bauxite residues containing well over 5 wt% silica with excellent settling rates and impressive overflow clarities from field testing. Cytec will be exhibiting at booth #3 and sharing how its industry professionals work diligently with customers to solve problems, help optimize production, and identify cost savings opportunities. Visit us on the web at
http://www.cytec.com/businesses/in-process-separation/mining-chemicals
Cytec's vision is to deliver specialty material and chemical technologies beyond our customers' imagination. Our focus on innovation, advanced technology and application expertise enables us to develop, manufacture and sell products that change the way our customers do business. Our pioneering products perform specific and important functions for our customers, enabling them to offer innovative solutions to the industries that they serve. Our products serve a diverse range of end markets including aerospace and industrial materials, mining and plastics.For more information about Cytec please visit
www.cytec.com
.TRADEMARK NOTICE: The ® indicates a Registered Trademark in the United States and the ™ indicates a trademark in the United States. The mark may also be registered, subject of an application for registration, or a trademark in other countries.Media Contacts
Tara Tepp

In Process Separation Marketing Communications
Tel: 1.973.357.3347
tara.tepp@cytec.com
Katherine Vaiente
Global Marketing Communications Manager
Tel: 1.480.730.2310
Katherine.Vaiente@cytec.com