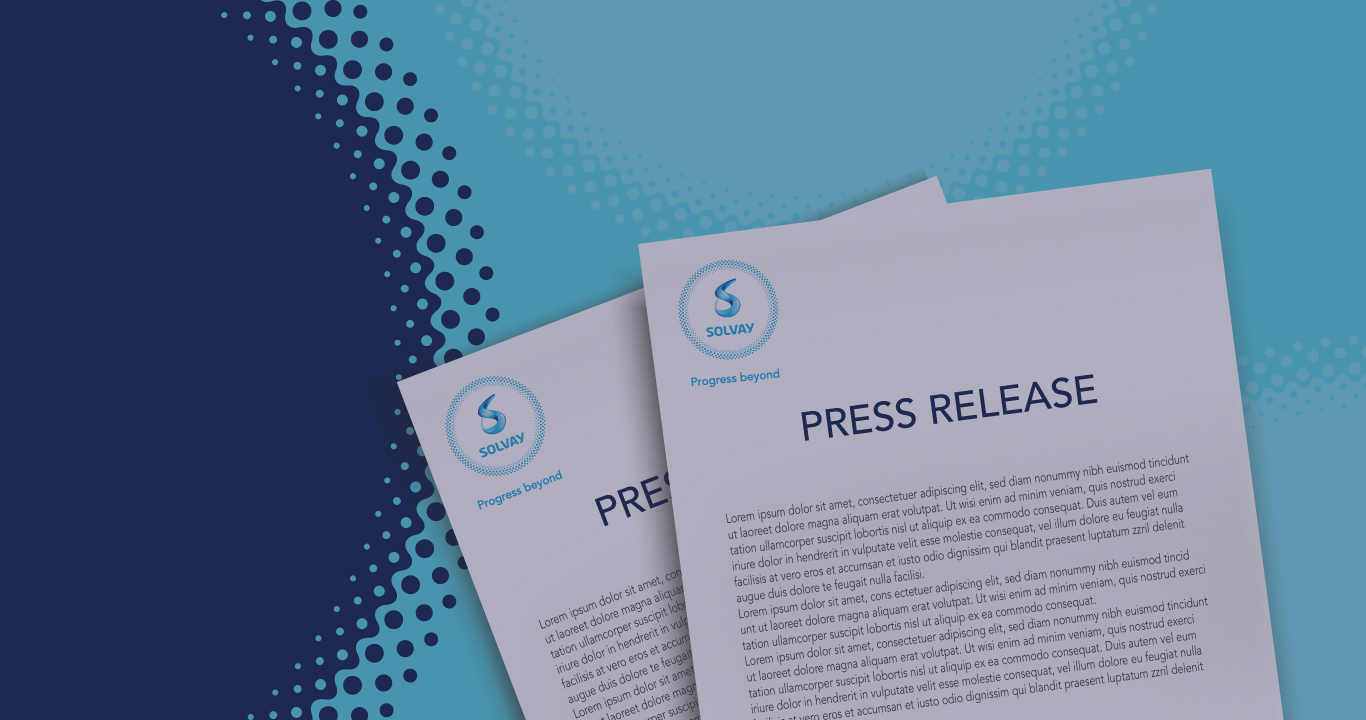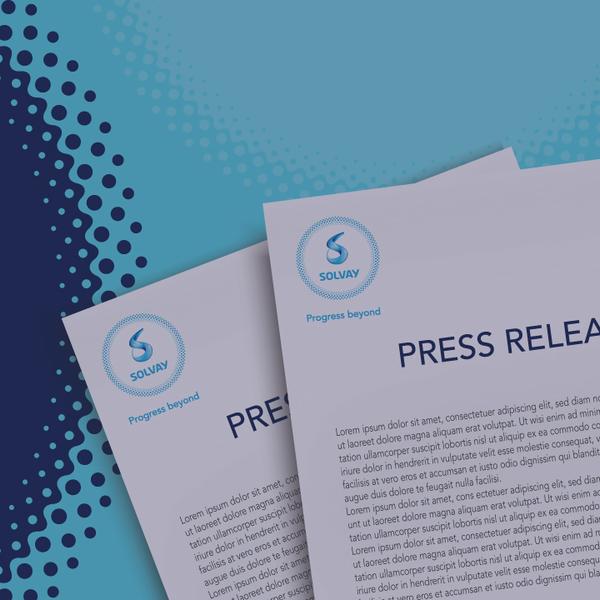 Solvay announces the publication of a supplement to its information document
Brussels, November 20, 2023 - 8:30 CET
Today, Solvay SA/NV ("Solvay") published a supplement to its information document, dated June 30, 2023, in connection with the previously announced planned separation of Solvay into two independent listed companies – SOLVAY and SYENSQO – by way of a partial demerger of Solvay.
The information document covers the future Solvay as a simpler, more focused company post-the Syensqo spin-off, subject to approval by Solvay's shareholders at the extraordinary general meeting convened for December 8, 2023.
The supplement to the information document is available on the Solvay's website (www.solvay.com).
Related media
About Solvay
Solvay, a pioneering chemical company with a legacy rooted in founder Ernest Solvay's pivotal innovations in the soda ash process, is dedicated to delivering essential solutions globally through its workforce of over 9,000 employees. Since 1863, Solvay harnesses the power of chemistry to create innovative, sustainable solutions that answer the world's most essential needs such as purifying the air we breathe and the water we drink, preserving our food supplies, protecting our health and well-being, creating eco-friendly clothing, making the tires of our cars more sustainable and cleaning and protecting our homes. As a world-leading company with €5.6 billion in net sales in 2022 and listings on Euronext Brussels and Paris (SOLB), its unwavering commitment drives the transition to a carbon-neutral future by 2050, underscoring its dedication to sustainability and a fair and just transition. For more information about Solvay, please visit solvay.com or follow Solvay on Linkedin.