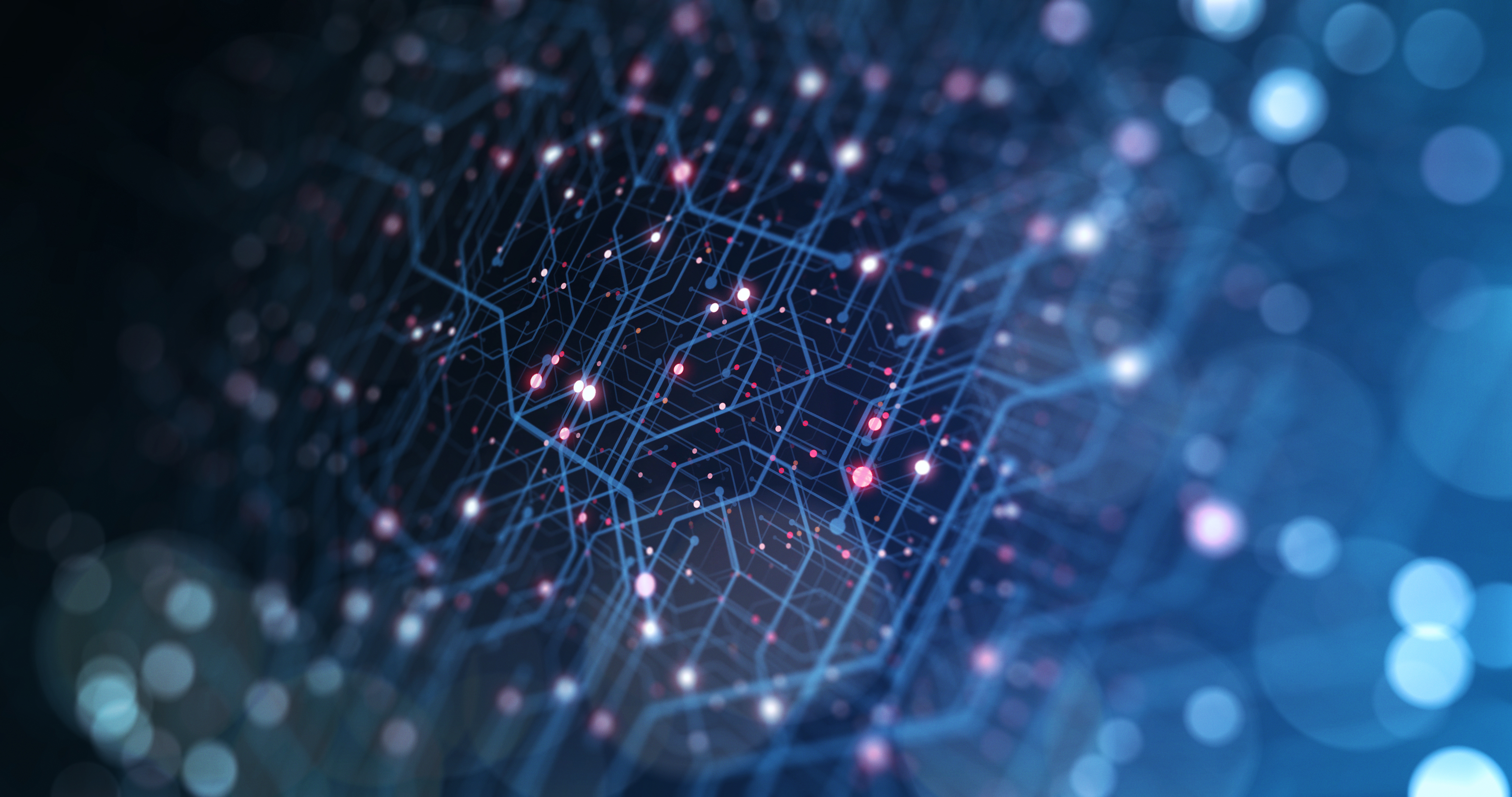 Solvay invests in Plyable, an online marketplace for composite tooling
Through its venture capital fund, Solvay's investment in an innovative startup will contribute to the growth of the composites industry, providing transportation customers with easier access to lightweighting solutions.
Solvay Ventures, the venture capital fund of Solvay, has participated in a financing round for Plyable, an online marketplace for composite tooling  based in Oxford, United Kingdom.
The global automotive, aerospace and defense sectors are increasingly turning to composite materials to improve performance and fuel efficiency, and therefore lower CO2 emissions, through lightweighting. Uniquely positioned on the market, Plyable has developed proprietary software that uses the latest AI and machine learning technology to enable instant quotes on cost and delivery times, while leveraging a large and highly vetted network of manufacturers worldwide to produce the molds.
"Plyable's unique digital solution allows customers of all sizes to accelerate the pace of developing composite parts while also lowering the overall cost. Applying digital solutions, Plyable is helping to increase the efficiency of the supply chain and supporting overall growth in the composites industry," said Coppelia Marincovic, Partner at Solvay Ventures.
The $3.2 million round is led by Maven Capital Partners, with participation from Forward Partners and Solvay Ventures. The funds will be used to further develop the software solution, while expanding Plyable's business footprint in Europe and North America.
"We are delighted to add Solvay as one of our key investors as we move into this new phase for our business. Strengthening the ties between the different parts of the composites manufacturing value chain is key to the success of the company," said Martin Oughton, CEO of Plyable.
The investment in Plyable, which will improve customers' processes using digital tools, is a clear example of how Solvay Ventures acts to advance Solvay's Purpose, in this case bonding with an innovative startup that is helping to reinvent the composites industry and contribute to creating a more sustainable future.
Related media
 © Plyable
About Solvay
Solvay is a science company whose technologies bring benefits to many aspects of daily life. With more than 21,000 employees in 63 countries, Solvay bonds people, ideas and elements to reinvent progress. The Group seeks to create sustainable shared value for all, notably through its Solvay One Planet roadmap crafted around three pillars: protecting the climate, preserving resources and fostering a better life. The Group's innovative solutions contribute to safer, cleaner, and more sustainable products found in homes, food and consumer goods, planes, cars, batteries, smart devices, health care applications, water and air purification systems. Founded in 1863, Solvay today ranks among the world's top three companies for the vast majority of its activities and delivered net sales of €10.1 billion in 2021. Solvay is listed on Euronext Brussels and Paris (SOLB). Learn more at www.solvay.com.
About Solvay Ventures
Solvay Ventures is the Venture Capital fund of Solvay. Solvay Ventures invests in breakthrough technologies in advanced materials, devices and business model innovation. Operating since 2005, Solvay Ventures is currently investing out of a €80 million global evergreen fund. Solvay Ventures targets early stage investment opportunities (Seed through Series B) with a focus on startups addressing better use of resources, energy transition, increased well-being, and digital age. Beyond capital, Solvay Ventures looks to leverage the resources at Solvay to help accelerate technology and market adoption.