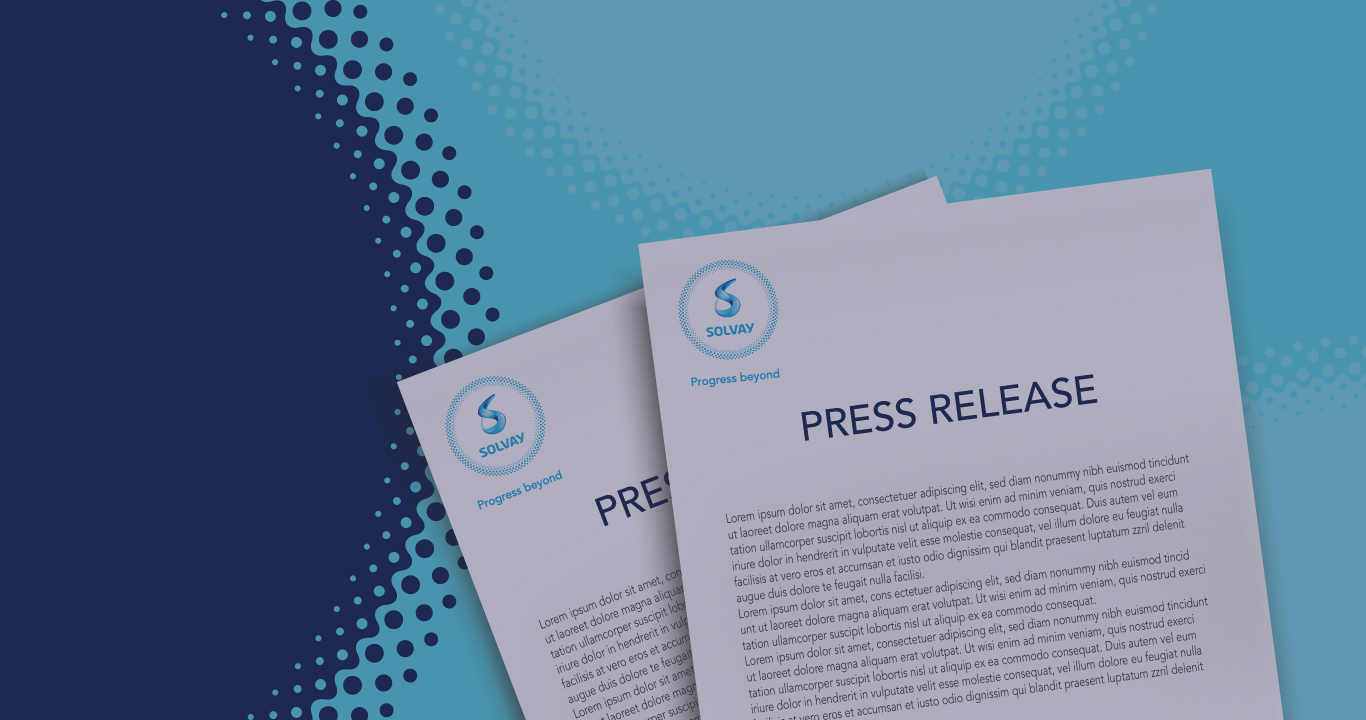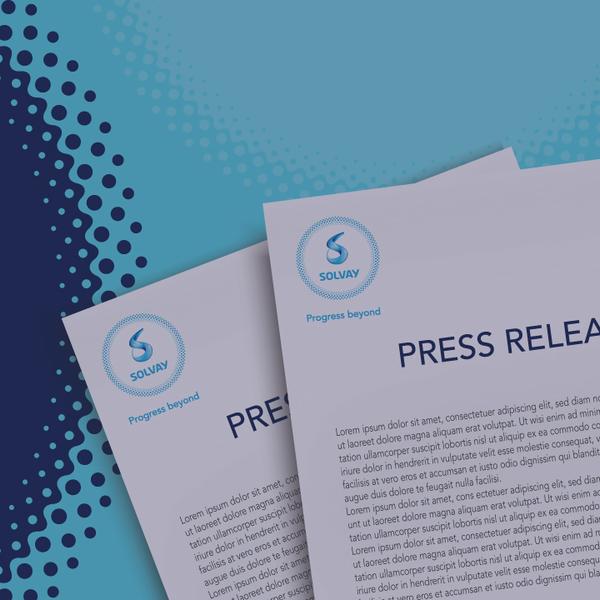 Solvay Launches Non-Fluorosurfactant Technologies in the U.S.
The company is discontinuing the use of fluorosurfactants in the U.S., in favor of a new technology. Hylar® 5000S and Tecnoflon® LX will be in full production at its West Deptford, N.J., facility by the end of June 2021.
West Deptford, N.J. – May 5, 2021 – Solvay today announced the launch of new non-fluorosurfactant technologies – Hylar® 5000S and Tecnoflon® LX – which will be in full production at Solvay's West Deptford, N.J. facility by the end of June, 2021. At that point, Solvay will no longer use fluorosurfactant process aids in West Deptford or anywhere in the U.S. 
The launch of Hylar® 5000S and Tecnoflon® LX in the U.S. is the culmination of a close collaboration with customers and innovation effort to develop new, non-fluorosurfactant technologies that meet the performance needs of customers in a more sustainable way. Since 2019, Solvay has quadrupled its investment in research and innovation to develop a new polymerization technology that does not require the use of fluorochemical process aids from the PFAS family of compounds.
"At Solvay, we have a track record of innovation extending to our founding 160 years ago, and we are proudly harnessing that heritage to deliver more sustainable products to our customers," said Michael Finelli, President of Specialty Polymers. "The new non-fluorosurfactant technologies we are using at our West Deptford facility are a powerful example of this innovation at work, demonstrating how the right combination of science, industrial expertise and collaboration with our customers can unlock solutions and value toward a more sustainable future."
Solvay's new non-fluorosurfactant technologies enable the development of products that its customers use in a variety of applications that support a more sustainable society. These applications include renewable energy installations, lithium-ion batteries, components for compact engines in hybrid vehicles, medical device components, smart devices, and others. 
At its facility in West Deptford, N.J., Solvay has also taken steps to enhance the sustainability of its operations, consistent with its One Planet roadmap. Early in 2020, Solvay's West Deptford facility started operating a 6.5-megawatt, 20,000-panel solar farm spanning 28 acres of the site property to generate approximately 12,300 MWhr of renewable electricity for consumption each year, which represents the annual energy consumption of more than 1,200 households. This installation will also reduce the carbon footprint of the plant by 4,250 metric tons of CO2 annually from indirect power emissions in line with the Group's ambition to create a sustainable future.
About Solvay
Solvay is a science company whose technologies bring benefits to many aspects of daily life. With more than 23,000 employees in 64 countries, Solvay bonds people, ideas and elements to reinvent progress. The Group seeks to create sustainable shared value for all, notably through its Solvay One Planet plan crafted around three pillars: protecting the climate, preserving resources and fostering better life. The Group's innovative solutions contribute to safer, cleaner, and more sustainable products found in homes, food and consumer goods, planes, cars, batteries, smart devices, health care applications, water and air purification systems. Founded in 1863, Solvay today ranks among the world's top three companies for the vast majority of its activities and delivered net sales of €8.9 billion in 2020. Solvay is listed on Euronext Brussels (SOLB) and Paris and in the United States, where its shares (SOLVY) are traded through a Level I ADR program. Learn more at www.solvay.com.
Contact
Dana Ponciroli
Solvay Director Communications North America
504 Carnegie Center Drive
Princeton, NJ 08540 USA
Brian Carroll
Head of External Communications