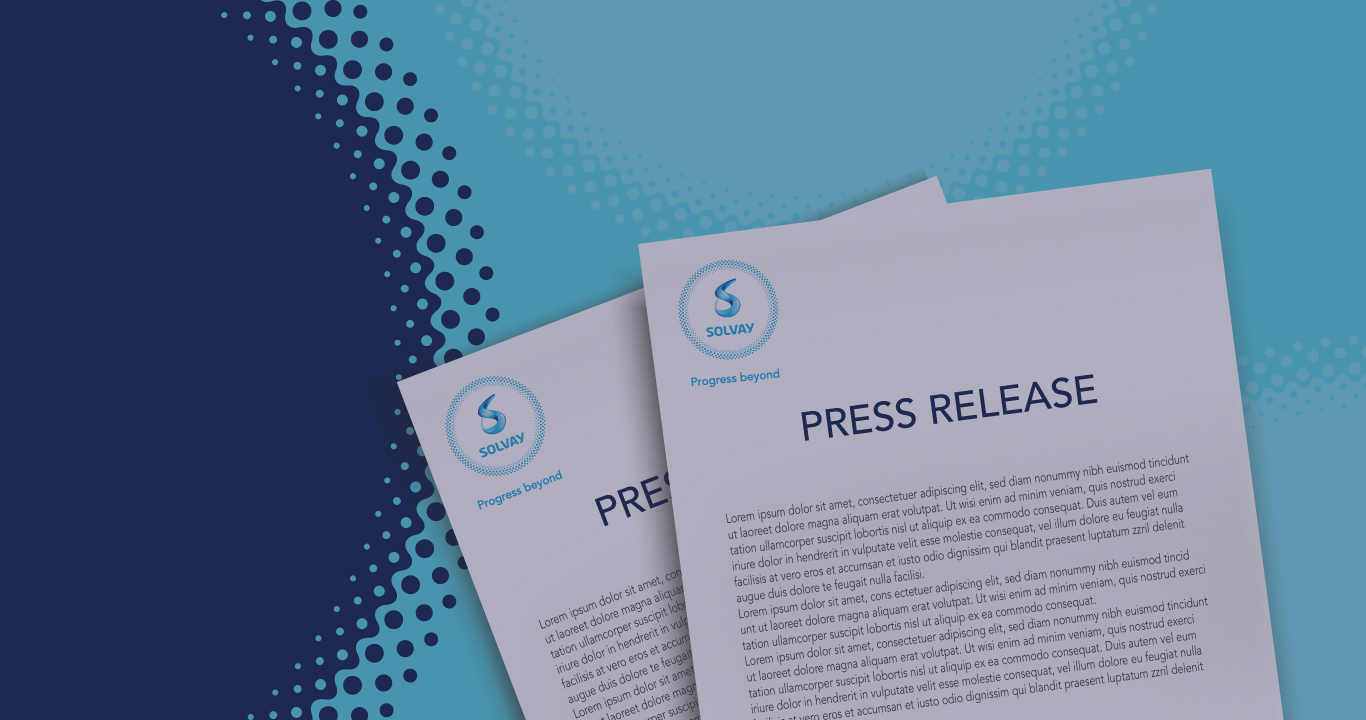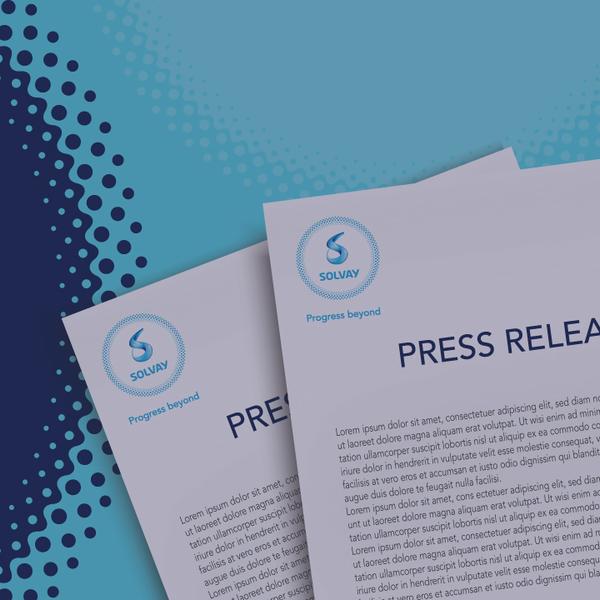 Solvay projects 35 percent capacity increase of sulfone polymer production over the next five years
Alpharetta, Ga., Oct. 17, 2016 ---Solvay, the leading global supplier of specialty polymers, announced today that it expects to increase global production capacity for its high-performance sulfone polymers by more than 35 percent over the next five years through significant investments and process optimizations at facilities in the U.S. and Asia. The company – whose portfolio includes Udel® polysulfone (PSU), Radel® polyphenylsulfone (PPSU) and Veradel® polyethersulfone (PESU) – has already added more than 12,000 metric tons over the past decade through similar measures.
"Solvay is the founding innovator of sulfone polymers with the introduction of Udel® PSU more than 50 years ago," said Augusto Di Donfrancesco, President of Solvay's Specialty Polymers Global Business Unit. "We take great pride in our legacy and leadership position and, today, we are committed to continue investing in our production with the aim of meeting growing industry demand and better serving our customers worldwide."
In addition to producing sulfone polymers at its facilities in Marietta, Ohio, USA, and Panoli, India, Solvay is back-integrated, producing sulfone monomer at Panoli as well as its plant in Augusta, Ga., USA, to ensure security of supply for its customers in fast-growing markets.
A global leader in sulfone polymer and monomer production, technical support and innovation, Solvay serves customers in highly competitive industries, such as aerospace, automotive, consumer products, construction, electrical/electronics, healthcare and filtration membranes.
® Udel, Radel and Veradel are registered trademarks of Solvay.

Follow us on twitter @SolvayGroup
About Solvay
Solvay Specialty Polymers manufactures over 1500 products across 35 brands of high-performance polymers – fluoropolymers, fluoroelastomers, fluorinated fluids, semi-aromatic polyamides, sulfone polymers, aromatic ultra-high performance polymers, high barrier polymers and cross-linked high-performance compounds – for use in Aerospace, Alternative Energy, Automotive, Healthcare, Membranes, Oil and Gas, Packaging, Plumbing, Semiconductors, Wire & Cable, and other industries. Learn more at www.solvayspecialtypolymers.com.
An international chemical and advanced materials company, Solvay assists its customers in innovating, developing and delivering high-value, sustainable products and solutions which consume less energy and reduce CO2 emissions, optimize the use of resources and improve the quality of life. Solvay serves diversified global end markets, including automotive and aerospace, consumer goods and healthcare, energy and environment, electricity and electronics, building and construction as well as industrial applications. Solvay is headquartered in Brussels with about 30,900 employees spread across 53 countries. It generated pro forma net sales of € 12.4 bn in 2015, with 90% made from activities where it ranks among the world's top 3 players. Solvay SA (SOLB.BE) is listed on Euronext in Brussels and Paris (Bloomberg: SOLB:BB - Reuters: SOLB.BR).