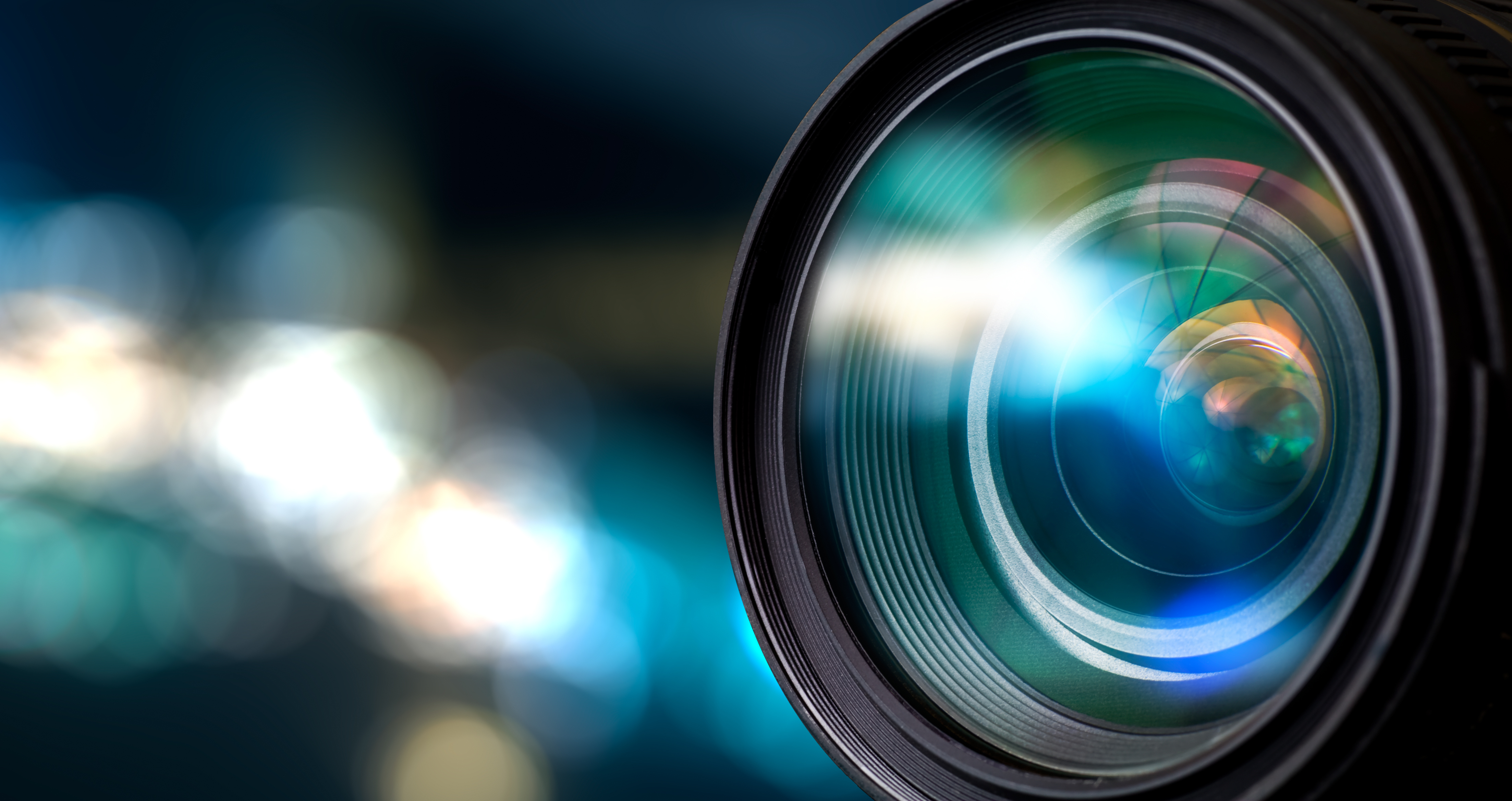 Potassium hydrogen fluoride
Potassium hydrogen fluoride* (KHF2) is used in the chemical industry, manufacture of wood preservatives glass processing, glass manufacturing and for the production of soldering agents.
Potassium hydrogen fluoride is used in the the following applications:
Glass manufacturing:  
for special optical glasses (Crown and Crown Flint glass)
Glass treatment:  
for matt etching
Wood preserving agents: 
as active component for wood preservatives
Production of soldering agents:  
as component of fluxing agents for soldering
Chemical industry:  
for manufacturing of organic and inorganic fluorine compounds
*Goods labelled as "dual use" are subject to special controls and export restrictions in most countries. Before exporting such goods the exporter must apply for an appropriate export licence from the competent authority. For deliveries within the EU, for example, the seller must include an appropriate note in the commercial papers in accordance with article 22, paragraph 10, of the dual use regulation.
Contact
Fluorine Chemicals - Europe - Middle East - Africa - South America - Asia Pacific
Solvay Fluor GmbH
Fluorine Chemicals - Japan
Nippon Solvay K.K.
Fluorine Chemicals - North America
Solvay Fluorides, LLC