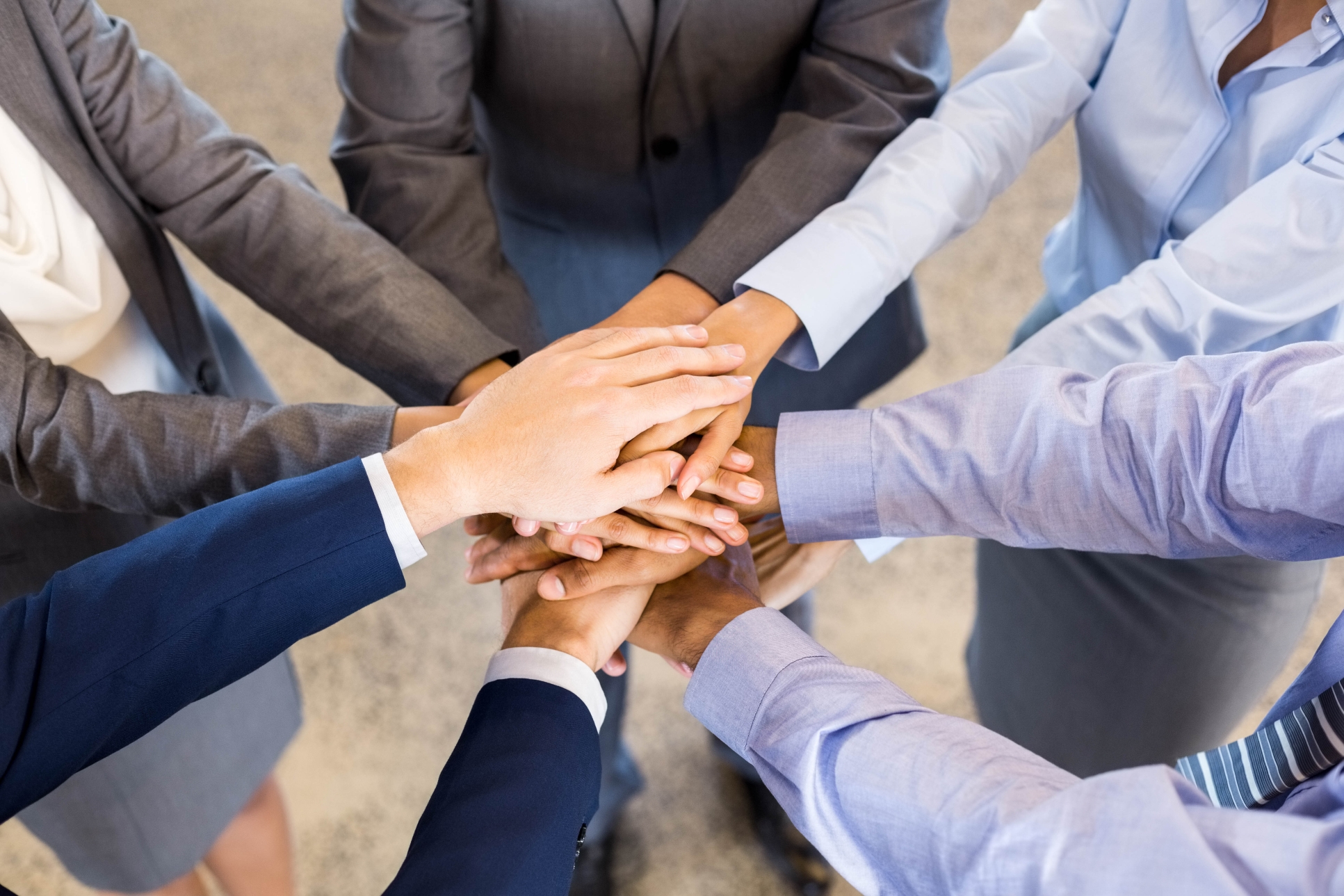 Ethics and Compliance
We act with integrity in everything we do.
Ethical and compliant behavior is essential to our people and to how we do business at Solvay. Our Ethics & Compliance program and Code of Business Integrity are key catalysts of our company's Purpose and are deeply embedded in our Core Beliefs:
Purposeful Responsibility: We show an unwavering commitment to operate with attention to ethics, safety and sustainability, which underpins our very Purpose: bonding people, ideas and elements to reinvent progress.
Unity, Not Uniformity: We value and respect every human life, and recognize that our individual contributions have the greatest impact when we work together. By overcoming unconscious bias and accepting everyone for who they truly are, we can unlock the full potential of all our colleagues and create an environment in which everyone can thrive.
Passion for Performance: We embrace our ambition to go beyond conventional expectations and apply innovative thinking to old challenges. However, Passion for Performance does not mean achieving success at the expense of our principles; we always uphold our ethical code.
"I consider integrity a non-negotiable priority: it is the ONLY way to do business at Solvay. It is the Solvay way. Solvay is our home, and we are all individually responsible for protecting its business, reputation, and people"