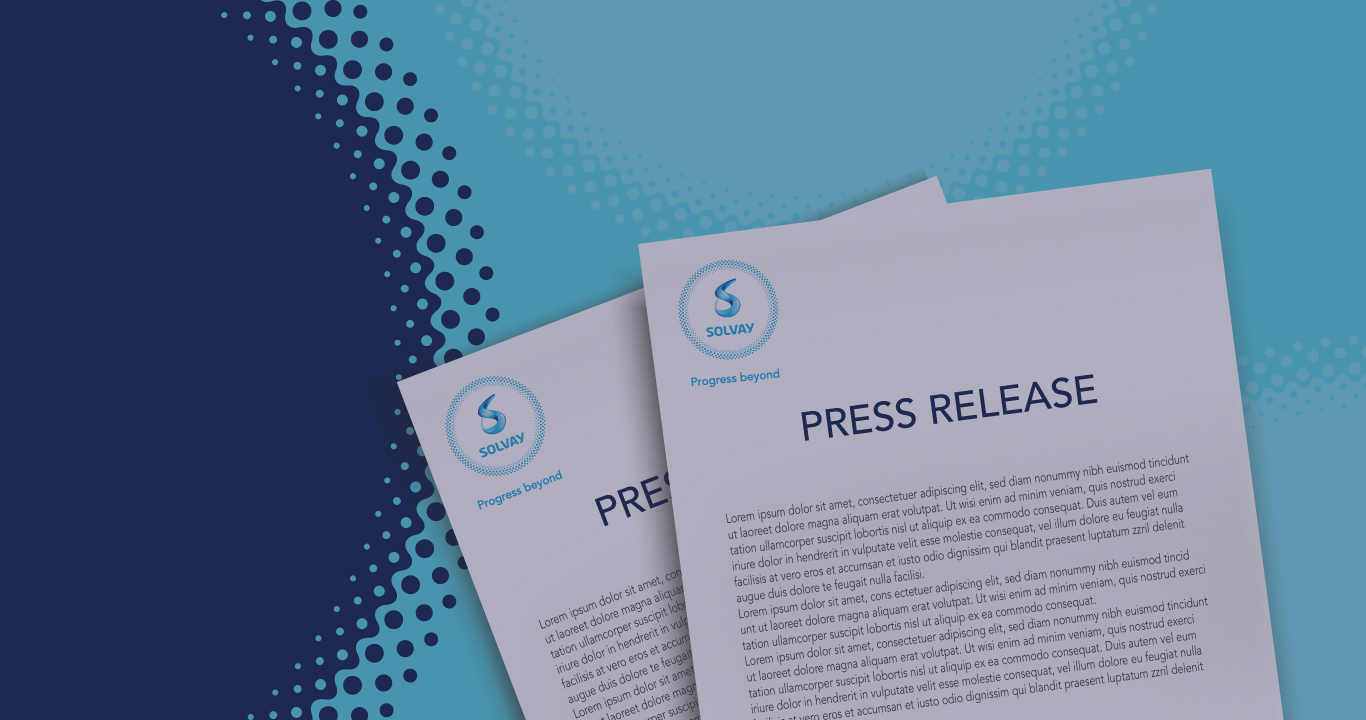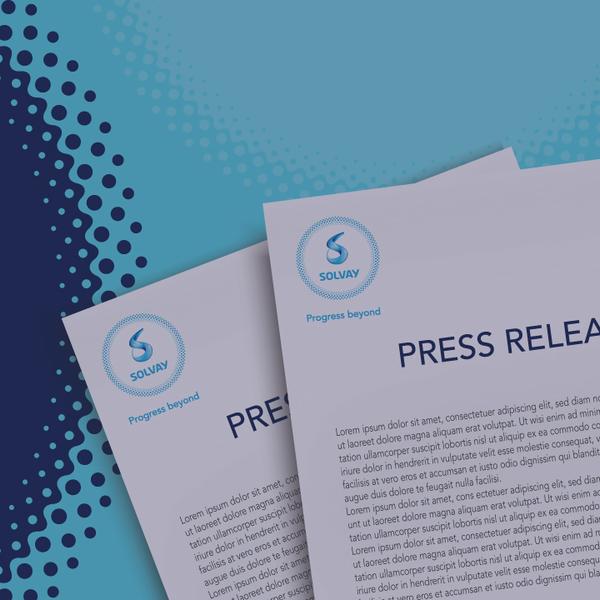 Belgian solar car produced with bio-based resins to compete at the World Solar Challenge 2015
Brussels, Gent, Sleaford, September 28, 2015 ---Solvay, Cardolite Corporation and SHD Composite Materials Ltd are supporting the Punch Powertrain Solar Team from the University of Leuven in building the Punch One, a Belgian solar car based on bio-based resins. The Punch One, that will run the Solar Challenge in Australia in October, is produced with carbon fiber prepregs impregnated with Epicerol®-based BisA epoxy and cured with a hardener based on cashew nutshell liquid (CNSL), a natural renewable chemical raw material.

The university students who built the solar car used an autoclave cure process to produce the composite.  SHD Composites combined its expertise in prepreg manufacturing with products from Cardolite and Solvay to develop a bio-based carbon fiber (CFR) composite material. Core components of the resin system were Cardolite's NX-4001, a 95% bio-based novolac using the latest cashew nutshell liquid technology, and Solvay's Epicerol®, a 100% bio-based epichlorohydrin (ECH) produced using Solvay's proprietary process.  As a result, the final bio-content of the Punch One's resin matrix is calculated to be 45 %.  The excellent wetting properties of CNSL-based hardeners and the improved inter laminar shear strength of the final composite resulted in a strong, impact resistant, light-weight CFR epoxy car body with an overall bio-content of 18%.
The combination of bio-based chemistry, solar panel innovation and the latest battery and electronic technology will enable the Punch One to catch everyone's eye at the World Solar Challenge in Australia in October. 
Cardolite Corporation is a privately held manufacturer of the world's largest variety of products derived from CNSL. The unique properties of CNSL are used to develop and produce a wide range of products to service the coating, friction material, adhesive, and composite markets. With over 25 years of experience, Cardolite is the leader in the specialized production of quality CNSL based materials. The company's customer base includes all types of companies ranging from large Fortune 500 corporations to small specialty manufacturers. With sales offices, representatives, and distribution facilities in the Americas, Europe, and Asia, Cardolite prides itself on delivering high quality products and services across the globe. Cardolite manufactures all products at production plants in Newark, New Jersey (USA), Mangalore, Karnataka (India) and Zhuhai, Guangdong (China). 
SHD COMPOSITE MATERIALS LTD is a fast growing company founded by Steve and Helen Doughty. The management team have many years of experience in the manufacturing of prepregs, enabling the company to provide first class technical support in all aspects of the business. By working in dynamic partnership with their clients, SHD Composites offers exceptional levels of service and flexibility. This, coupled with a wealth of experience within the composite industry, ensures that SHD Composites provides high quality core materials. Continued investment in Research and Development and a commitment to develop sustainable materials means that SHD has the understanding and ability to develop bespoke products to suit individual client and market sector needs.
SOLVAY EMERGING BIOCHEMICALS Global Business Unitproduces and supplies chlor - alkali derivatives to a wide range of industries and markets, mostly in Asia. ItsPVC or polyvinylchloride resins, Siamvic®,are used in a variety of industries including automotive, building & construction, consumer goods, electrical & electronics, healthcare, packaging, plumbing and wire & cable while Caustic Soda or sodium hydroxide, strong base soluble in water, is used in various applications which are part of daily life, such as pulp and paper, aluminum, detergents, fibers, food & feed among others. Epicerol®, biobased epichlorohydrin (ECH), demonstrates environmental performance as feedstock for the production of epoxy resins, increasingly used in applications such as corrosion protective coatings, electronics, automotive, aerospace and wind turbine industries. The GBU operates via the Thai company Vinythai Public Company Ltd., and its subsidiaries in Thailand.
As an international chemical group, Solvay assists industries in finding and implementing ever more responsible and value-creating solutions. Solvay generates 90% of its net sales in activities where it is among the world's top three players. It serves many markets, varying from energy and the environment to automotive and aerospace or electricity and electronics, with one goal: to raise the performance of its clients and improve society's quality of life. The group is headquartered in Brussels, employs about 26,000 people in 52 countries and generated 10.2 billion euros in net sales in 2014. Solvay SA SOLB.BE) is listed on Euronext in Brussels and Paris (Bloomberg: SOLB.BB - Reuters:SOLB.BR).
Punch Powertrain Solar Team consists of sixteen electro-mechanic and electronic engineering students from the University of Leuven. They have fifteen months for the design and the construction of a solar car in order to participate in the 2015 World Solar Challenge, the world championship for solar cars.
Armed with a strong dose of enthusiasm, motivation and courage, they all joined the team to work on the Punch One, which is the sixth Belgian solar car in the history of the World Solar Challenge.