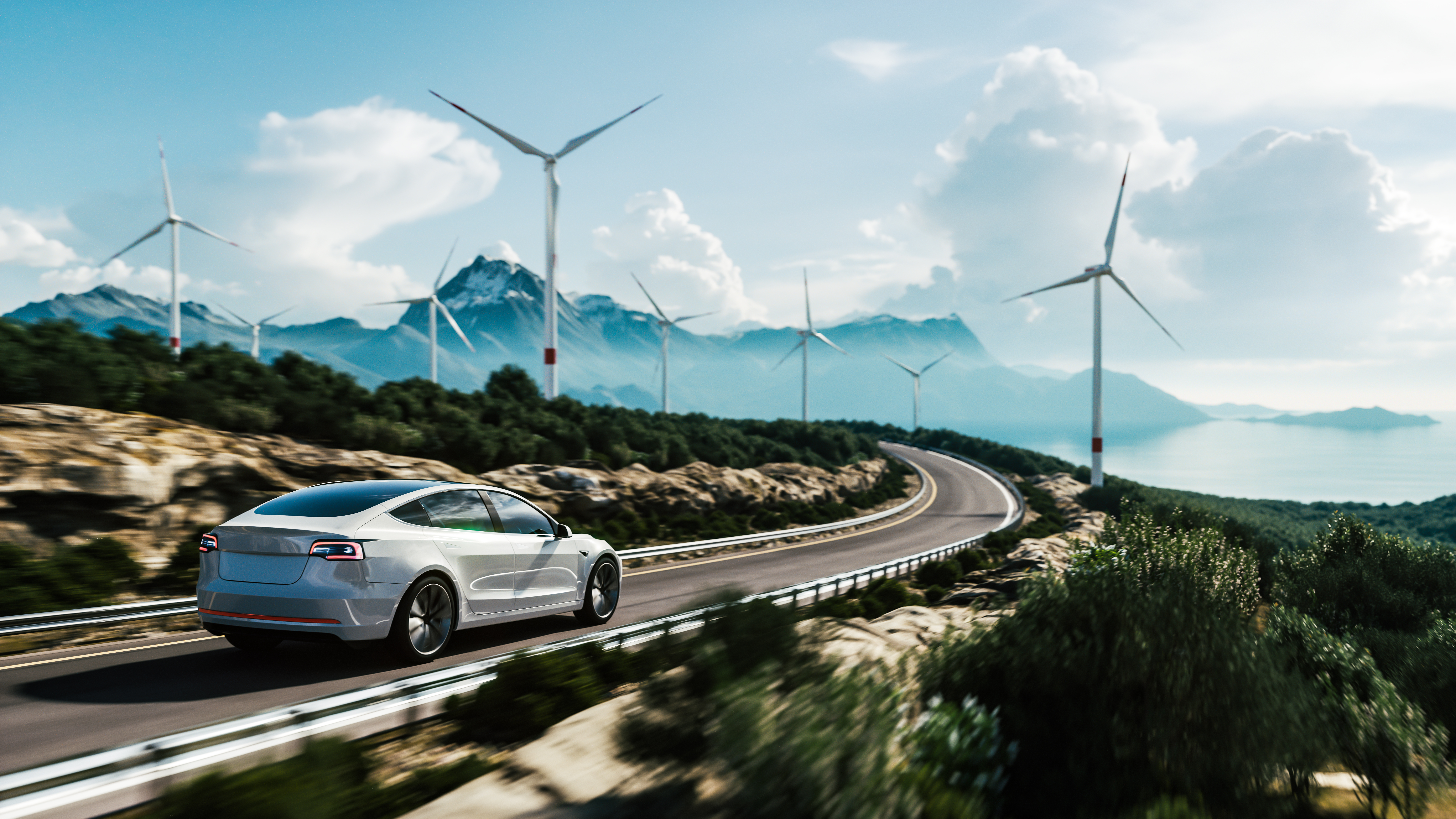 Solvay to collaborate with Trillium on bio-based acrylonitrile for carbon fiber applications
New agreement with Trillium Renewable Chemicals will enable Solvay's development of sustainable, bio-carbon fiber for use in various applications.
Solvay and Trillium Renewable Chemicals have signed a letter of intent to develop the supply chain for bio-based acrylonitrile (bio-ACN). Trillium will supply Solvay with bio-ACN from Trillium's planned commercial asset, and Solvay will evaluate bio-ACN for carbon fiber manufacturing as part of its long-term commitment to developing sustainable solutions from bio-based or recycled sources. The aim of this partnership is to produce carbon fiber for use in various applications such as aerospace, automotive, energy, and consumer goods. 
Acrylonitrile is a chemical intermediate typically made from petroleum-based feedstocks like propylene and is the primary raw material used in the production of carbon fiber. Trillium's Bio-ACNTM process delivers acrylonitrile from plant-based feedstocks like glycerol with a lower carbon footprint.
"We are thrilled to be partnering with Trillium which aligns well with our Solvay One Planet commitment to more than double our revenue based on renewable or recycled materials by 2030," comments Stephen Heinz, head of composite research & innovation, Solvay.
Innovation partnerships such as this are driven by a desire to make a real-world sustainability impact. Bio-based feedstocks are a key part of Solvay's sustainability strategy, and we look forward to being a consumer of bio-ACN from Trillium's first bio-based acrylonitrile plant.
"Trillium's bio-ACN process technology enables bio-carbon fiber," explains Corey Tyree, CEO of Trillium. "We are excited to continue our partnership with Solvay, who have supported the bio-ACN process technology development since 2014. Solvay is a leader in the most rapidly-growing acrylonitrile segment (carbon fiber) and are market leaders in bio-carbon fiber and sustainable development."
 

Related media 
Click on the image to enlarge
Media Contacts
Dina Morton
Marketing Communications Manager - Transportation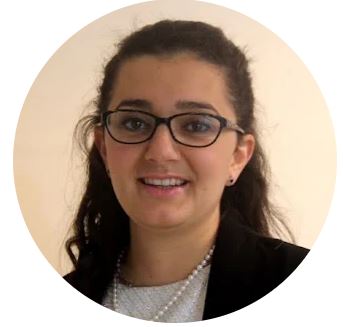 Stephen Heinz
Business contact - Head of Composite R&I
About Solvay 
Solvay is a science company whose technologies bring benefits to many aspects of daily life. With more than 23,000 employees in 64 countries, Solvay bonds people, ideas and elements to reinvent progress. The Group seeks to create sustainable shared value for all, notably through its Solvay One Planet roadmap crafted around three pillars: protecting the climate, preserving resources and fostering a better life. The Group's innovative solutions contribute to safer, cleaner, and more sustainable products found in homes, food and consumer goods, planes, cars, batteries, smart devices, health care applications, water and air purification systems. Founded in 1863, Solvay today ranks among the world's top three companies for the vast majority of its activities and delivered net sales of €9 billion in 2020. Solvay is listed on Euronext Brussels and Paris (SOLB). Learn more at www.solvay.com.
About Trillium Renewable Chemicals
Trillium is replacing oil and gas with plant-based feedstocks in the manufacturing of green, drop-in molecules. Trillium has developed proprietary thermochemical technology to convert plant-based feedstocks like glycerol into valuable chemical intermediates (acrylonitrile and acetonitrile). Acrylonitrile is used to manufacture a wide-range of materials (e.g., acrylonitrile-butadiene-styrene (ABS) plastic, carbon fiber, acrylic fiber, nitrile butadiene rubber (NBR), acrylamide, specialty amines). These materials have a wide range of end uses including aerospace, automotive, apparel, toys, energy, personal care products, pharmaceuticals, consumer electronics, and wastewater treatment. As the worldwide demand for these chemicals increasesincrease, Trillium iswe're providing a green alternative that reduces carbon emissions, improves safety, and offers customers competitive economics. Learn more at www.trilliumchemicals.com.