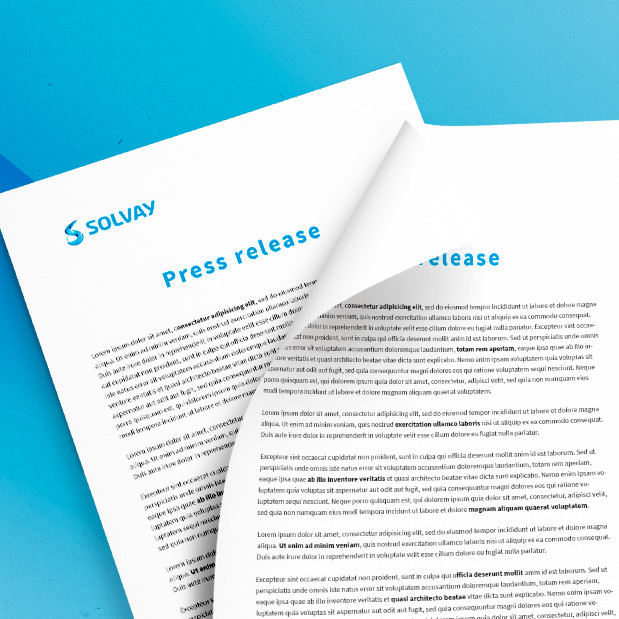 Customer info - Solvay to increase prices of its Stabamid ™ Polyamide 66 polymer range by 5%
Lyon, France – February 28, 2013– Effective immediately, or as contracts allow, Solvay Polyamide & Intermediates increases by 5% the price of its range of products the world over.
This worldwide price increase is driven by a significant and continuous increase in costs of major raw materials - namely benzene.

Polyamide & Intermediates GBU strives continuously to counteract escalating costs with productivity programs and other containment measures. However, the sustained magnitude of raw materials costs increases makes this price raise absolutely essential.