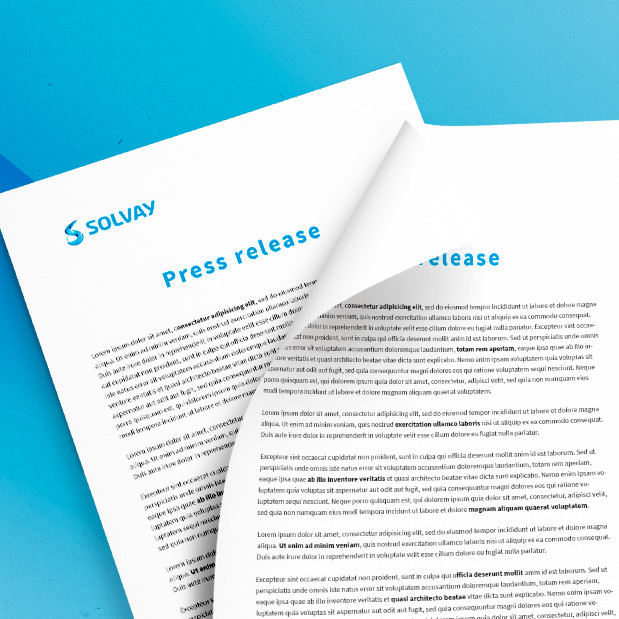 Cytec Presents New Products and Technology Advances at JEC Americas 2014
May 2nd, 2014 – Woodland Park, NJ - Cytec Industries Inc. (CYT) will be exhibiting at JEC Americas 2014, Atlanta, on Stand 1240, Hall A and showcasing its latest technology portfolio developments.
Cytec will be exhibiting one of Team USA's Olympic Skeleton manufactured by Debotech Inc. using Cytec Industrial Materials' MTM series fabric and UD carbon fiber lightweight prepregs and compatible vacuum bagging consumables. Debotech Inc. also manufactured Team USA's bobsleds, which, with the skeletons, helped the athletes reach unprecedented success at the recent 2014 Winter Olympic Games in Sochi, Russia.Visitors can learn more about how Cytec's state-of-the-art prepreg, resin system and adhesive technologies reduce weight and enable affordability in extreme demand applications.Cytec will feature
CYCOM®
and
MTM®
out-of-autoclave products and
PRISM®
resin infusion products for aerospace applications.  These products are designed to support industry requirements for increased flexibility and processing composites for complex aerospace structures.  Also featured are the
SurfaceMaster®
advanced surfacing films and the
BR®
water-based primers.Cytec will also be promoting new products and accompanying technologies for the Serial Automotive market.
XMTR50,
our new, two part component epoxy resin system, was developed specifically for the high rate manufacture of components using a High Pressure Resin Transfer Moulding (HP-RTM) process, which aims to enable the manufacture of components in 3 minutes at 120° C for a 135° C Tg.
MTM® 23
, the industry's first application of a volatile-organic compound (VOC)-free thermoset vinyl hybrid resin woven glass reinforced prepreg, enables the manufacture of parts by press moulding in 5 minutes or less.
Cytec's automation manufacturing technologydevelopments
demonstrate the cost effectiveness of serial automotive manufacturing through a repeatable and robust automation process while using rapid cure materials.These new automotive focused products come at a time when Cytec is preparing a multi-million dollar investment to expand its
Applications Centre
, based in Heanor, UK to support the company's work in collaborating with the OEMs and their supply chains in the development of novel materials, design and processing technologies.Finally, Cytec is proud to be JEC Americas' Official Partner and to support the JEC organization and the advancement of the adoption of composites. Cytec focuses strongly on technology and innovation and JEC Americas is a great forum for companies to showcase their latest developments. We look forward to another successful show.Notes to editorCytec's vision is to deliver specialty material and chemical technologies beyond our customers' imagination. Our focus on innovation, advanced technology and application expertise enables us to develop, manufacture and sell products that change the way our customers do business. Our pioneering products perform specific and important functions for our customers, enabling them to offer innovative solutions to the industries that they serve. Our products serve a diverse range of end markets including aerospace and industrial materials, mining and plastics.For more information about Cytec please visit
www.cytec.com
.TRADEMARK NOTICE: The ® indicates a Registered Trademark in the United States and the ™ indicates a trademark in the United States. The mark may also be registered, subject of an application for registration, or a trademark in other countries.All trademarks are the property of their respective owners.Media Contacts
Jodi Allen
Investor Relations
Tel: 1.973.357.3283
jodi.allen@cytec.com
Tara Tepp
In Process Separation Marketing Communications
Tel: 1.973.357.3347
tara.tepp@cytec.com
Katherine Vaiente
Global Marketing Communications Manager
Tel: 1.480.730.2310
Katherine.Vaiente@cytec.com
Claire Michel
Industrial Materials Marketing Communications
Tel: 44.1773.766200
claire.michel@cytec.com
Katherine Vaiente
Global Marketing Communications Manager
Tel: 1.480.730.2310
Katherine.Vaiente@cytec.com