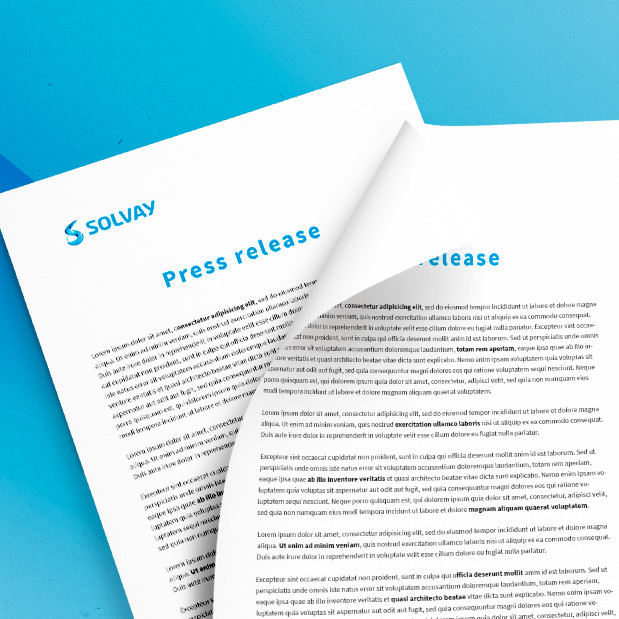 Solvay implements price adjustment for certain mining products
Saddle Brook, N.J., November 16, 2018 – Solvay announced today the implementation of a global price adjustment of 5 - 10% on certain mining products, with effect on January 1, 2019. The adjustment applies to products sold via Solvay's Mining Solutions business, which is part of Solvay's Technology Solutions global business unit.
The products subject to this price adjustment are: ACCO-PHOS® depressants; ACORGA® extraction reagent; AERO® promoters; AERODRI® surfactants; AEROFLOAT® promoters; AEROFROTH® frothers; AEROMINE® promoters; AEROPHINE® promoters; CYANEX® extraction reagents; CYBREAK®  defoamers; CYFLOC® flocculants; CYQUEST® modifiers; MAX HT® scale inhibitors; OREPREP® frothers; and PHOSFLOW® scale inhibitors.
The price adjustment will address sustained pressure associated with global supplies, logistics and packaging costs. For more details, contact your local Solvay Technology Solutions sales or customer service representative.