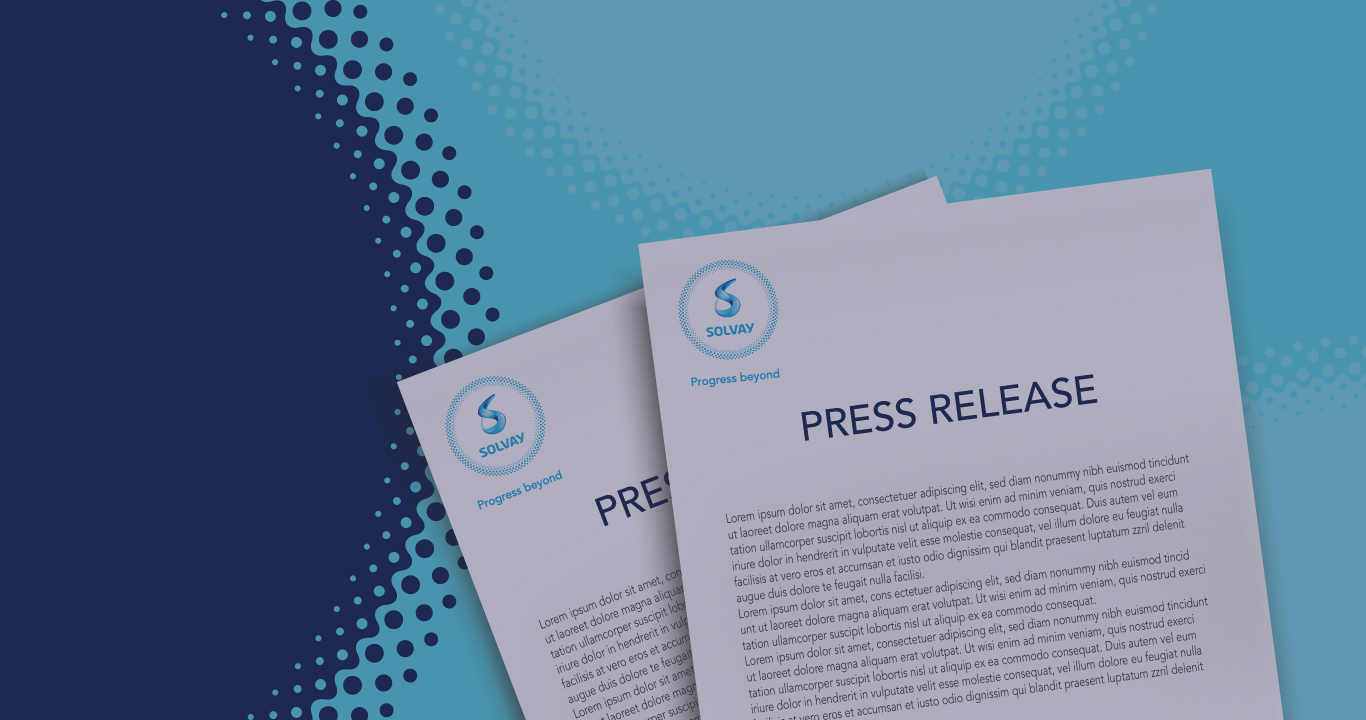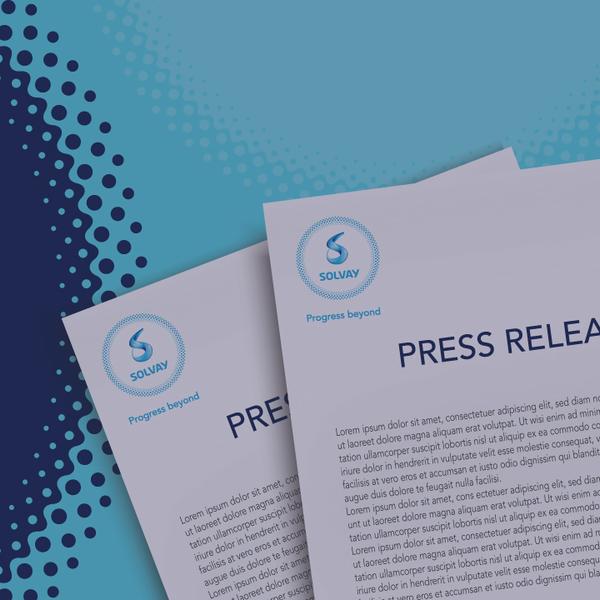 Solvay to increase prices of Supersol® wire drawing lubricants by 10%
Brussels, July 26, 2021 -- Effective immediately or as contracts allow, Solvay will increase the prices by 10% on all grades of Supersol® wire drawing lubricants, on a worldwide basis.
Since the beginning of 2021, the cost of raw materials and non-raw material input costs, including freight, energy, and labor, continue to increase well beyond earlier expectations. 
Solvay has been striving continuously to mitigate these skyrocketing costs with productivity and cost cutting programs. However, the sustained magnitude of cost increases makes this price increase absolutely essential to continue to bring value to our customers while supporting developments that enhance our customers' competitiveness and ensure we continue to be a sustainable, safe, high quality, service-oriented partner for the long term.
About Solvay 
Solvay is a science company whose technologies bring benefits to many aspects of daily life. With more than 23,000 employees in 64 countries, Solvay bonds people, ideas and elements to reinvent progress. The Group seeks to create sustainable shared value for all, notably through its Solvay One Planet plan crafted around three pillars: protecting the climate, preserving resources and fostering better life. The Group's innovative solutions contribute to safer, cleaner, and more sustainable products found in homes, food and consumer goods, planes, cars, batteries, smart devices, health care applications, water and air purification systems. Founded in 1863, Solvay today ranks among the world's top three companies for the vast majority of its activities and delivered net sales of €9 billion in 2020. Solvay is listed on Euronext Brussels (SOLB) and Paris and in the United States, where its shares (SOLVY) are traded through a Level I ADR program. Learn more at www.solvay.com.