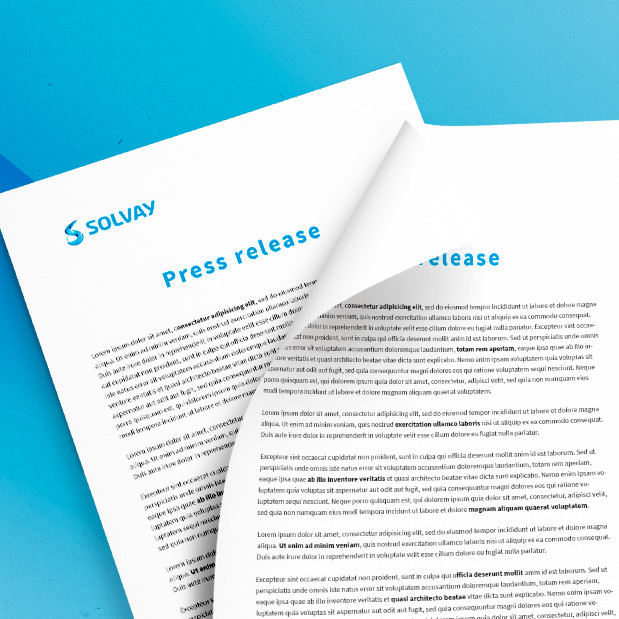 Solvay to increase prices of Cyclopentanone by 20%
Lyon, France – October 17, 2013 -Effective immediately, or as contracts allow on a worldwide basis, Solvay Aroma Performance increases by 20% its Cyclopentanone range prices. 

This worldwide price increase is driven by a significant and continuous escalating costs of major raw materials in the past four years and notably Naphta, Ammonia and Cyclohexane.
Solvay Aroma Performance has been striven continuously to mitigate these skyrocketing costs with productivity programs and investments while improving its products for the customers' benefits. However, the sustained magnitude of costs increases makes this price rise absolutely essential.