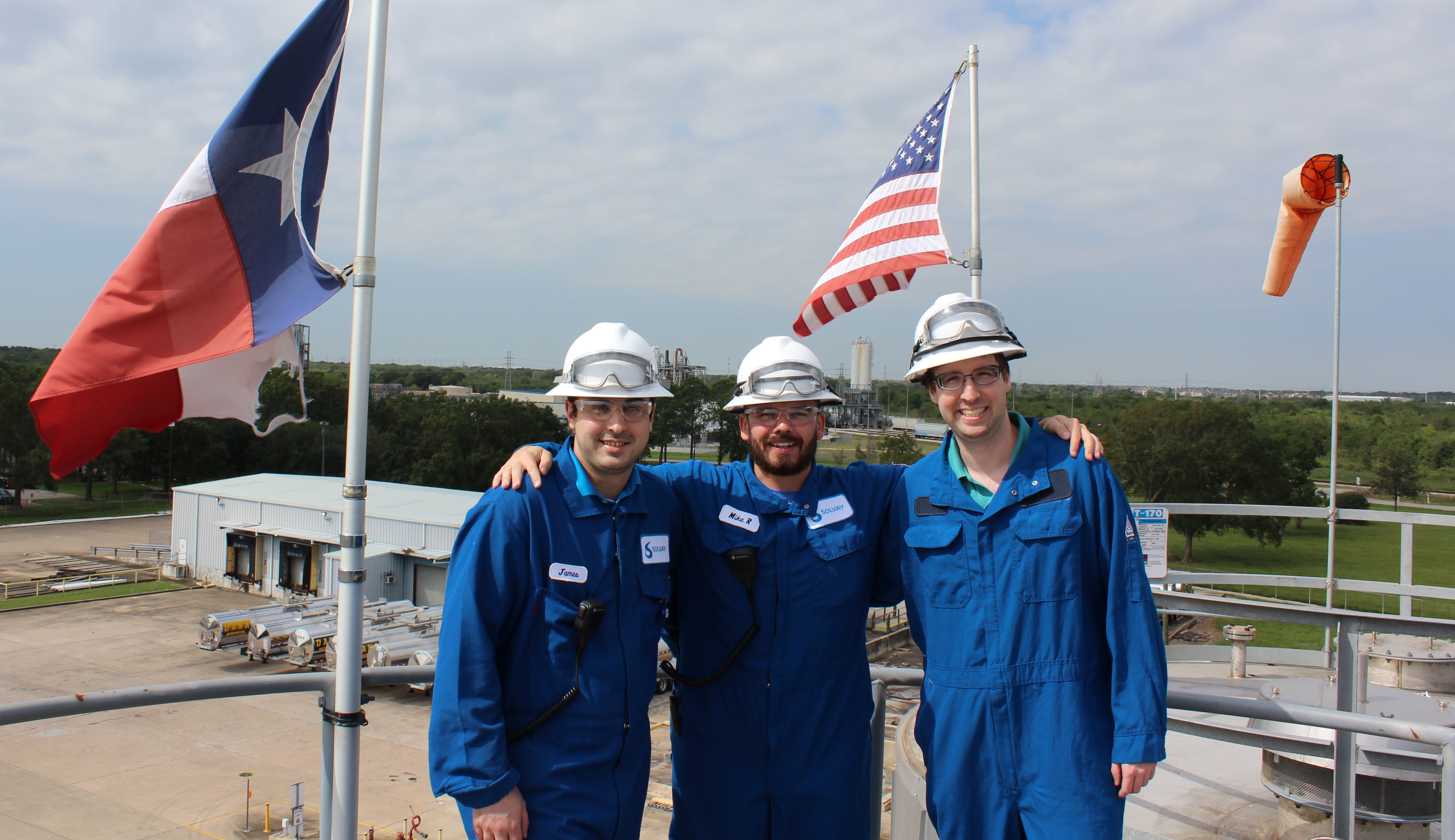 Solvay in North America
Career Opportunities
Why joining Solvay?
More than designing solutions for our customers, we are inventing a new model of sustainable chemistry. At Solvay, you are a catalyst for change, inspired by fresh thinking and teamwork.
Whether you see yourself in research, marketing, or manufacturing, Solvay offers you a multinational environment in which to explore diverse career opportunities and a more sustainable future through chemistry. Ready to develop more than a career with us?
Visit our career page to learn more about current job openings and career possibilities at Solvay.