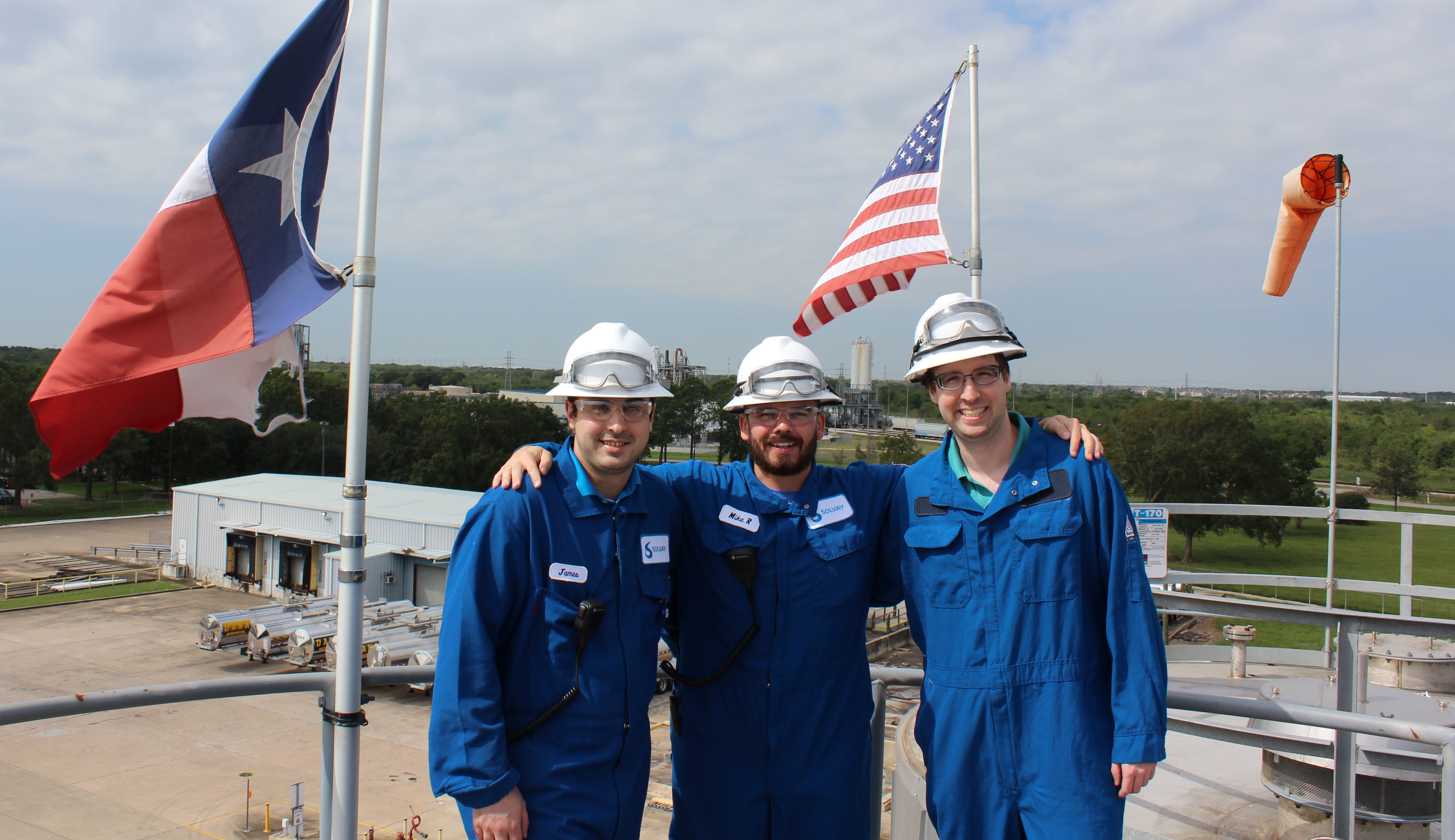 Solvay in North America
Solvay in North America
Within Canada, Mexico, and the United States, Solvay is present in a wide range of markets such as agriculture, automotive, aerospace, building, construction, consumer goods, healthcare, electrical, electronics resources, environment, and other industrial applications. 
With a presence in North America that dates back to the late 1880s, Solvay continues to heavily invest in North American manufacturing facilities and businesses while maintaining a focus on safety, sustainability, and environmental protection through our Responsible Care policy. 
Among Solvay's North America sites innovation is a culture that protects and nurtures big ideas and inventive people. This culture enables us to create and implement solutions, products, and processes that bring constant value to our customers' businesses and lives.
Solvay 4 Sport
Solvay is proud to partner with three international medal winners and record holding athletes and accompany them on their quest for victory.