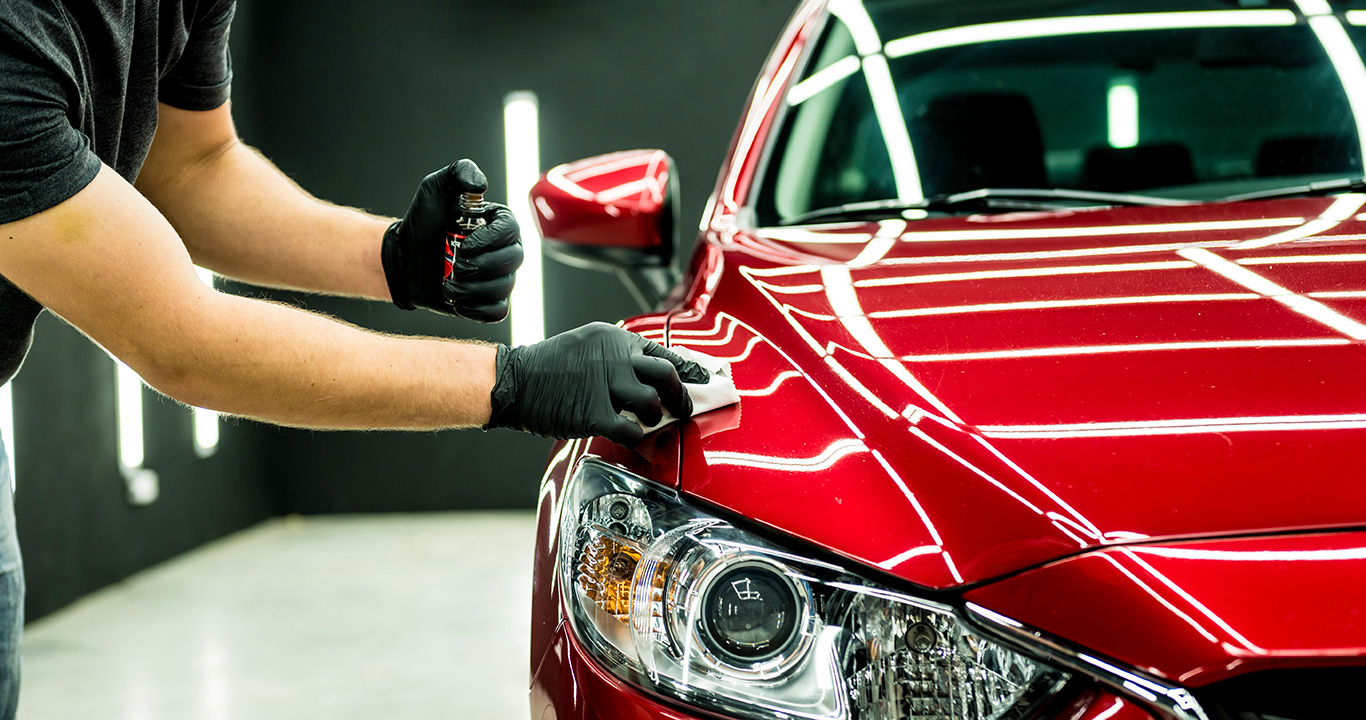 Producing new fluoropolymers without fluorosurfactants
New technologies are enabling Solvay to stop using fluorosurfactants 
Fluoropolymers are high-performance polymers with many applications that benefit society. Since 2019, Solvay has quadrupled its investment in Research & Innovation to produce non-fluorosurfactant technologies that are able to meet the performance needs of our customers in a more sustainable way.
"Our new polymerization technologies are a real breakthrough," says Patrick Maestro, Solvay's Scientific Director. "We are proud to be able to roll out this new technology across the fluoropolymers portfolio to serve the company's commitment to sustainability of its products" 
https://youtu.be/bgm1pIN8njw
Phase-out ahead
As our highly specialized polymers are used in just as highly specialized applications (in car batteries, hydrogen production, coatings, etc.), any sort of change is always a complex endeavor that requires working closely with the companies that use them. "This particular challenge of removing fluorosurfactants was difficult to solve, but we persevered, and despite Covid, we were able to develop and test two unique solutions in automotive and coatings, in a more intimate customer interaction than usual," says Bradley Kent, who manages Solvay Specialty Polymers' Technology Center in New Jersey.
The Group is now working on transforming more products for even more demanding critical applications. In fact, we've announced the next step in our commitment to voluntarily phase out the use of fluorosurfactants globally: by 2026 we will manufacture nearly 100% of our fluoropolymers without fluorosurfactants. Meanwhile, investments continue to eliminate fluorosurfactant emissions: an additional €40 million investment was recently announced in new technology to enhance water treatment systems and reach close to 100% emission removal.
For all these reasons, the new proprietary non-fluorosurfactant technology developed by our teams have received a​​​​​​​ Solvay Innovation Prize in the One Planet category, for the improvements in sustainability they enable.