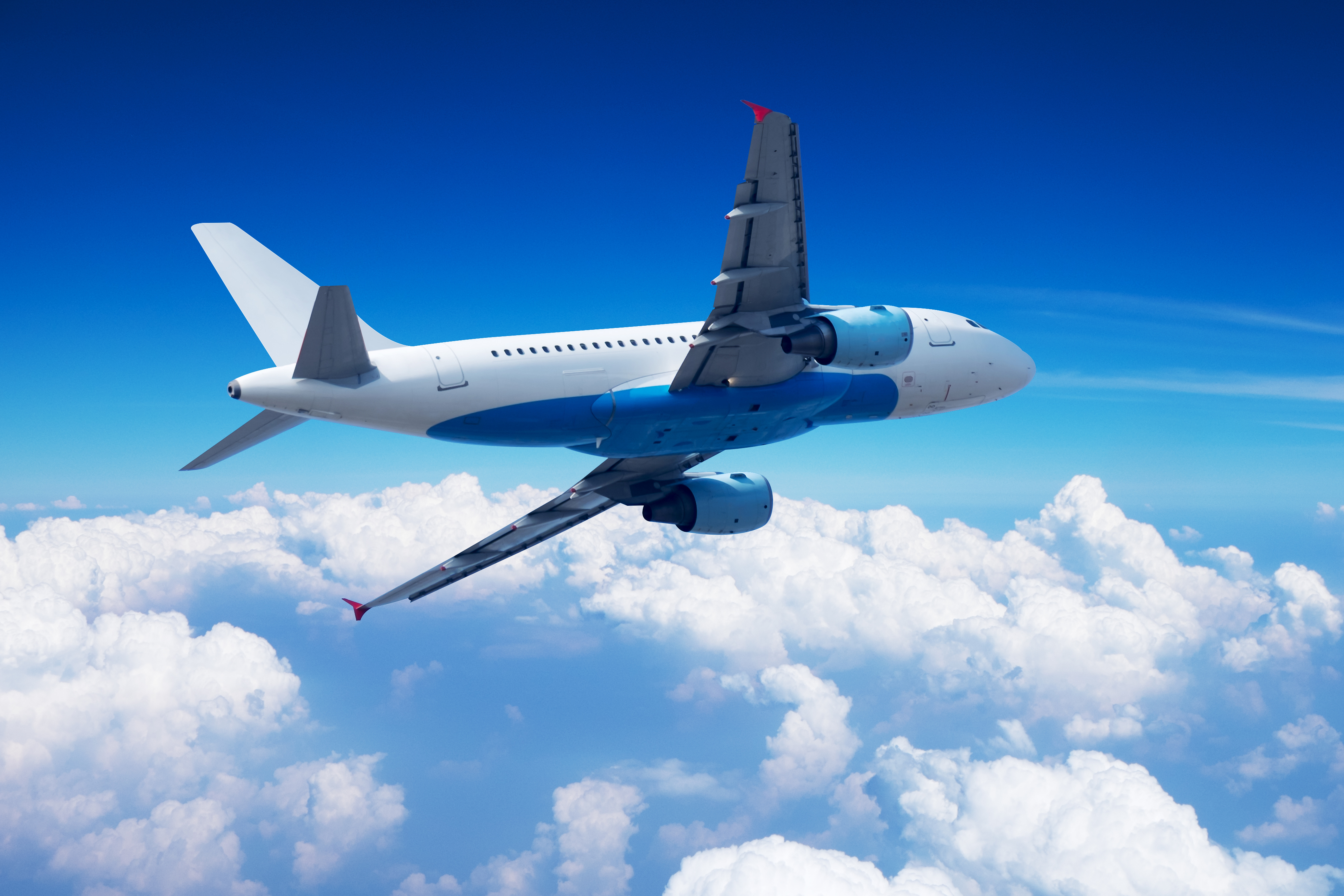 AeroPaste®
Epoxy-based structural paste adhesives 
A new generation of epoxy-based structural paste adhesives

 
AeroPaste® materials provide film-like property and performance, comparable or superior to leading film adhesives on the market.
https://www.youtube.com/watch?v=tfUOC3-7y-o
Designed specifically to enable rapid assembly and automation
This new portfolio of paste adhesives will support industrialization requirements in the aerospace industry. AeroPaste® will increase manufacturers' efficiency and output by enabling fast and easy application, and offering excellent tolerance to variations in bondline thickness
AeroPaste® offers manufacturers maximum flexibility
By meeting a variety of application requirements: one-part and two-part formats, in and out of autoclave processing, suitable for both metal and composite bonding or repair, long out-time and broad range of cure temperatures, AeroPaste® offers manufacturers maximum flexibility in their processes.
Paste adhesives designed to answer Aerospace specific needs
Improved bonding performances 
High shear/high peel epoxy paste with

film-like performance

Excellent

hot/wet property retention

and environmental durability
Superior

metal & composite

structural bonding
Designed for metal and composite bonding and

repair applications
Better conservation and maximized process manufacturing 
Our products are thixotropic, slum-resistant and

automation capable

They have a

long pot life

(working time) and can stay 1 year on shelf at RT (for 2K paste)

No vacuum bagging

or autoclave of the part
Easy to use adhesives for decreased manufacturing time 
They have a good tolerance to

bondline thickness variations

Our adhesive pastes are available in

One-part and Two-part paste

with broad processing windows (wide range of temperature)

cure flexibility

They are

easy-to-use

and handle 
Solvay launches FusePly, breakthrough composite bonding technology for the aerospace industry
Read more
AeroPaste® product Portfolio 
AeroPaste® X1003 two part film adhesive - < 250°F
Designed for out of autoclave structural bonding and rapid assembly applications.
Key Features
Strength and peel performance comparable or higher than 250°F cure film adhesives

Excellent high temperature strength performance

Easy to mix with controlled flow properties to allow easy dispensing for application and use

Thixotropic, slump resistant

Broad processing window allows for cure at low and high temperatures
AeroPaste® 1006 two part paste adhesive - between 160°F - 200°F
Designed for out of autoclave structural bonding and rapid assembly applications.
Key Features
High strength, high toughness, excellent hot/wet

performance

Thixotropic, slump resistant, easy to use

Service temperature of 250°F dry and 180°F wet

Long pot life (4 hours) and long shelf life (1 year)
Find AeroPaste® grades, technical data sheets, SDS and more