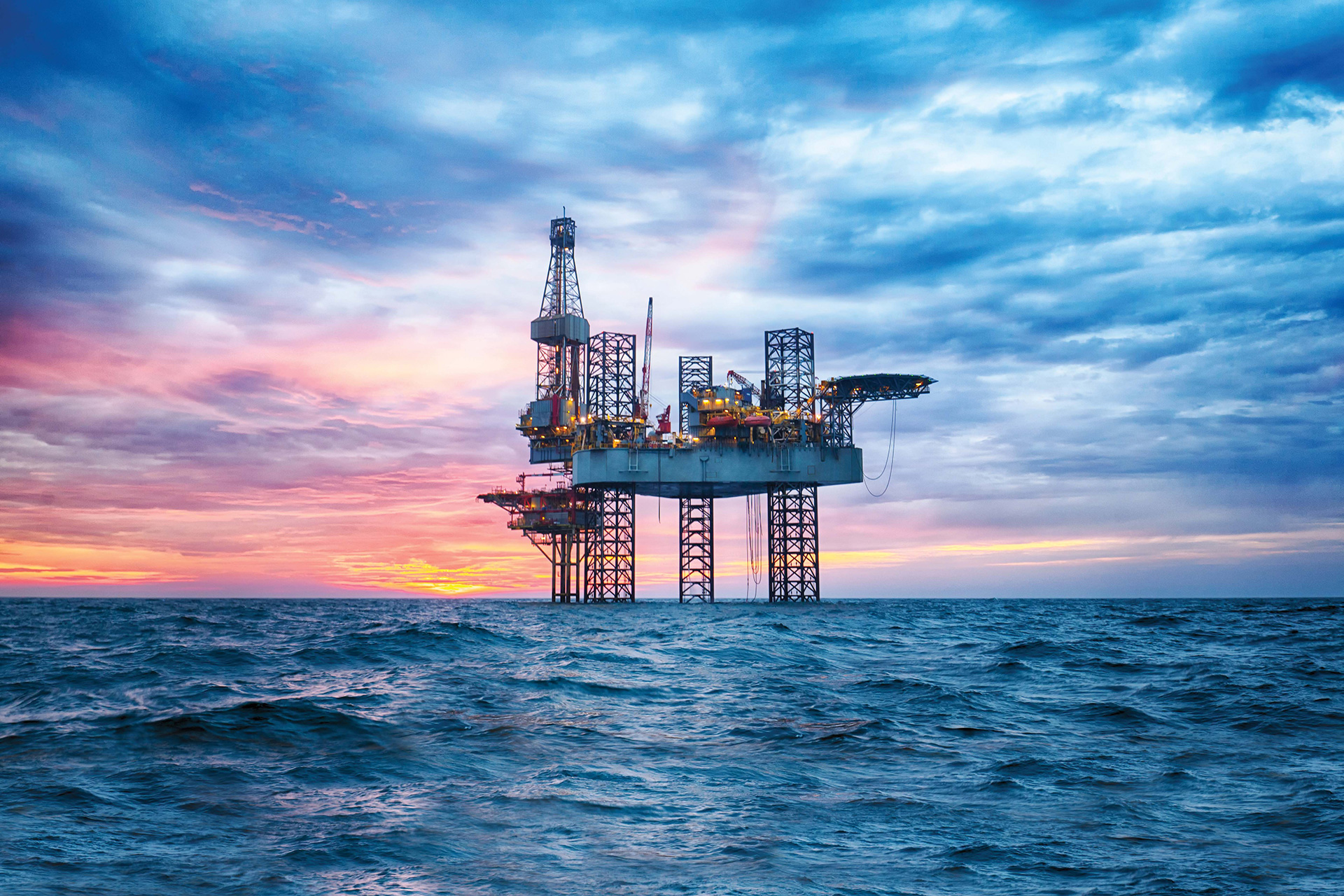 Evolite®
A comprehensive range of thermoplastic composites for demanding applications
Evolite® offers outstanding mechanical properties (high tensile strength, compression resistance; no corrosion; excellent resistance to various environments) and is designed for use in ultra-lightweight composite applications in high-volume automotive (such as rotor sleeves, Electric Drive Unit (EDU) reinforcement or hydrogen Tank for Fuel Cell Electric Vehicles (FCEV) and energy applications (such as spoolable pipes for onshore and offshore applications).
Evolite® benefits includes short cycle-time processing and great mechanical resistance 
Evolite® thermoplastic composites range offers multiple benefits including:: 
Easier manufacturing with short cycle-time processing,  enabling fast in situ consolidation, design freedom and the possibility to integrate function integration

Better recyclability associated with thermoplastics being inherently recyclable as they be can be melted and reused

Unmatched mechanical resistance under tensile, flexural, compressive, or shear stress

Compatibility with engineered compounds for overmolding process. Indeed, using the same thermoplastic resin than the matrix of the composite enables rapid manufacturing of complex parts with local reinforcements.  
The Evolite® range includes:
| | | | |
| --- | --- | --- | --- |
| Thermoplastic matrix | Product form | Reinforcement | Application |
| PPS | UD tape | Glass or carbon fiber | Automotive; Oil & Gas |
| PVDF | UD tape | Carbon Fiber | Oil & Gas |
| PEEK | UD tape | Carbon Fiber | Automotive; Oil & Gas |
In conjunction with Evolite® semi-finished products, Solvay also offers a wide range of compatible short and long fiber reinforced injection molding compounds to enable the manufacturing of complex, lightweight, and cost-effective parts based on thermoplastic composites.
Find Evolite® grades, technical data sheets, SDS and more