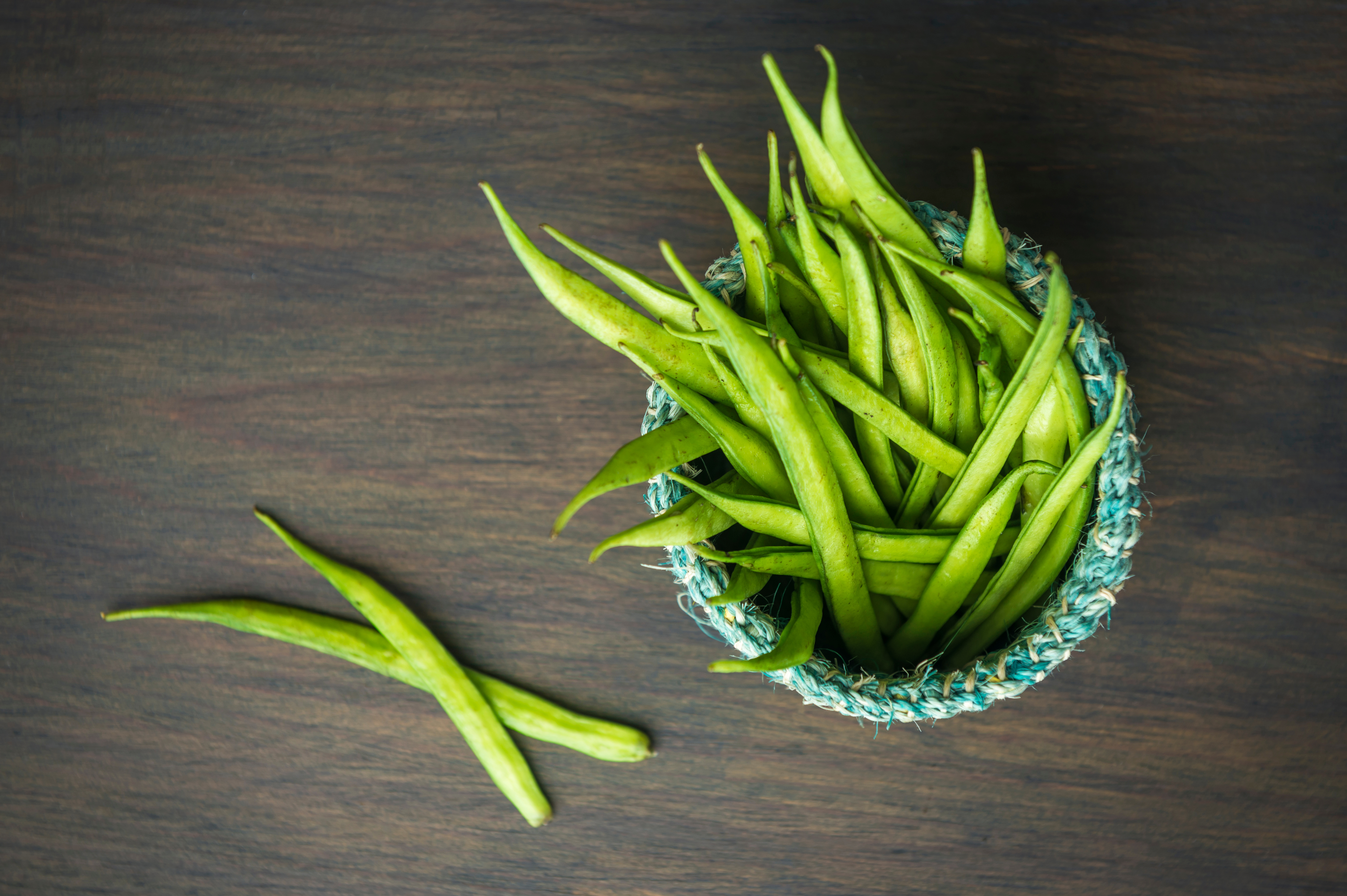 Jaguar® Range
Naturally-derived polymers for hair and skin care formulations
Natural ingredients on the rise: guar technology to the rescue!
Safety is key! There is a growing concern among consumers about the safety and sources of their ingredients. Being transparent and inclusive has become ever more important for end-consumers. Solvay's Jaguar® is a series of native, nonionic, cationic and hydroxypropyl-modified natural guar polymers derived from renewable resources.
These ingredients provide hair and body care formulators with a full range of conditioning and texturizing features from a bio-based technology aligned with the market expectations.
 
What is guar?
The guar plant (Cyamopsis Tetragonoloba Taub) is an abundant and renewable resource. It mainly grows in dry and arid environments in India, Pakistan and the USA

The inner part of the plant, called the endosperm, is extracted to provide galactomannan, a large polymeric molecule with a high molecular weight

The galactomannan can be reacted with different molecules to provide controlled modifying and functional properties that create new molecules, such as our Jaguar® Range



The two types of guar: cationic and nonionic
Cationic guar provides excellent conditioning effects and is soluble in water. Nonionic guar is used as a thickener and film former in personal care products, especially for damaged or dry skin and hair. They are famous for their high level of lubricity, excellent slat and alcohol tolerance and ability to help in stabilizing emulsions. They are both naturally derived from the seeds of the guar plant.
How to Process Jaguar® in Water (for all but Jaguar® C13s)
How to Process Jaguar® in Water for all Jaguar®
How to Process Jaguar® in Glycerin, Perfume or Oil
Our way of working: building a sustainable guar supply chain
The Sustainable Guar Initiative is a pioneering program aiming to achieve a 25% increase in guar farmers' revenues while establishing global standards for responsible sourcing of guar. Our ambition is to increase the number of partners and outreach to smallholder farmers to improve the life and resilience of local communities:
Sustainable agriculture: environment protection

Self-sustaining program: economic and social value for the farmers

Women as agents for change: access to training and skills

Traceable supply chain: reconnect the farmer to the end product

Quality and security of supply
https://youtu.be/kind7wS9IwI
Discover our Jaguar

®

portfolio
Product

Functions

Benefits

Applications

(Cationic Guar)

Thickener

Conditioner

Repair/care agent

Deposition agent

Opaque & transparent formulations

Sensory benefits
(soft feel, non-greasy, easy combing)

Non-ecotoxic & natural-origin

(Cationic Guar)

Hair conditioning agent 

R

epair/care agent

Deposition agent

Detangler

Excellent conditioning

No build-up

Sensory benefits
(easy combing, non-greasy, soft feel) 

COSMOS-certified

(Nonionic Guar)

Thickener

Texture Agent

Stabilizer

Conditioner

Detangler

Natural-origin

Sensory benefits
(soft feel, smooth feel, non-sticky)

Contributes to formula texture

Jaguar

® HP-120 COS

Emollient
Thickener 
Film-forming 
Conditioner

No tackiness
Smooth feel 
Natural origin
Helping you select the best Jaguar

®

for your formulation needs
Sustainable Guar Initiative
Empowering farmers in India to support sustainable guar sourcing.
Looking for opportunities in the overlooked textured hair market