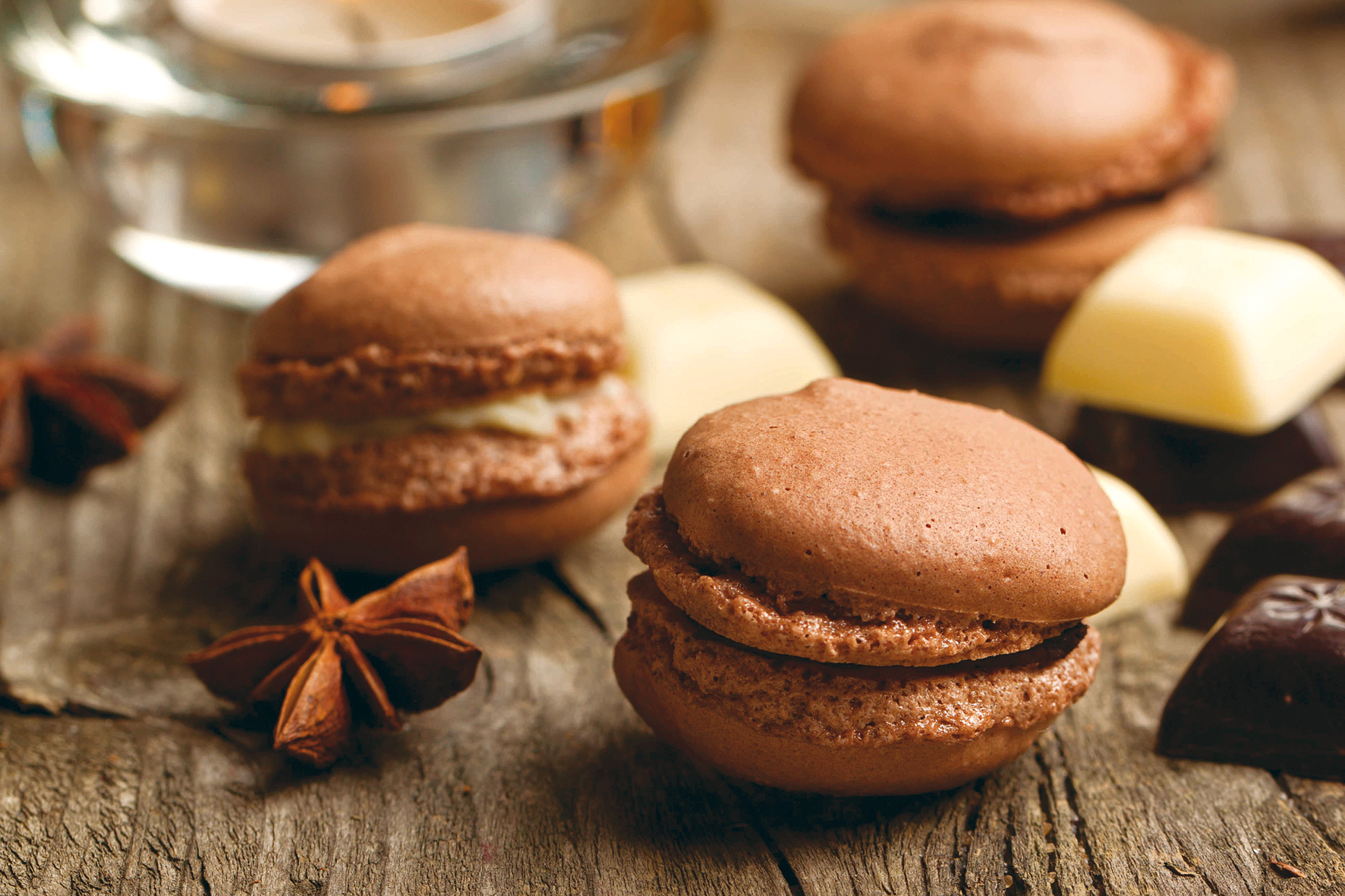 Rhodiarome®
The Ethylvanillin reference
Rhodiarome® is the market reference for ethylvanillin. First industrialized in the 1970s by Solvay Food Experts, ethylvanillin provides a warm and powerful vanilla note. Three times stronger than vanillin, Rhodiarome® addresses specific needs in Chocolate, Beverages, Biscuits, Cakes, Pastry, etc.
Rhodiarome® is obtained via a safe and clean technology based. Solvay ethyl vanillin is produced in Baton Rouge, USA thanks to a fully integrated process that ensures both food safety and traceability.
Rhodiarome® production is FSSC 22000 certified and implements HACCP practices for the manufacture of ethylvanillin. Audited by the American Institute of Baking (AIB) or the National Food Processors Association (NFPA), it has been ranked as 'superior'.
Features & Benefits:
Strong vanilla notes, 3 times that of vanillin  
A cost-efficient solution for specific applications  
A non-GMO and allergen-free certified product
The highest Food Safety standards (manufactured in FSSC 22000 certified production sites)  
A complete traceability and security of supply
A full integrated process in a single site
Halal and Kosher certifications
Outstanding properties: highest purity level, consistent physico-chemical and organoleptic properties, excellent solubility
Chemical category
Ethyl Vanilline (intense vanilla note)
MEHQ Molten is a stabilizer agent for monomers. It can be applied as an inhibitor for manufacturing monomers. It is a building block for Agrochemicals and organ