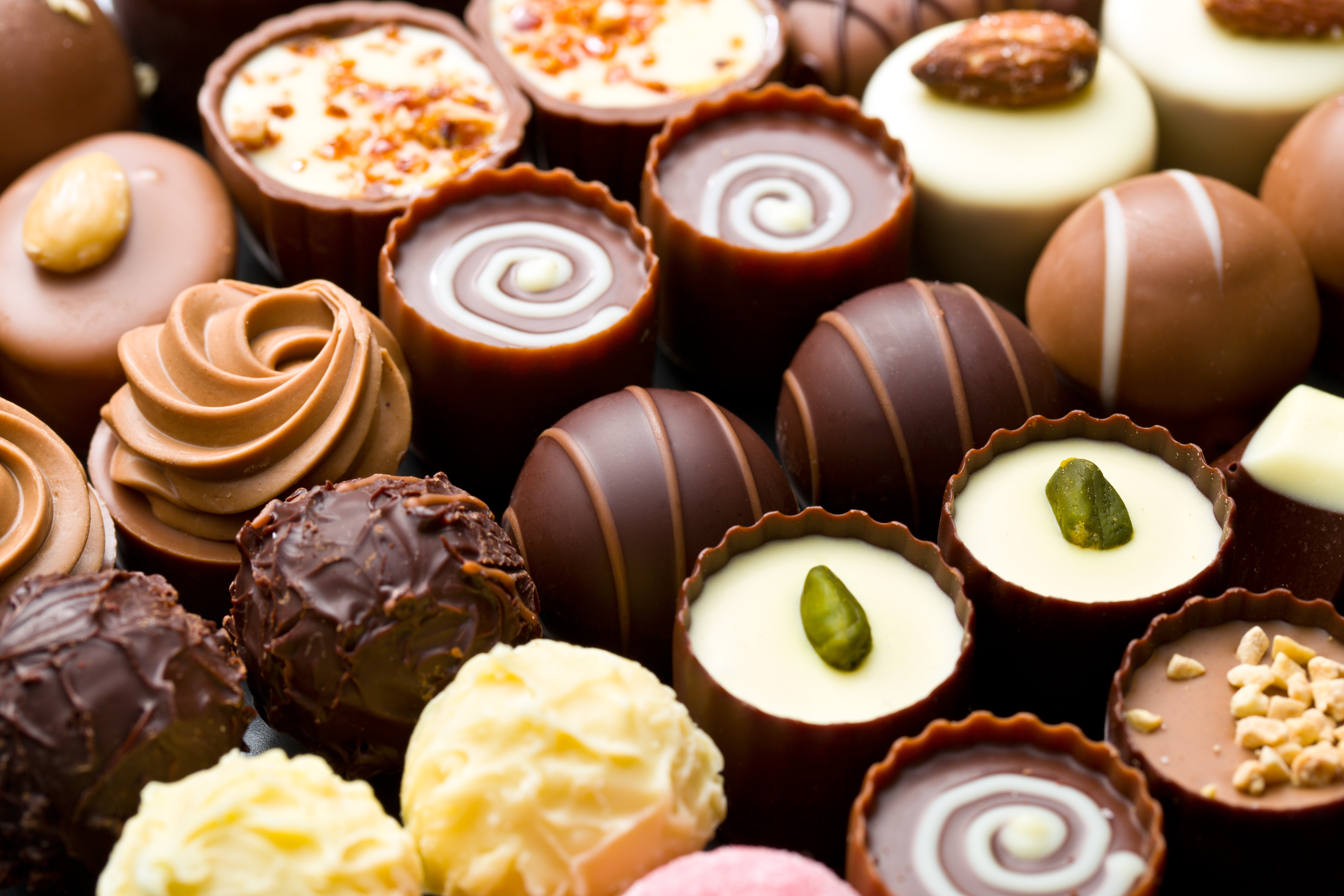 Rhovanil®
The Vanillin reference in the Food industry
Vanilla, a universal taste passed on from generation to generation
Vanilla is one of the best universal tastes, reminiscent of childhood while remaining trendy in time. Vanillin, the main organoleptic component of vanilla, is the heart of its unique taste.
Built on historical expertise, Solvay's vanillin, Rhovanil®, is the market reference for the whole Food and Beverage industry for 130 years thanks to its properties, quality, sweet and creamy scent of vanilla and industrial know-how.
The Rhovanil® range is obtained from a fully mastered manufacturing chain, and can be used in many different applications including Baking, Chocolate, Confectionery, Dairy, Beverages, Vanilla Flavored Sugar and Fragrances.
Solvay and Rhovanil® Vanillin, a long love story
Did you know that Solvay is connected to the very first mass production and commercialization of synthetic vanillin? Back in 1894, the Société des Usines Chimiques du Rhône in Lyon first produced and broadly commercialized the vanillin aroma for use in food and fragrances. The next year it became a public limited company, and in 1902 it launched the Rhodia trademark to designate the vanilla flavor.
In 1998, Rhodia became an independent company that joined Solvay in 2011. Since those first early steps in the late 19th century, Solvay has been at the forefront of all the major milestones of synthetic and natural vanillin.
Solvay Rhovanil® vanillin features & benefits
All Solvay Rhovanil® vanillin grades offer the following features and benefits for consumers, customers and food applications such as Bakery, Chocolate, Dairy and Fragrance products.
High Quality, Purity & Supply Security guaranteed
Rhovanil® range meets the highest Food Safety standards (FSSC 22000 certified). 

Rhovanil® products are

non-GMO, vegan and have kosher and halal certifications.

 

Its quality is consistent thanks to a total control process throughout the manufacturing chain (raw materials, process and final product).
Solvay provides complete traceability and security of supply with 3 production units globally.
Consistent quality and sweet, creamy organoleptic profile
Rhovanil® Vanillin provides a sweet, creamy scent of vanilla.
Rhovanil® Vanillin production ensures excellent reproducibility of its physico-chemical (grade, coloration etc) and organoleptic (taste, smell) characteristics.
It has excellent solubility and mixability properties.
Rhovanil® Range: several grades to suit all your challenges
The Rhovanil® range includes different grades to better reply to specific application challenges such as easy dry food mix, fast dissolution and flowability. As the main organoleptic profile is the same as vanilla, Rhovanil® can be used in food products for specific technical reasons but also for taste signature objectives.
Rhovanil®

is the reference for all food applications with good dissolution & mixability. It is specially designed for Applications such as Bakery, Pastry and Chocolate. 

Rhovanil® Fine Mesh

has the same global characteristic as Rhovanil®, but with smaller particle size distribution and no particles exceeding 250 microns. This grade particularly suits the needs of Confectionery & Beverage products since it is easy to mix with sugar powder, chocolate powder or vanillin sugar. It also enables homogeneous mixing in fine dry foods (sucrose, flour or baking powder) and fast dissolution in low acidity and viscous liquids.

Rhovanil® Free Flow

has very high flowability thanks to a low-dosage, food grade anti-caking agent. It is specifically recommended for use with automatic dosing or dispensing equipment (such as instant beverage machines) and also when ingredients have long transportation times in pneumatic conveyors. 

Rhovanil® Mass Balance

is the world's first certified vanillin based on mass balance standards. It is produced at Saint-Fons in France and has been accredited to comply with the mass balance accounting regime of the International Sustainability and Carbon Certification (ISCC) PLUS system to help brand owners meet the growing demand for more sustainable and circular ingredients. Learn More.
Find Rhovanil® products by market, application and more