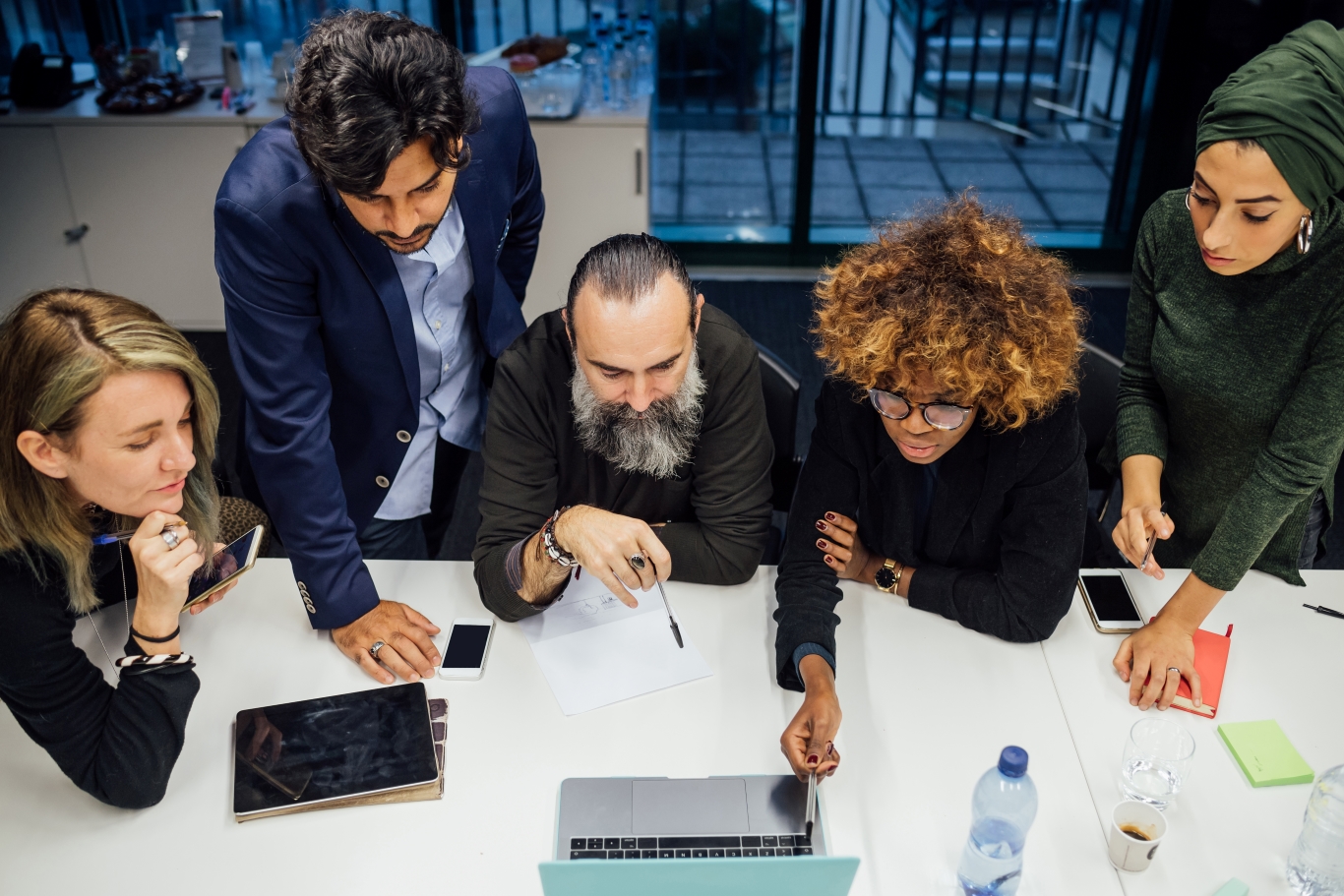 Digital Technology
Unleash the full potential of digital innovation
Your eyes are constantly set on digital breakthroughs and the opportunities they uncover? You like to anticipate market trends? Work with our digital and technology teams and bring value to thousands of collaborators, customers and partners around the world.
Solvay is increasingly relying on big data, machine learning and analytics to create better solutions for its customers. Join us and create AI-based solutions for the likes of rapid production line diagnosis, plant debottlenecking, optimized virtual environments or smart productivity. Implement innovative solutions and help set chemistry on its path to a neutral environmental footprint.
Skills
Relevant Bachelor's degree or Master
 Business or IT experience
Eye for great UI and UX 
"Never settle" mindset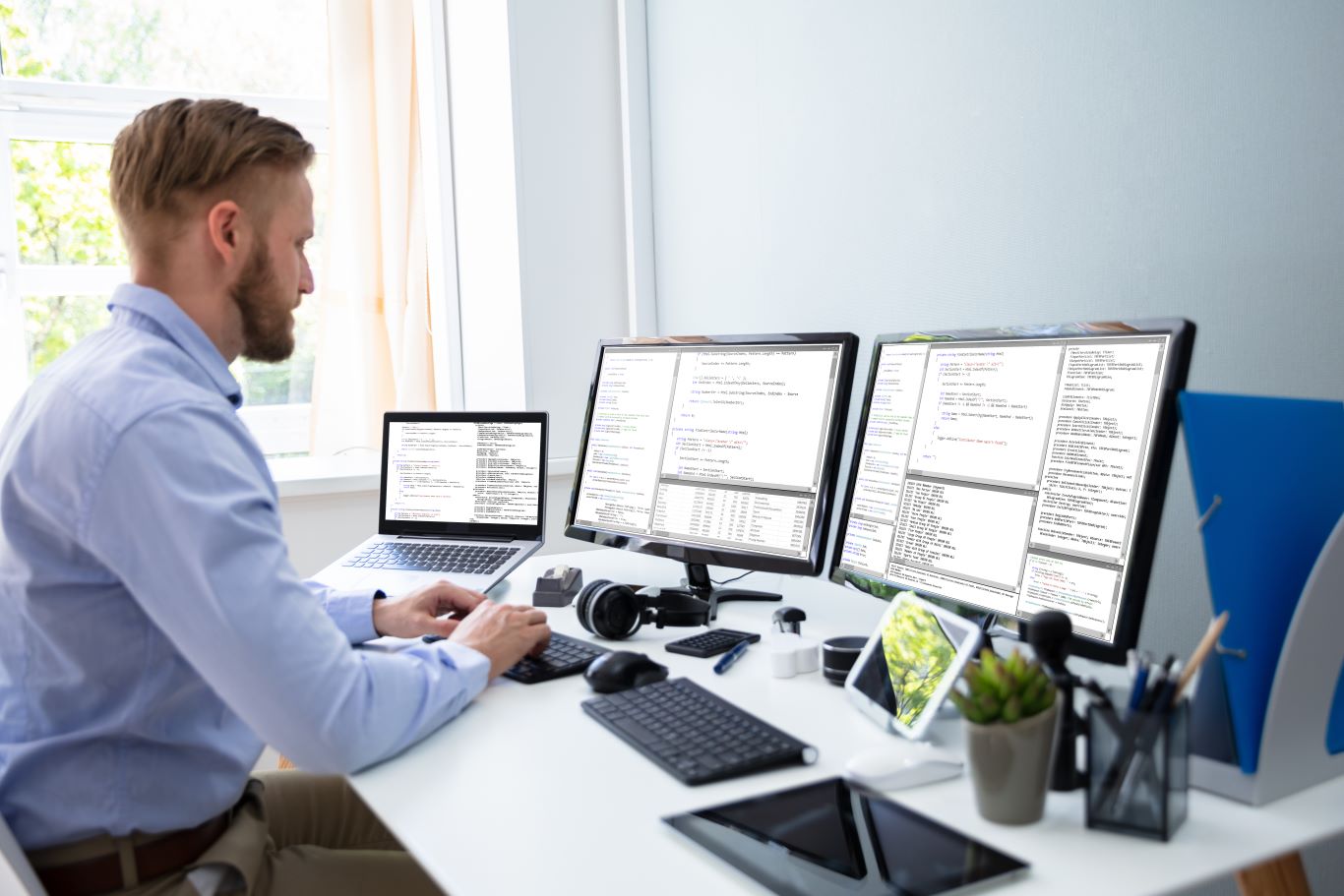 Digital technology architect
You have: a relevant Master's degree and 10+ years of business or IT experience.
You will: Discover the data requirements of all product groups. Develop and maintain architecture to increase productivity, improve user experiences and business decision-making thanks to accurate and well-structured information.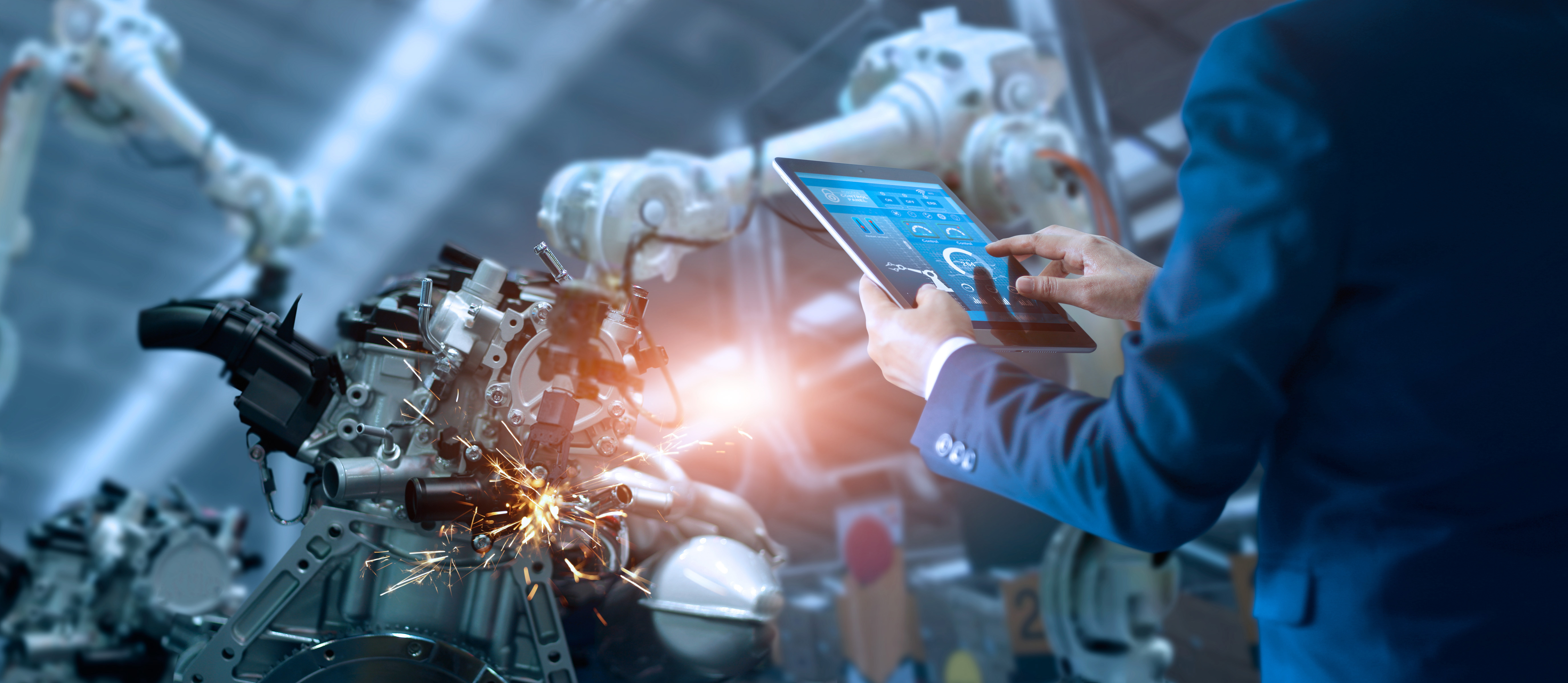 Tech lead
You have: a Bachelor's degree in Information Technology and 5 minimum 5 years of experience in technical design, development and implementation of technology solutions.
You will: Coordinate teams speeding up target-state. Accelerate the speed of delivery and integration, update value delivery plans and lead the analysis of current technology environments.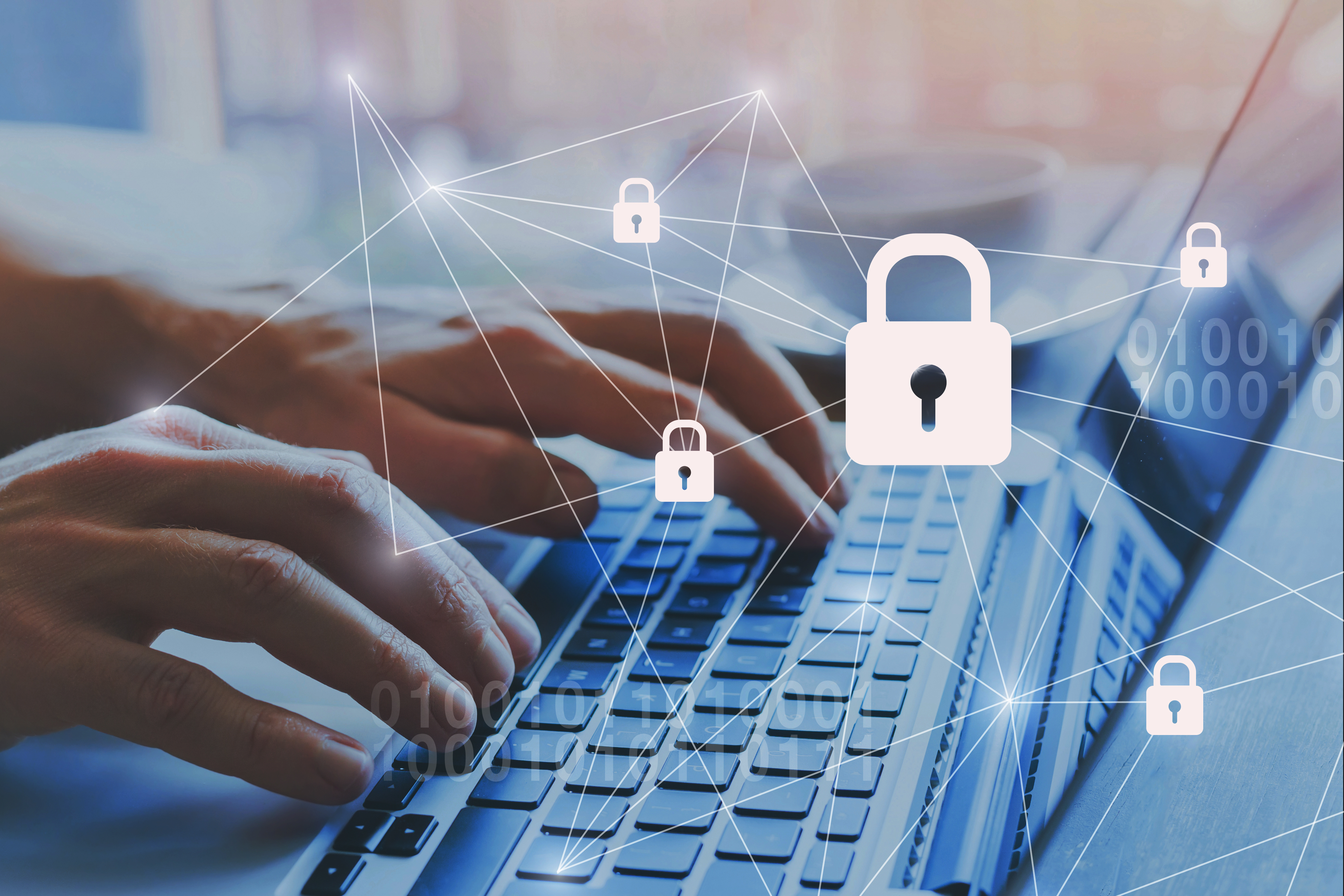 Cybersecurity expert
You have: a relevant Master's degree and 3 to 5 years of cybersecurity experience.
You will: Use your knowledge of authentication protocols, core network and system security principles, modern attack patterns and methods to devise secured tools for Solvay employees and customers.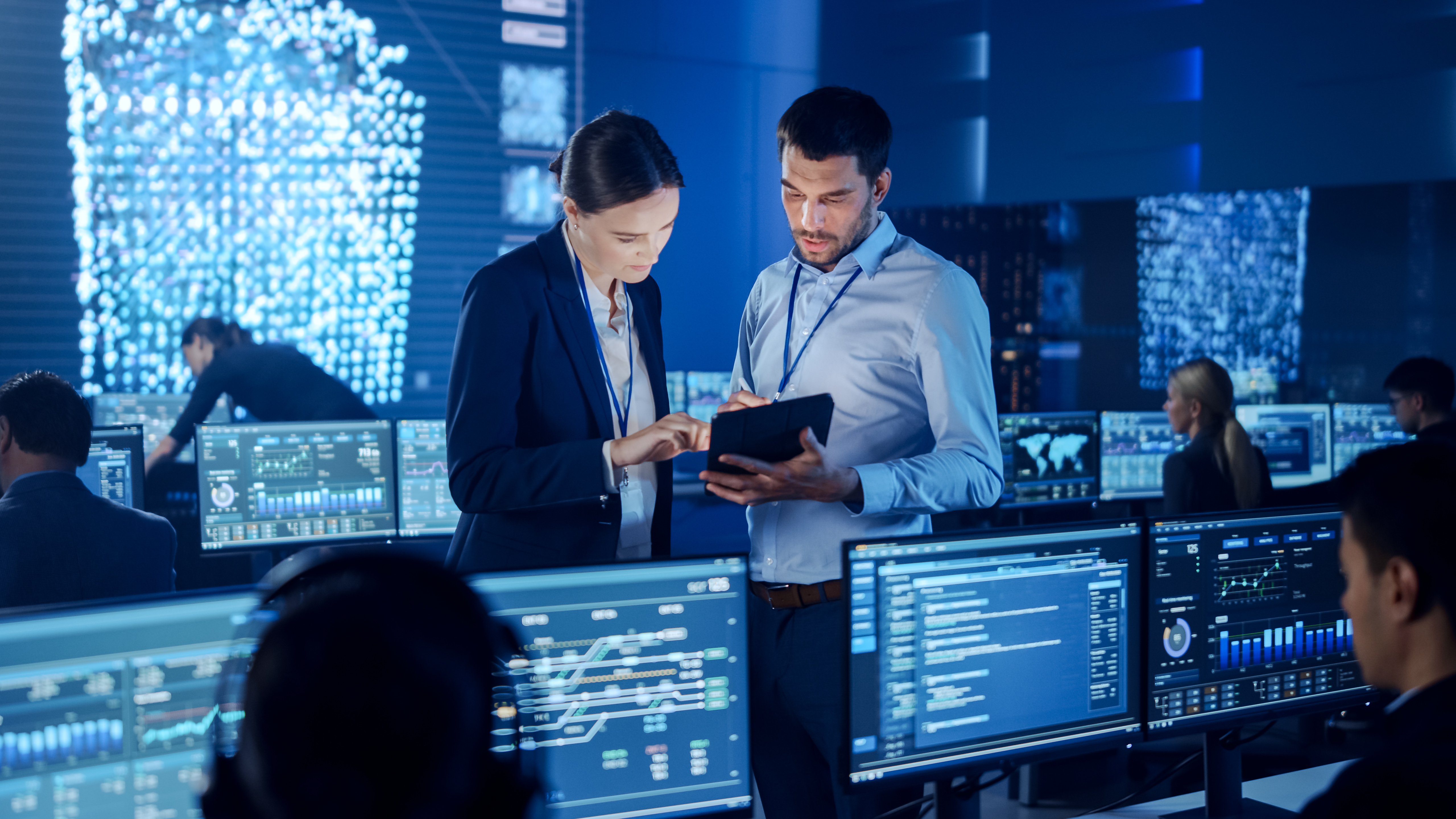 Data engineer
You have: a relevant Master's degree.
You will: Design and build cutting-edge data pipelines. Integrate data quality controls, metadata and monitoring mechanisms for E2E data supply chain.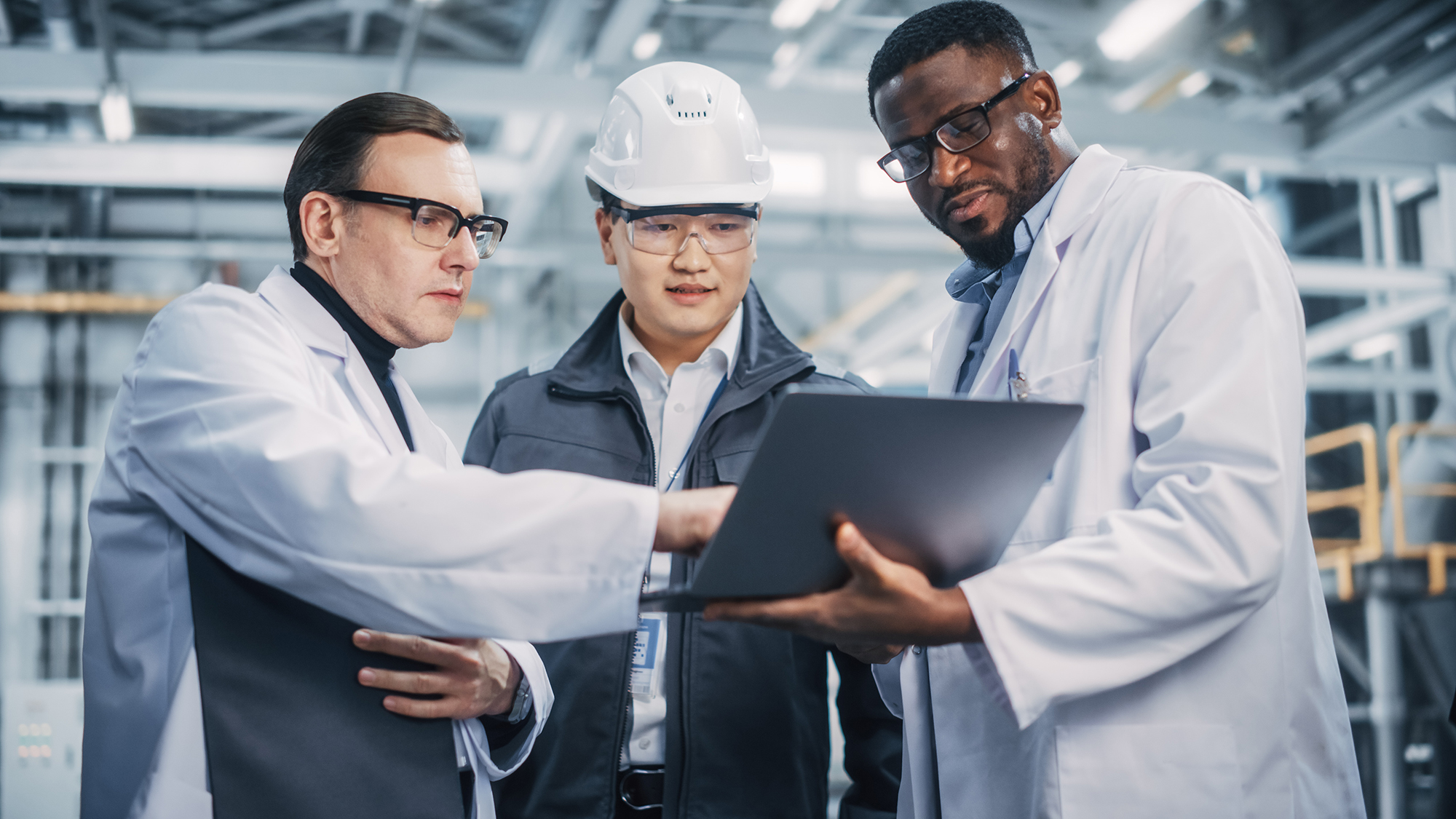 Digital experience specialist
You have: Experience in process mapping, data analytics and lean six sigma methodology.
You will: Serve as a liaison between business, functions and product teams. Document and analyze the AS IS and spot opportunities to define the TO BE.
Picture yourself
in the field 
As a member of one of our digital and technology teams, you'll get to build cutting-edge technologies and help create the digitalized industry of tomorrow. Below are some examples of projects your future colleagues have been working on.
 
One Pulse
"With One Pulse, employees can help us shape a better working place"
Sometimes, even the smallest project can have a defining impact on multinational companies like Solvay. When Irene, Global Product Manager in HR Technologies at Solvay, started working on an employee sentiment survey in the middle of the Covid-19 pandemic, little did she know that this project would eventually help improve Solvay's management over the long term.
"One Pulse was initially conceived as a one-off survey, to take the pulse of the organization and provide Solvay leaders with insights on how to better help employees navigate the crisis. But it has now become much more than that," Irene explains.
Every six weeks, Irene gets to coordinate a new One Pulse survey and gathers feedback from Solvay employees across the world. Questions revolve around the likes of wellbeing, inclusion or Solvay's sustainability commitments, and the answers are used by Solvay leaders to shape new campaigns and initiatives. "I worked with an amazing group of people and together we planted a seed that keeps flourishing to this day. This is very rewarding," Irene enthuses.
Datagrow
"We're enabling 'augmented researchers' thanks to digital products"
From researcher in chemistry to digital innovator, there is but one step. This is perhaps Laurianne's main takeaway from her experience working on Solvay's Datagrow project. "Datagrow takes 45 years of research expertise in agrochemical formulations and centralizes it into a single web application. We're making a real difference in the acceleration of Solvay's innovation," she enthuses.
As Product Owner, Laurianne could lead the Datagrow development team and learn how to bridge the two worlds of chemical research and digitalization. "Chemists and digital people do not speak the same language, but we have to understand each other to develop powerful tools and advanced data science algorithms for researchers," she explains. "With Datagrow, developing agrochemical formulations will be less time intensive, and our researchers will be able to focus on emerging markets like biocontrol."
The Datagrow application is continuously maintained and improved through regular upgrades.