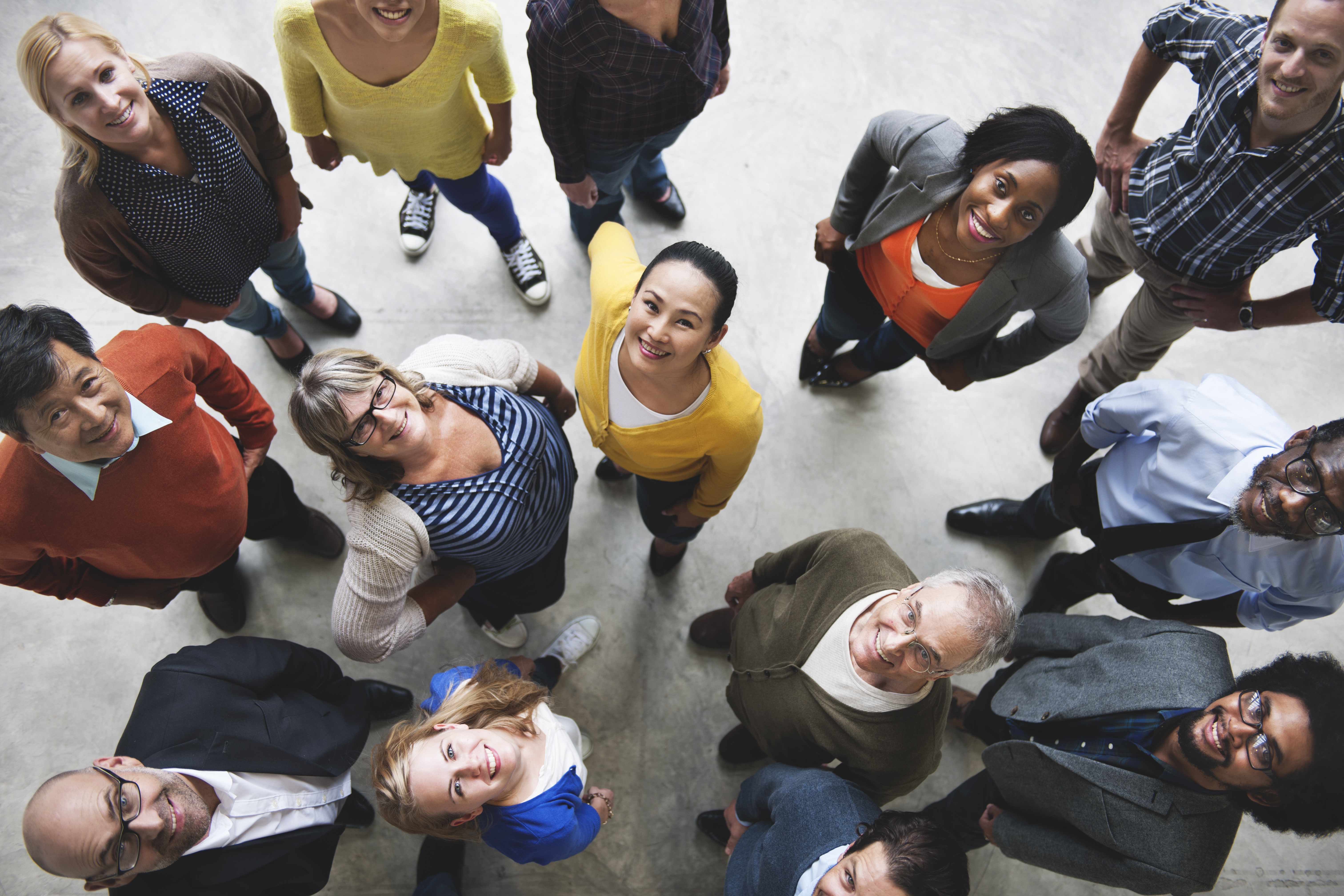 Human Resources
Dare to put people first
Our human resources teams have one mission: supporting Solvay employees and their loved ones at every stage of life. Our employees' health, happiness and wellbeing is our secret weapon, and as you join our Human Resources department, you'll become its safekeeper.
Do you aspire to create a work environment where your colleagues can bring their whole self at work? Fair and equal pay, work/life balance, opportunities to speak up and solidarity are issues you deeply care about? Join our ranks and contribute to making Solvay a place of wellbeing and a fertile ground for innovative ideas.
Skills
Higher education or specialization in human resources
Eye for talent
Empathy
Specialization in labor law is a plus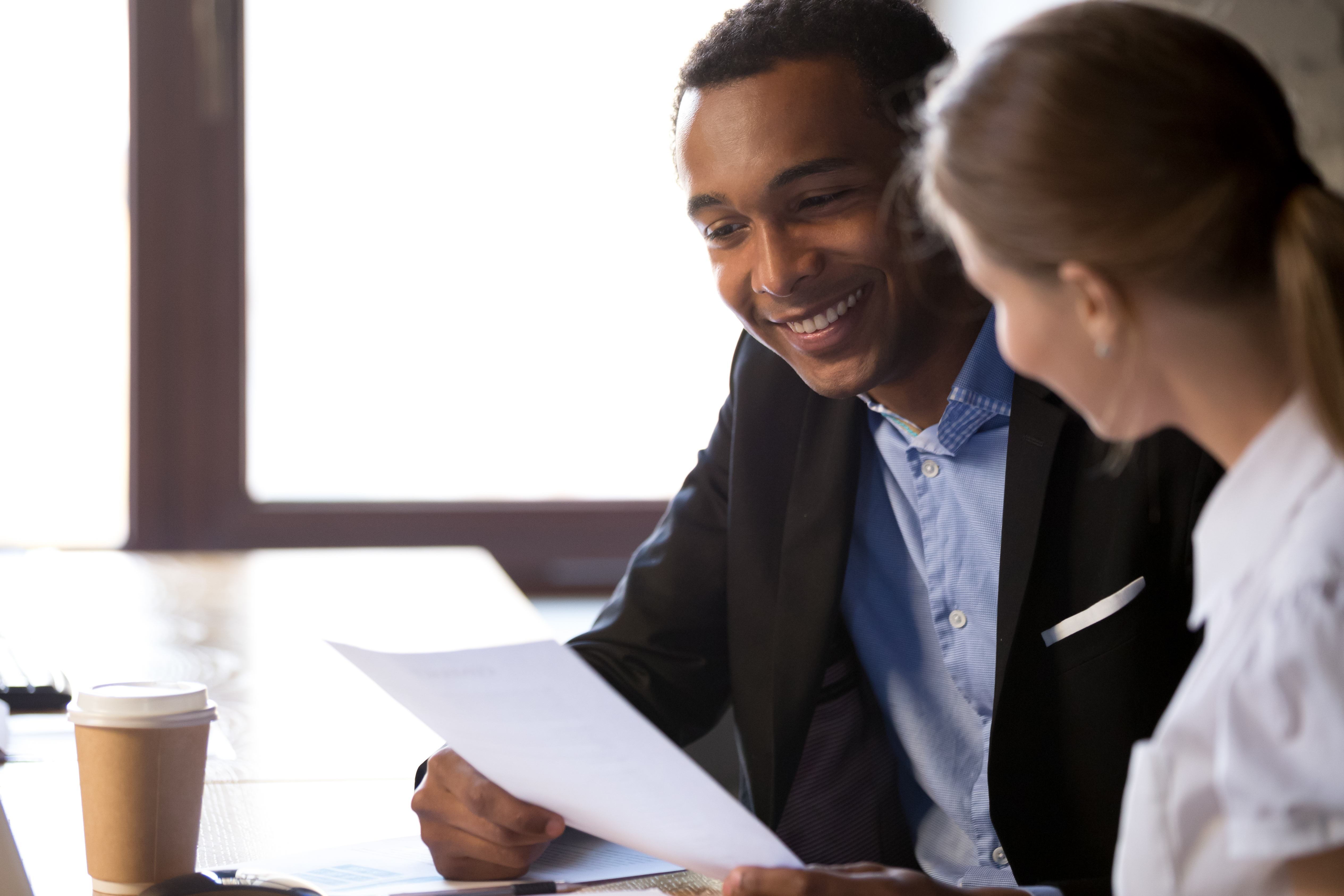 Site HR Officer
You have: Academic background, with specialization in Labor Law being a plus.
You will: Implement the company's employment policies. Look after our people, monitor their career progression, and help them achieve their training and development goals.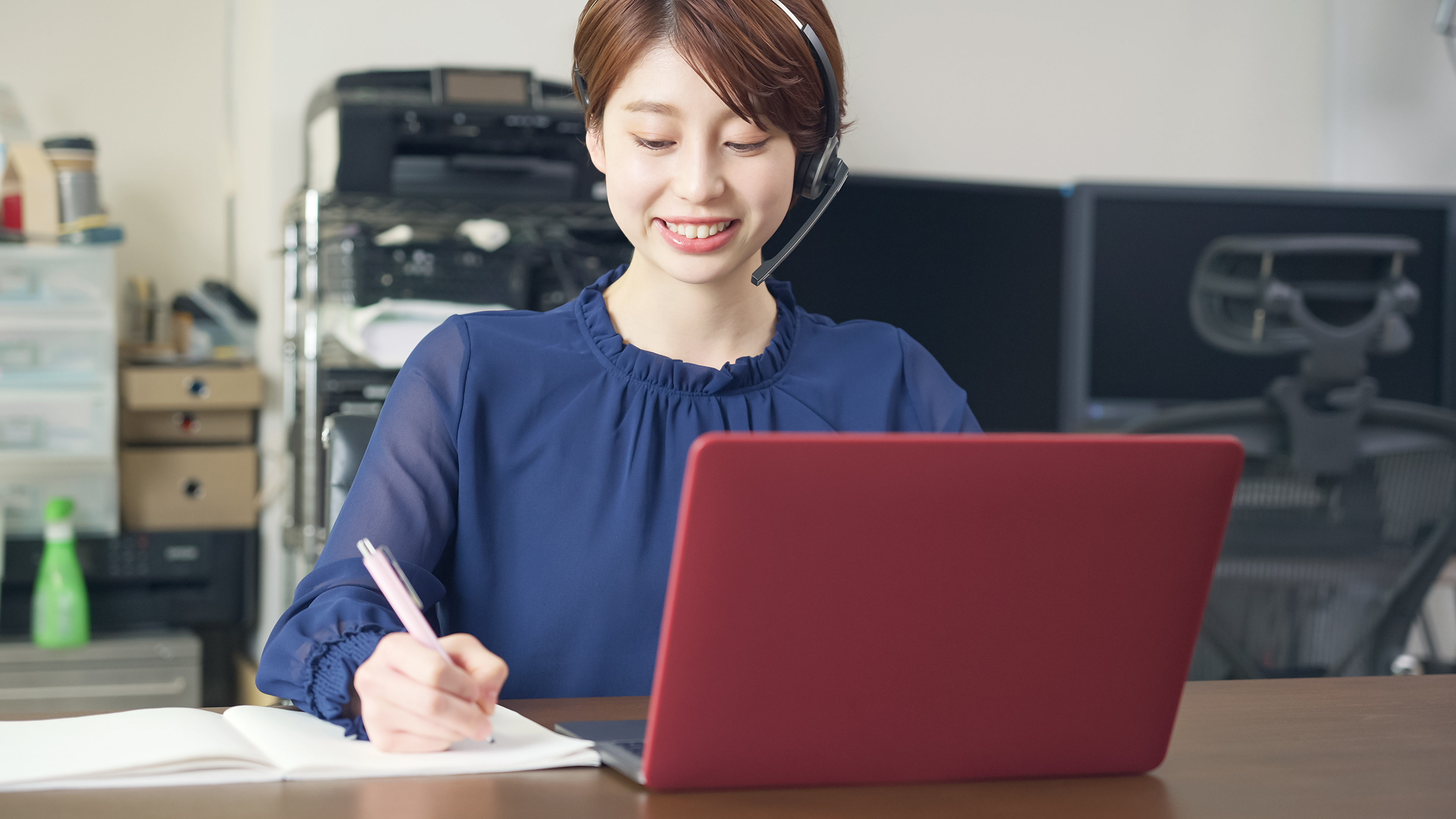 HR Specialist
You have: Higher education with a specialization in human resources.
You will: Be responsible for a specific HR process at regional level. Handle issues such as pay, training, compensation and benefits. Work as a Pay Administrator, HR Administrative Technician or Employment & Training Officer.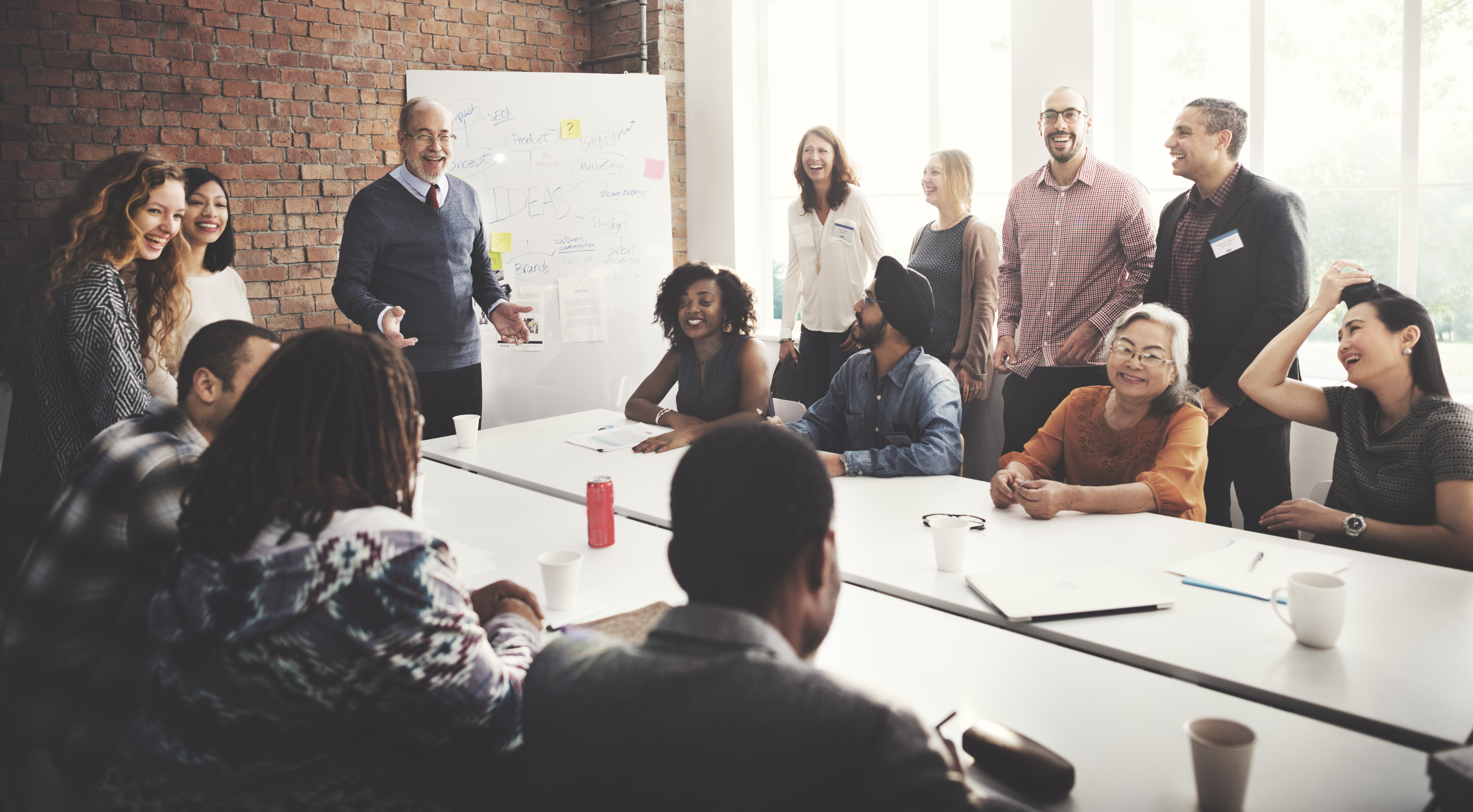 HR Expert
You have: Academic background in Human Resources with some work experience in the field.
You will: Manage a specialized branch of HR and provide your expertise to internal customers. Work as a Social Management Controller; lawyer specializing in labor law; retirement or social welfare expert; employment data and benchmarks officer, or recruitment manager.
Picture yourself
in the field 
Meet your future colleagues and find out about some of our most ambitious human resources-related projects, from the Solvay Solidarity Fund to our worldwide paternity leave program.
Solvay Solidarity Fund
"I feel blessed to see first-hand how we can make a difference for individuals, families and NGOs"
As Head of Talent Attraction at Solvay, Olivia witnessed first-hand the impact of the pandemic on Solvay employees and their communities. She was enthusiastic about  Solvay's CEO initiative to create an additional safety net, and she helped structure the activities of the Solvay Solidarity Fund. "I designed eligibility rules, handled the flow of requests and coordinated the collaboration with the King Baudouin Foundation - our charity partner;" she explains.
The Solvay Solidarity Fund is meant to support Solvay employees going through hardship. They can get days off beyond their holiday quota, as well as financial assistance in case of significant revenue loss in their households. Over two years, the programme has already supported 800 employees and their families. 
"Being part of this amazing solidarity initiative gave me a real boost", says Olivia. "This is meaningful work, both for me - as I could bring to life a key differentiator positioning Solvay as an employer of choice - and for those who received the help they so desperately needed. We are now looking into how to pursue this beautiful story and broaden it to future needs."
One Pulse
"With One Pulse, employees can help us shape a better working place"
Sometimes, even the smallest project can have a defining impact on multinational companies like Solvay. When Irene, Global Product Manager in HR Technologies at Solvay, started working on an employee sentiment survey in the middle of the Covid-19 pandemic, little did she know that this project would eventually help improve Solvay's management over the long term.
"One Pulse was initially conceived as a one-off survey, to take the pulse of the organization and provide Solvay leaders with insights on how to better help employees navigate the crisis. But it has now become much more than that," Irene explains.
Every six weeks, Irene gets to coordinate a new One Pulse survey and gathers feedback from Solvay employees across the world. Questions revolve around the likes of wellbeing, inclusion or Solvay's sustainability commitments, and the answers are used by Solvay leaders to shape new campaigns and initiatives. "I worked with an amazing group of people and together we planted a seed that keeps flourishing to this day. This is very rewarding," Irene enthuses.
SAAEG
"We all have biases. Accepting that opens to door to relearning and celebrating our differences"
Solvay's African American Employee Group (SAAEG) has one purpose: building a fully inclusive workforce at Solvay. Created in the US in 2020, it has now become a group of over 100 contributing members from across the world. 
"I met John and Anisha (the SAAEG founders) as the world was protesting against racism in law enforcement in the US," Cheryl Staton, SAAEG group ambassador, recalls. "Solvay was setting ambitions for its One Dignity program and I wanted my voice to be heard. I wanted to share my insight as a black woman to help eliminate racism at Solvay, because I believe work environments should be safe and supportive to enable everyone to perform at their best."
Looking back at the work done so far, Cheryl says the group is beginning to make a difference. "SAAEG's potential is limitless. We're still underrepresented in management and leadership roles, so that will be our focus for the coming years," she concludes.
Employee Assistance Program
"We're leveling up wellbeing standards for all our colleagues"
One of Solvay's guiding principles is to support employees through difficult times, and our Employee Assistance Program converts this idea into concrete action. Its goal? "Proposing access to mental health support for all employees," Géraldine explains. 
Géraldine's role was to coordinate the program's deployment in different countries. "As an occupational psychologist, I've always been close to my colleagues and felt for what they were going through, especially during Covid times. It was important to come to them with real support and to set the bar high for mental health in all Solvay countries," she says. With the program now in place, every employee can get external psychological support upon request.
"I've been working directly with a global supplier, with our purchasing team, and liaising with our HR representatives in different countries and sites. I learned how to drive an international project and could even manage the contractual side of services," Géraldine concludes.