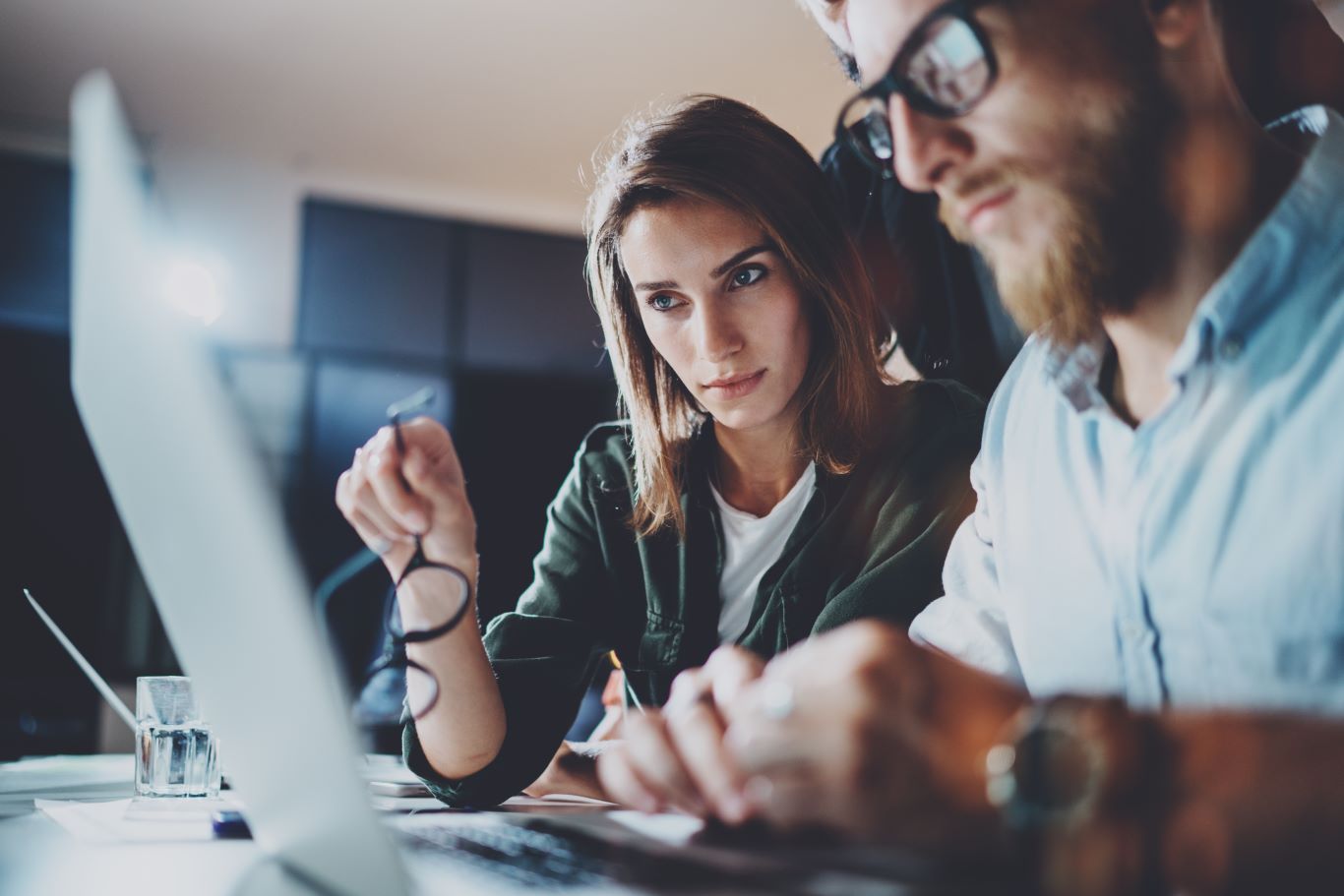 Legal
Root our vision in solid legal ground
With sites across 63 countries and a shared vision for the future of our business, we need the best legal experts to optimize our approaches in each region, manage legal risk and protect both Solvay itself and our employees.
As you join our legal teams, you'll get to anticipate, prevent and handle legal issues facing the Group. You'll advise senior management and provide your legal expertise on topics including intellectual property, environmental law or contract law.
Skills
Background in financial, contract, international or business law 
Interest and experience in intellectual property issues
Team player
Excellent judgment and ability to assess risk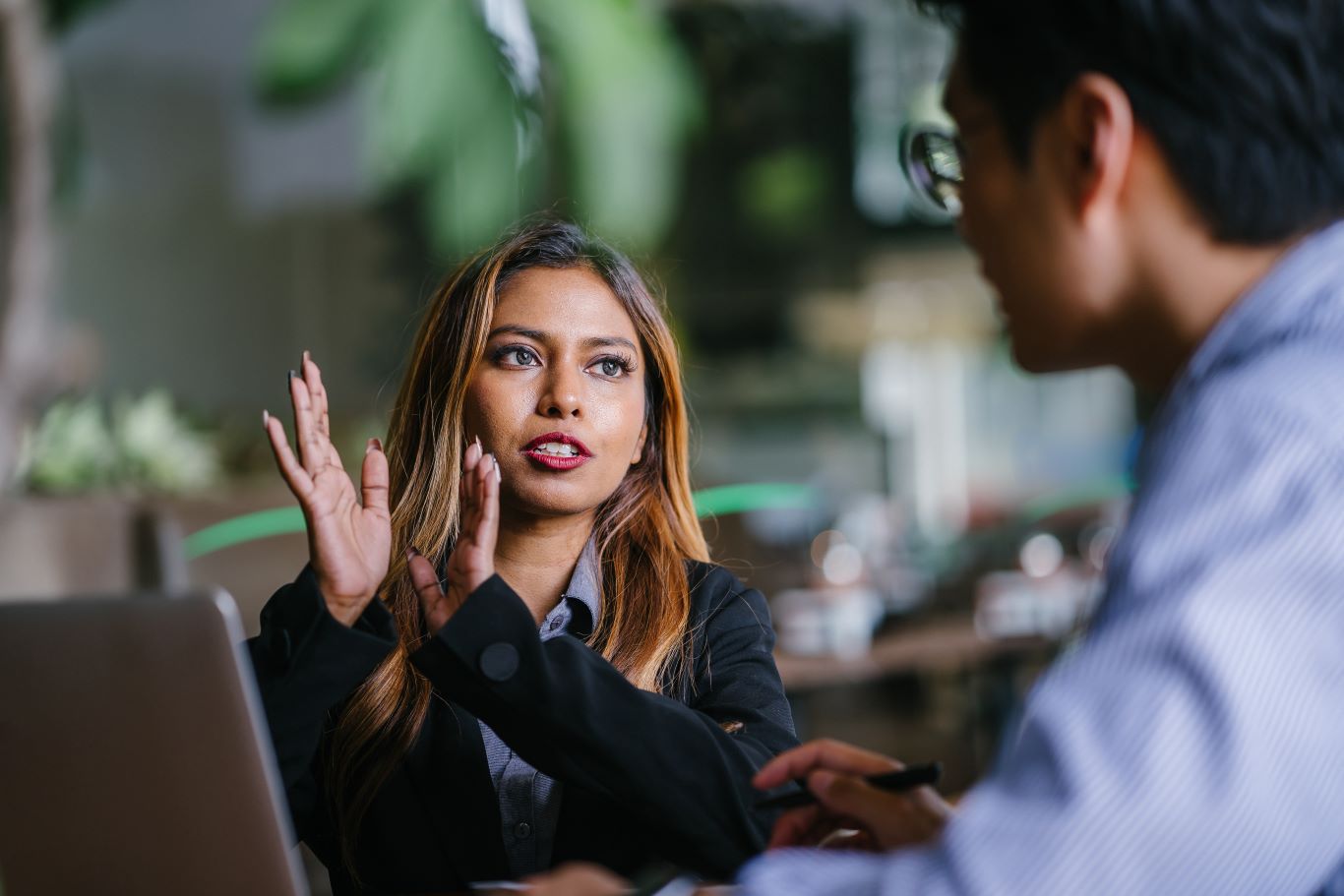 Business Lawyer
You have: Academic background in Business Law, ideally complemented by an international experience. You specialize in Environmental Law, EU Law or Contract Law.
You will: Use your knowledge to anticipate, prevent and effectively handle any legal issues that may arise. Deal with challenging situations and recommend legal actions with successful resolution in mind.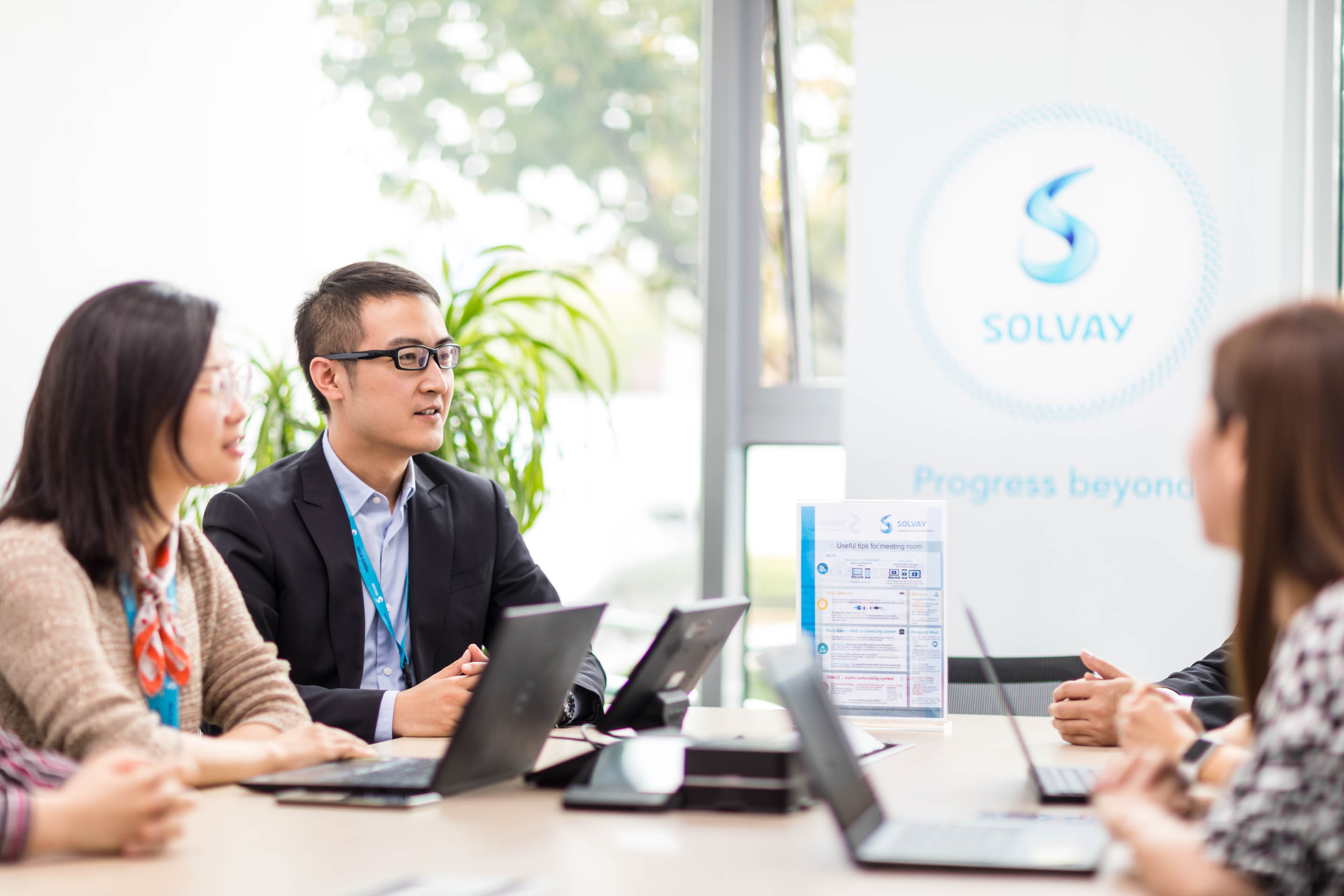 Corporate Lawyer
You have: Academic background in Business Law or International Law, with a specialization. International professional experience is a major plus.
You will: Advise on and support company administration and corporate governance, financing and development. Provide your expertise in stock market law, company law, financial law, merger and acquisition. You'll recommend, introduce and apply effective policies and procedures.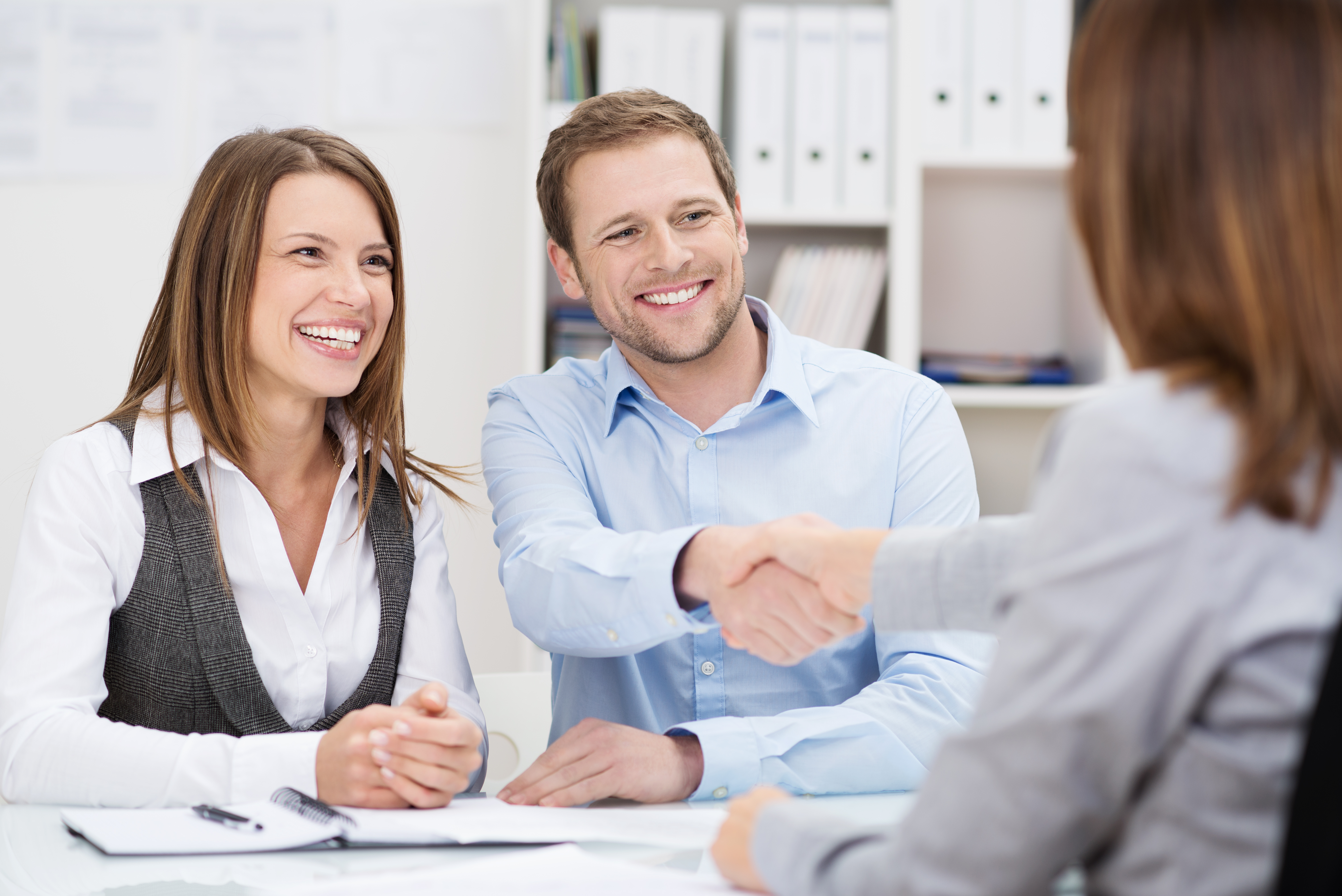 Patents Engineer & IP Lawyer
You have: Academic background in Chemical Engineering and Law, with an additional specialization in Industrial Property.
You will: Protect and enhance Solvay's intellectual property. Register patents, brands and domain names. Negotiate and draft agreements related to R&D and licenses, and manage litigation.