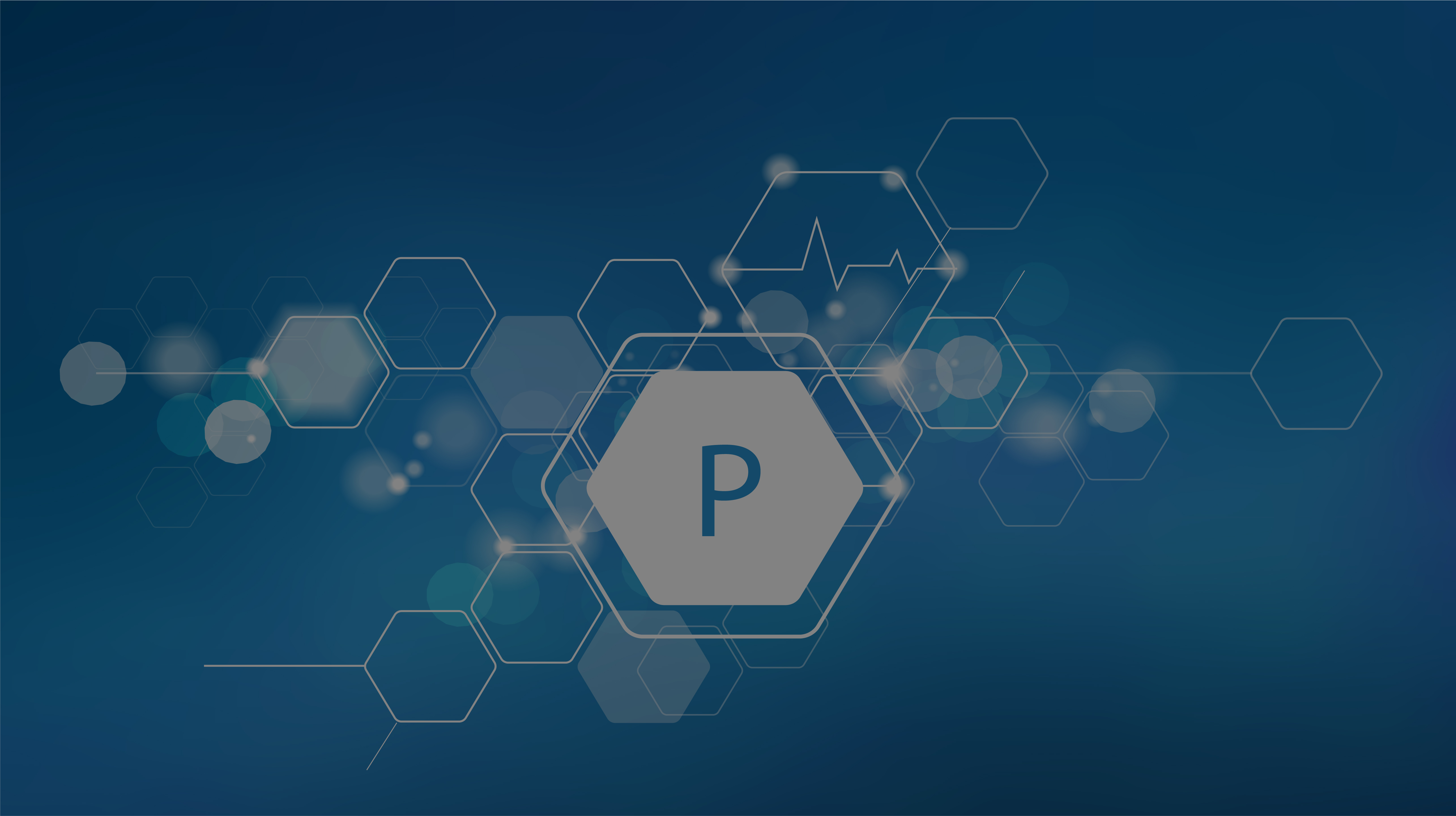 Phosphorus Specialties
Phosphorus Chemistry for Today's Applications and Tomorrow's Innovations
As a manufacturer and supplier of phosphorus chemistries for more than 150 years, Solvay has led the way in developing innovative, proprietary products and technologies. Our products are used in a range of applications: fumigation, electronics, fine chemicals, pharmaceuticals, petrochemicals, catalyst ligands, coatings and quantum dots, among others.
Innovation is at the heart of everything we do. Global minded and forward thinking, we draw upon our unparalleled industry experience as we partner with customers to support their applications today and innovate for their needs tomorrow. We are fueled by our customers' desire to stay one step ahead of their increasingly challenging business environments
Solvay's platforms support diverse application needs
We Work the Way You Do
At Solvay, we work the way our customers do, always adapting to changing trends and requirements.
Solvay has the research and scale-up capabilities to produce new products that meet the most demanding specifications. We are prepared to safely and efficiently meet our customers' purity, supply and scale-up needs to transition chemistries from lab quantities to industrial scale production. To that end, our ISO-certified sites in Niagara Falls, Canada; Oldbury, England; and Zhangjiagang, China are globally integrated research, small-scale and industrial-scale manufacturing locations.  
A Solvay representative is ready to discuss application challenges and help navigate regulatory hurdles. Together with our customers, we can unlock the potential of phosphorus chemistry to deliver more future.