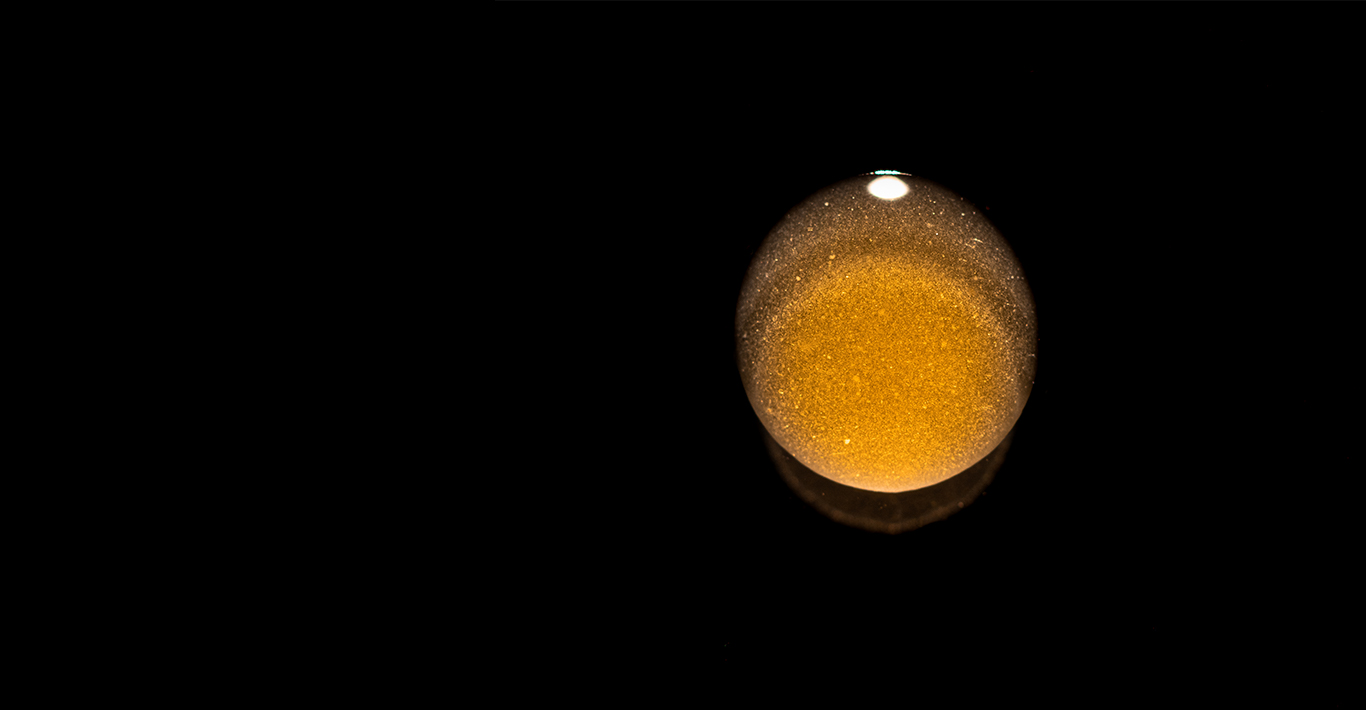 Science for the Future Solvay Prize
The 2022 Laureate
Professor Katalin Karikó, the 2022 Solvay Prize Laureate 
The 2022 Science for the Future Solvay Prize has been awarded to Katalin Karikó  for her work on the biochemical modification of synthetically produced messenger RNA (mRNA), which has enabled the rapid development of vaccines and saves many lives. It could also help fight other diseases like cancer, infection from influenza, malaria, or HIV in the future.
"I am thrilled and honored by this recognition, I look back on my long journey with gratitude to all those who helped me to get there: my supportive family, my inspirational teachers, mentors and colleagues."
Professor Katalin Karikó
The ceremony program
Welcome speech
Ilham Kadri, CEO of the Solvay Group and Chairman of the Executive Committee
Speech
by Mariya Gabriel, European Commissioner for Innovation, Research, Culture, Education and Youth
"Climate Change and the role of chemistry in creating a more sustainable future"
Talk by Steven Chu, Professor at Stanford University, recipient of the Nobel Prize in Physics and former U.S. Secretary of Energy
Introduction of the Laureate 
Sven Lidin, President of the Solvay Prize jury
"Developing mRNA for therapy"
Lecture by the Laureate Professor Katalin Karikó
Presentation of the Award to the Laureate
Who is Katalin Karikó?
Professor Karikó is an adjunct professor at the University of Pennsylvania, where she worked for 24 years before joining BioNTech SE in 2013 as a senior VP. She is also professor at University of Szeged, Hungary from where she received her PhD in biochemistry in 1982. For decades, her research has been focusing on RNA-mediated mechanisms with the ultimate goal of developing mRNA for protein therapy. She investigated RNA-mediated immune activation and together with Drew Weissman discovered that nucleoside modifications suppress the immunogenicity of RNA, which widened the therapeutic potentials of mRNA. Her patent, co-invented with Drew Weissman, was used to create the FDA-approved covid-19 mRNA vaccines by BioNTech/Pfizer and Moderna.