Solar Impulse
Tomorrow's answers are within our reach today
Solar Impulse's true journey initiated with the historic flight around the world, of course, has no finish line. The message it carries is one of enduring innovation, possibility, persistence and conviction. Since 2016, we continue to pursue this journey together as a partner of the World Alliance for Efficient Solution created by the Solar Impulse Foundation.
The aim is to identify "#1000Solutions to change the world" and go even #Beyond1000Solutions to help improve the quality of life on earth in line with the United Nations' Sustainable Development Goals (SDGs) such as Clean Energy, Sustainable Cities or Responsible Consumption and Production while being profitable business-wise.; Solvay's fourteen labeled efficient solutions, in line with our Solvay One Planet goals, provide sustainable answers for batteries, exhaust gas treatments, semiconductor applications, thermoset composites developed for high volume automotive applications, rare-earth-based formulations, biostimulants for farming, wastewater adsorbents, amongst others, benefiting various industries such as water, energy, and agriculture.
This is only the beginning! We develop clean technologies and it is a new opportunity to demonstrate how chemistry and innovation bring profitable and sustainable solutions to tackle the world's environmental and health challenges.
Celebrating Solar Impulse Foundation 1000+ solution milestone
Solvay shows that solutions that improve the quality of life on earth, and make our planet a better place for humans, already exist.
Founder and Chairman of the Solar Impulse Foundation
Check out the 13 labeled solutions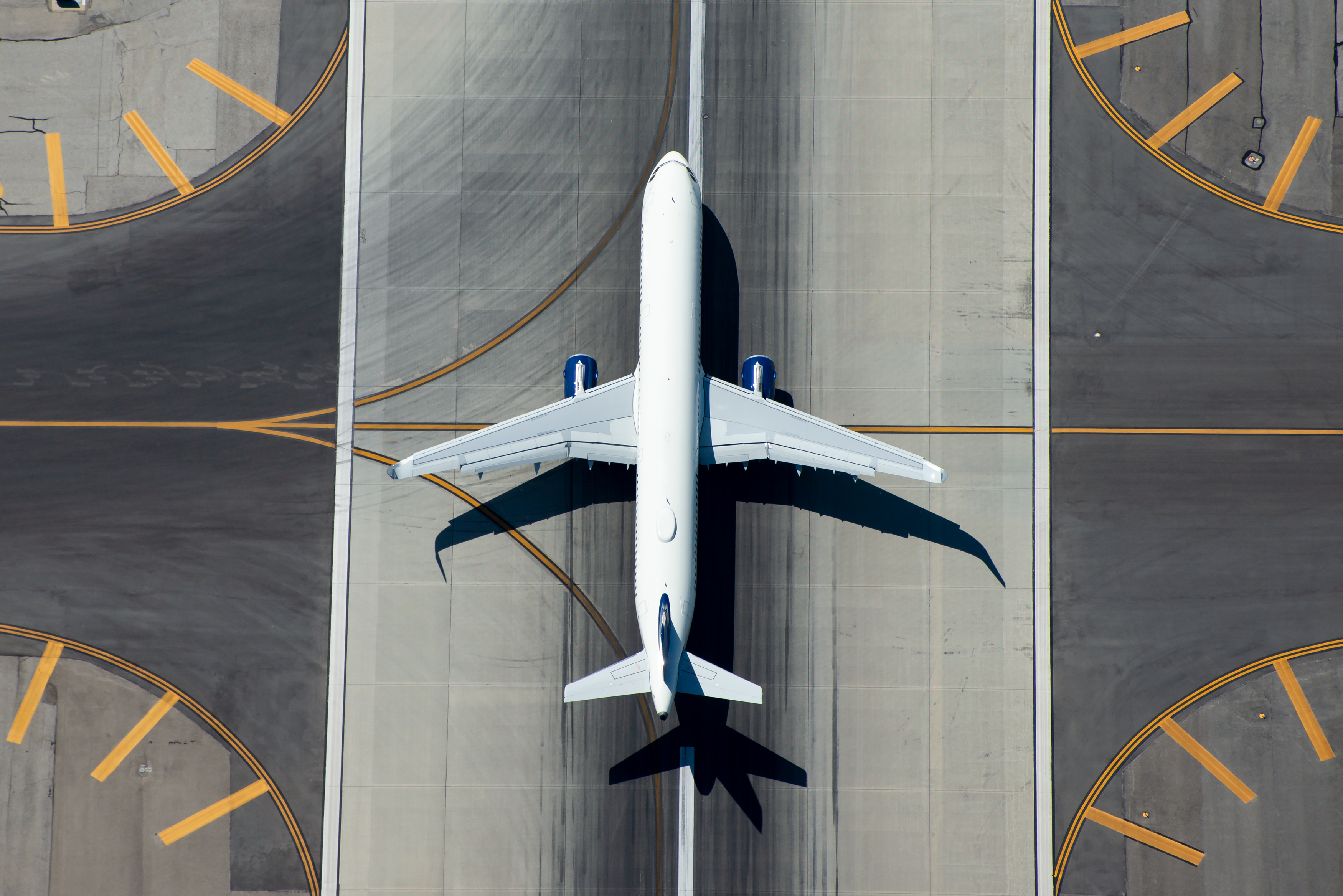 Providing solutions to the most technically challenging composite applications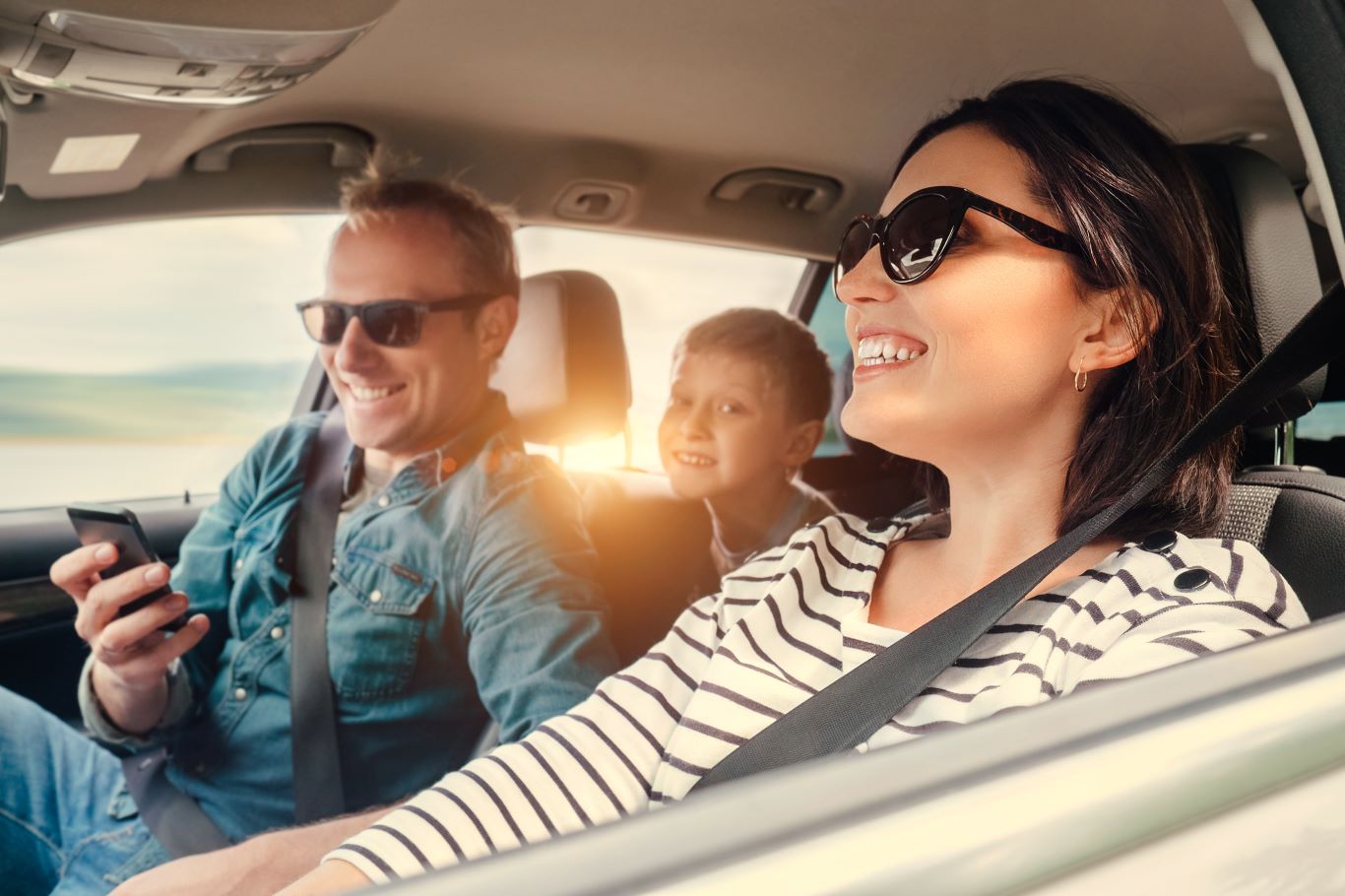 A fluorinated polymer improving performance and durability of electric vehicles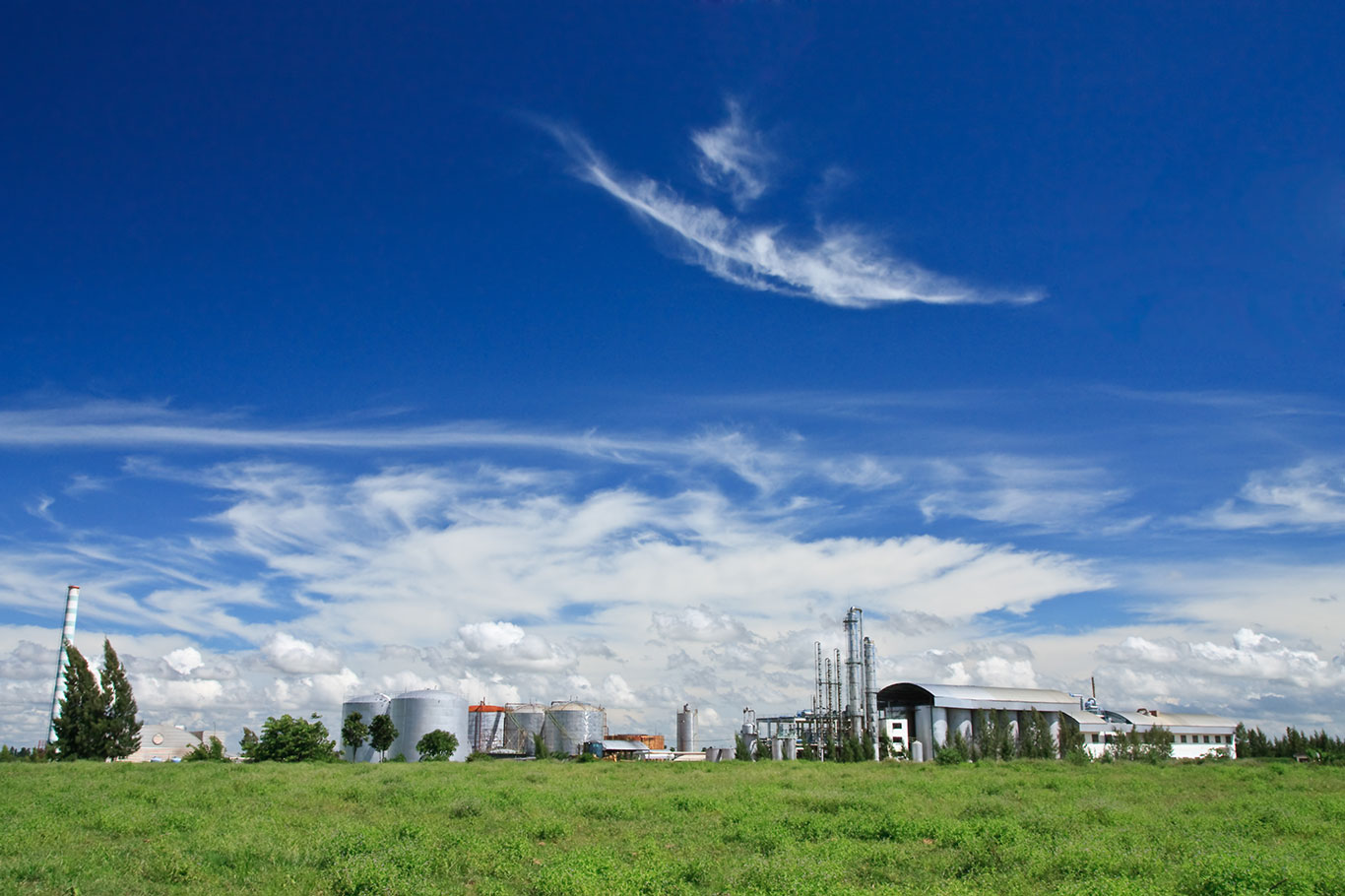 A highly efficient flue-gas process for exhaust gas treatment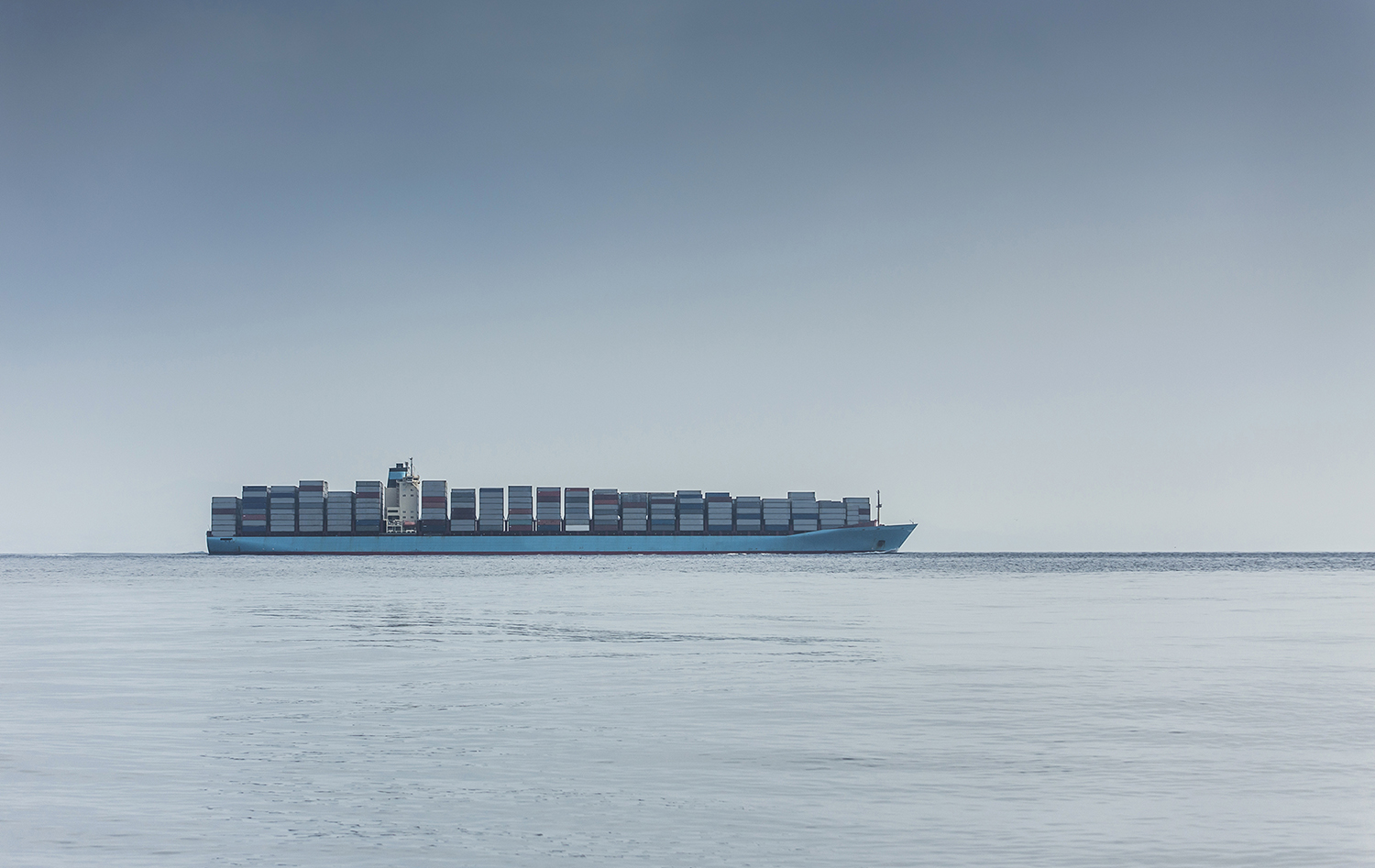 A highly efficient flue-gas cleaning solution for vessel exhaust gases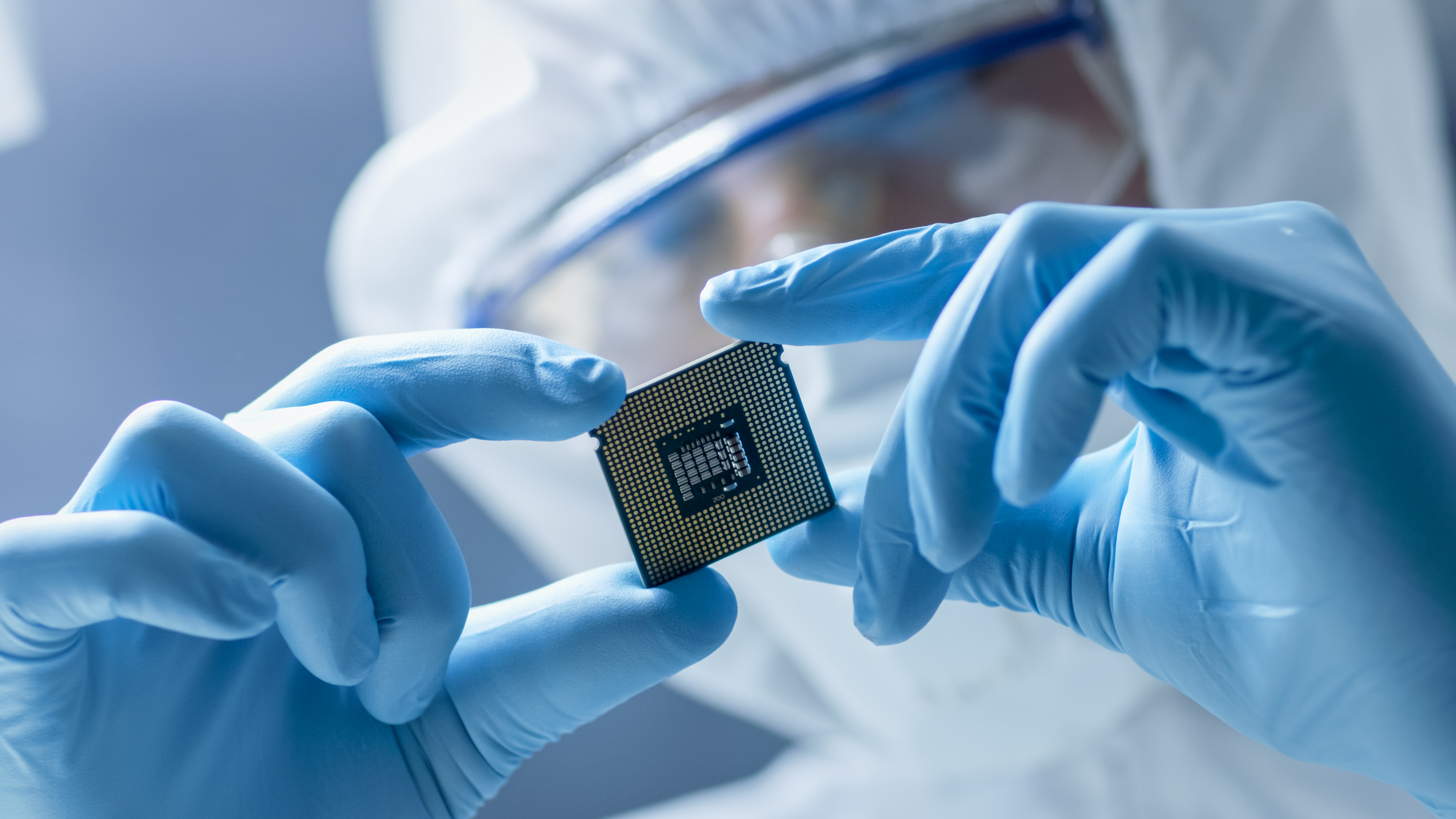 Reducing the climate impact of the semiconductors industry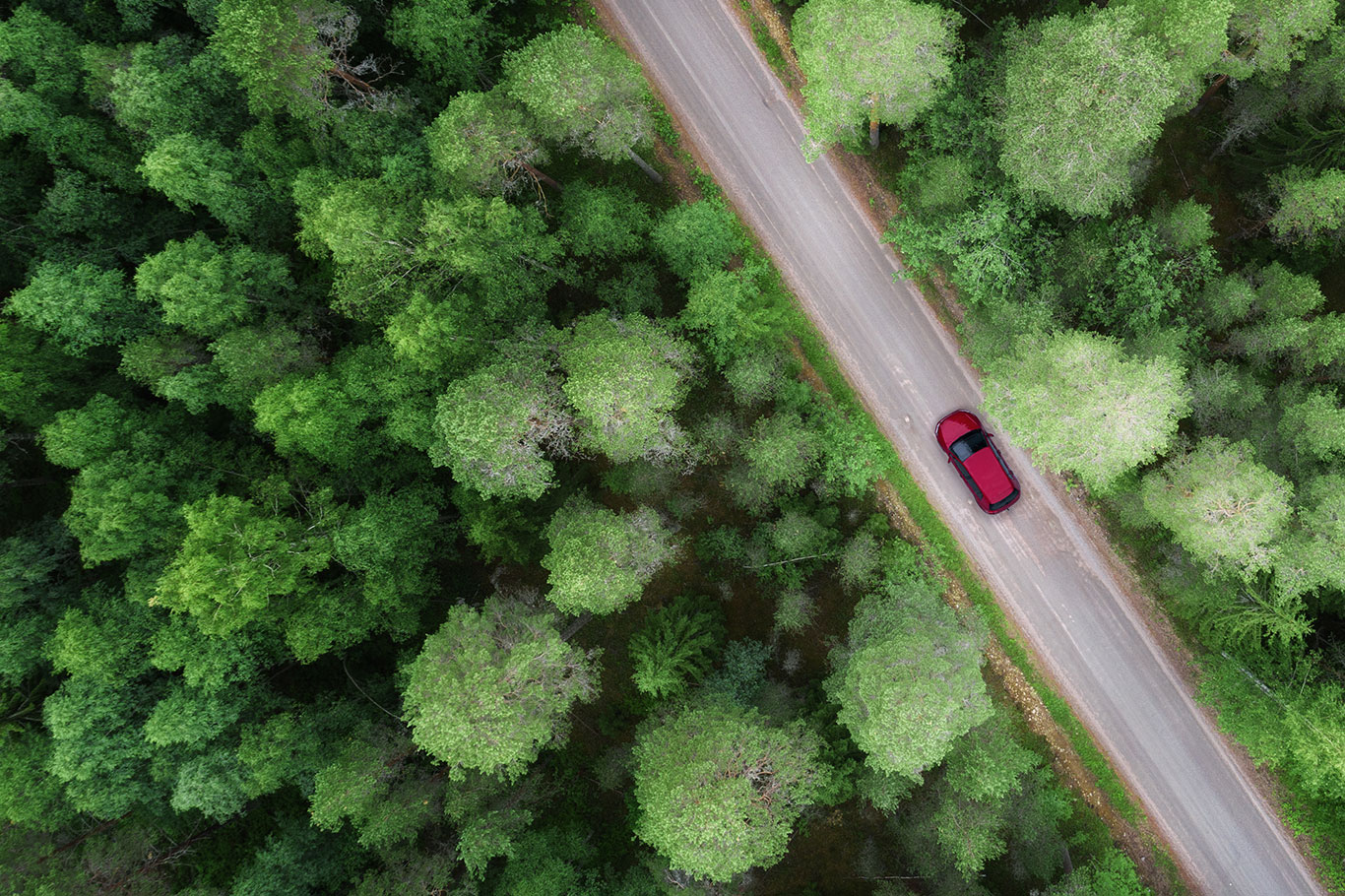 Future cars need new materials today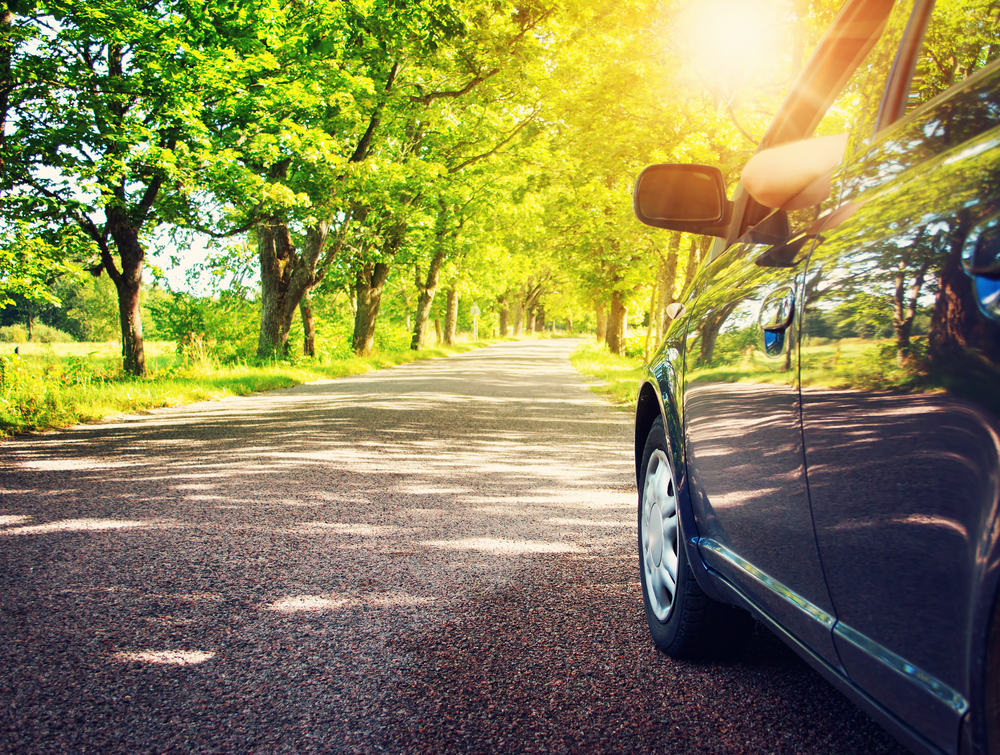 Rare earth-based formulations improving performance of catalytic convertors to reduce automotive emissions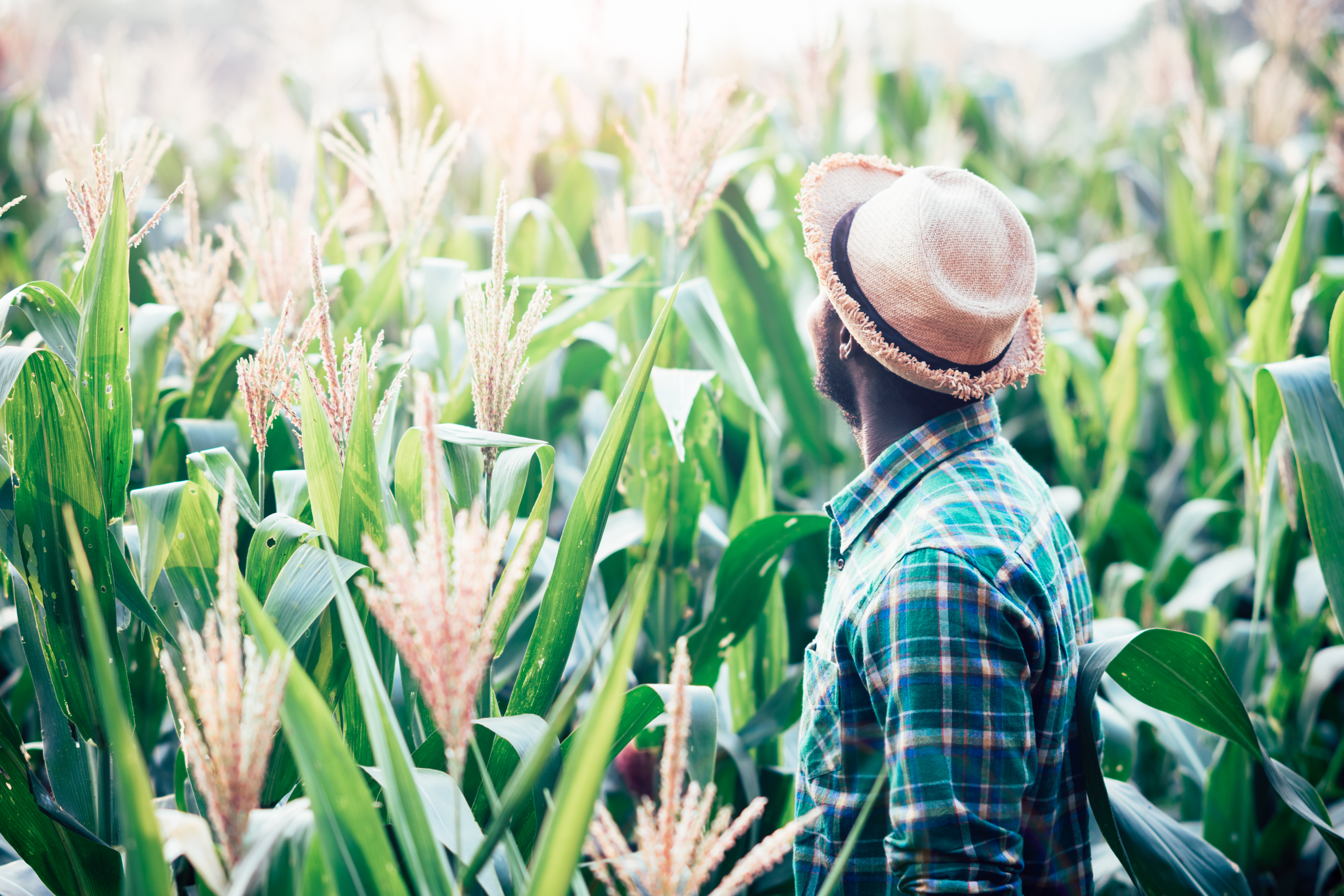 A biostimulant heralding a cleaner future for farming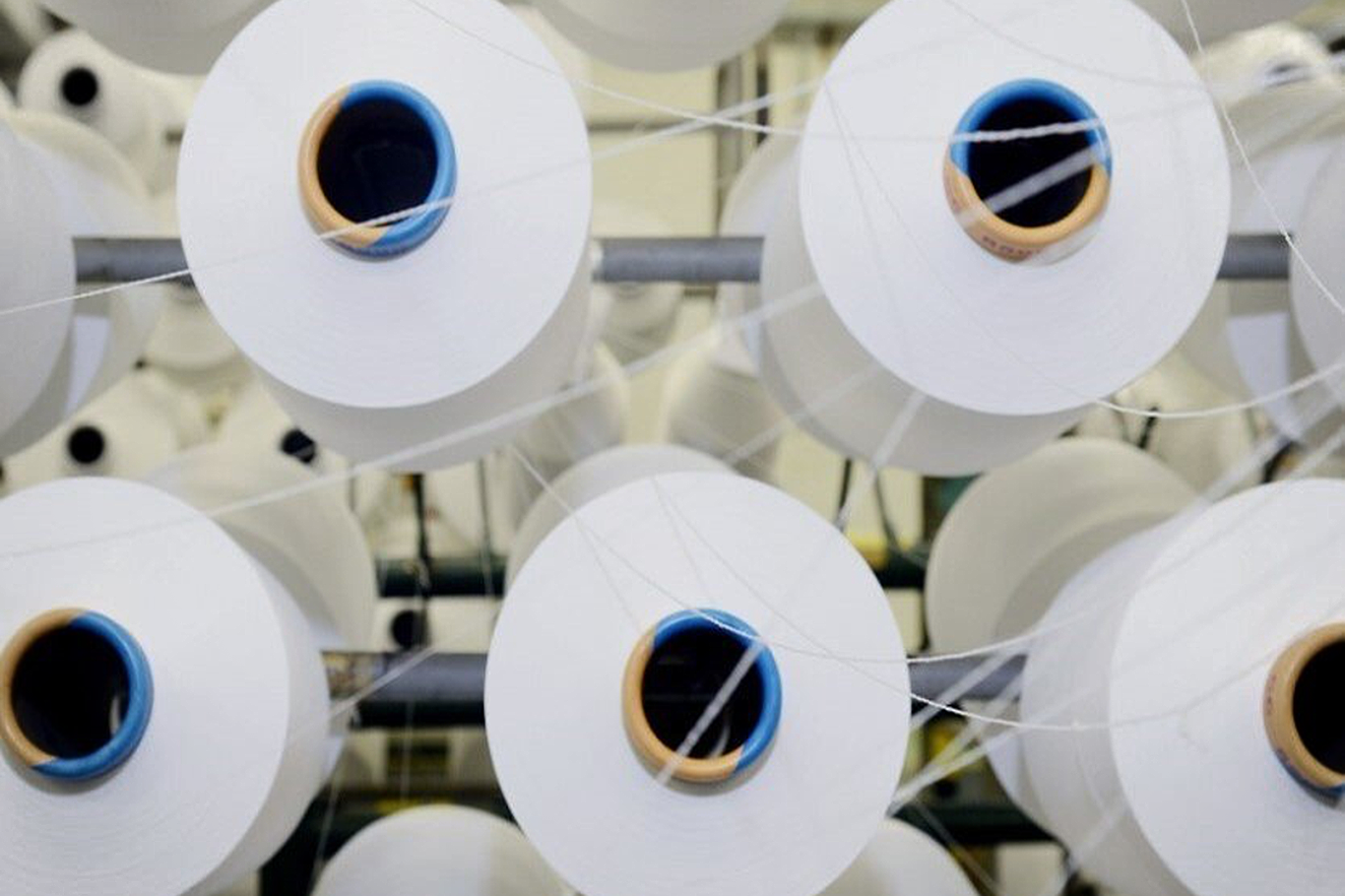 Amni® Soul Eco
Slow fashion: Ensuring sustainable end-of-life for clothes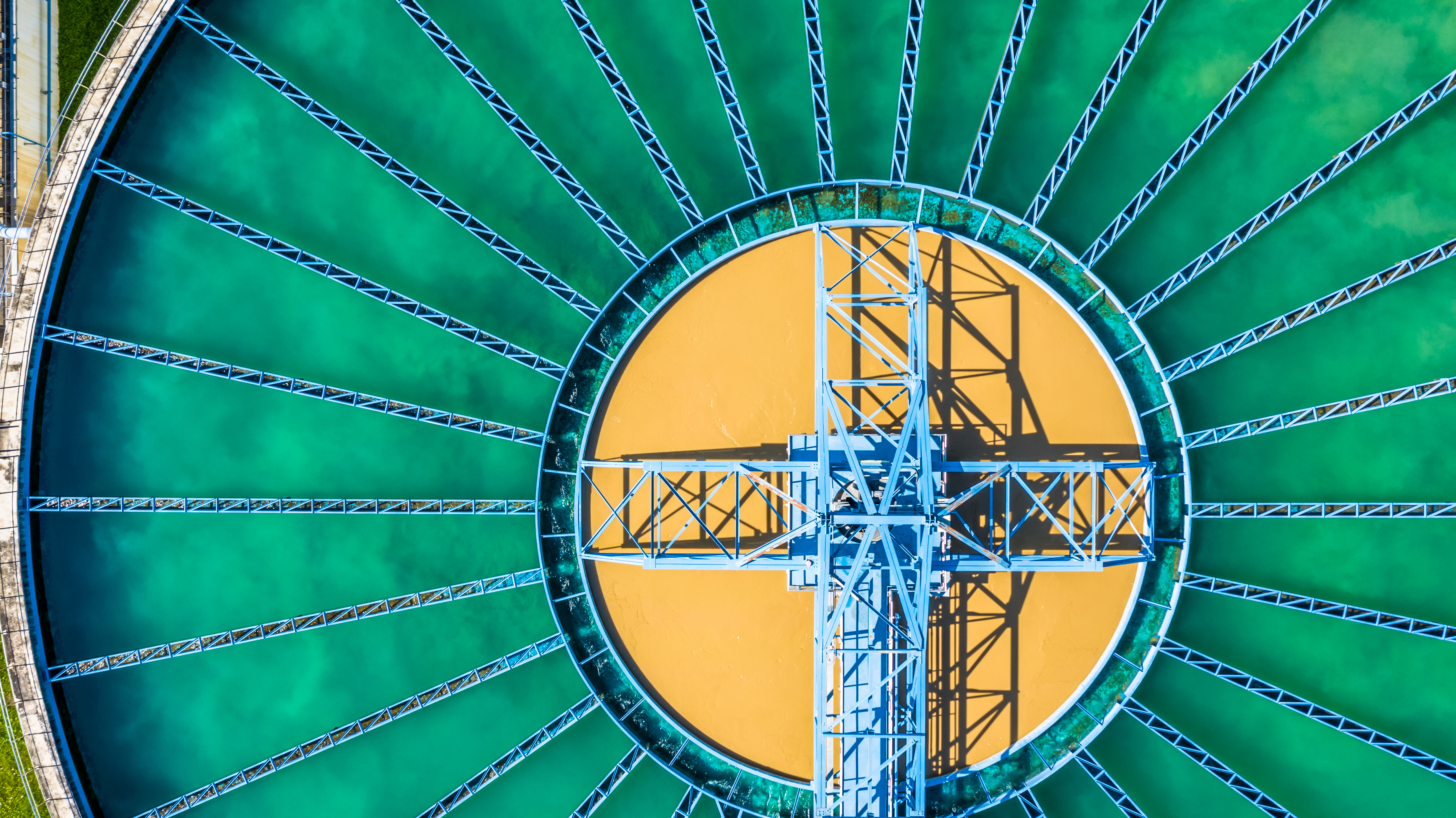 A highly effective biocide for reuse in irrigation of disinfected wastewaters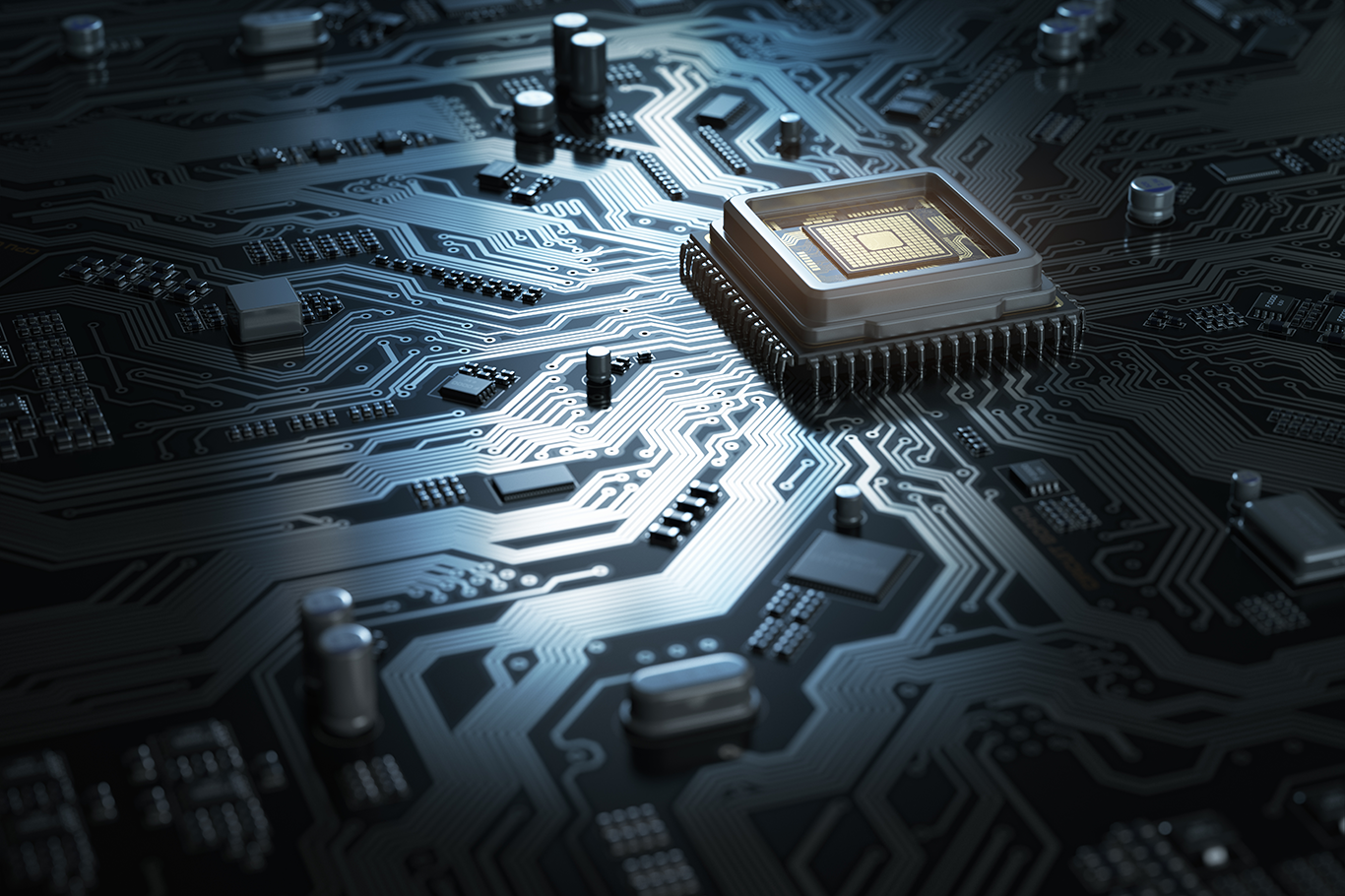 A scale inhibitor for sodalite scale contributing to the sustainability of the alumina industry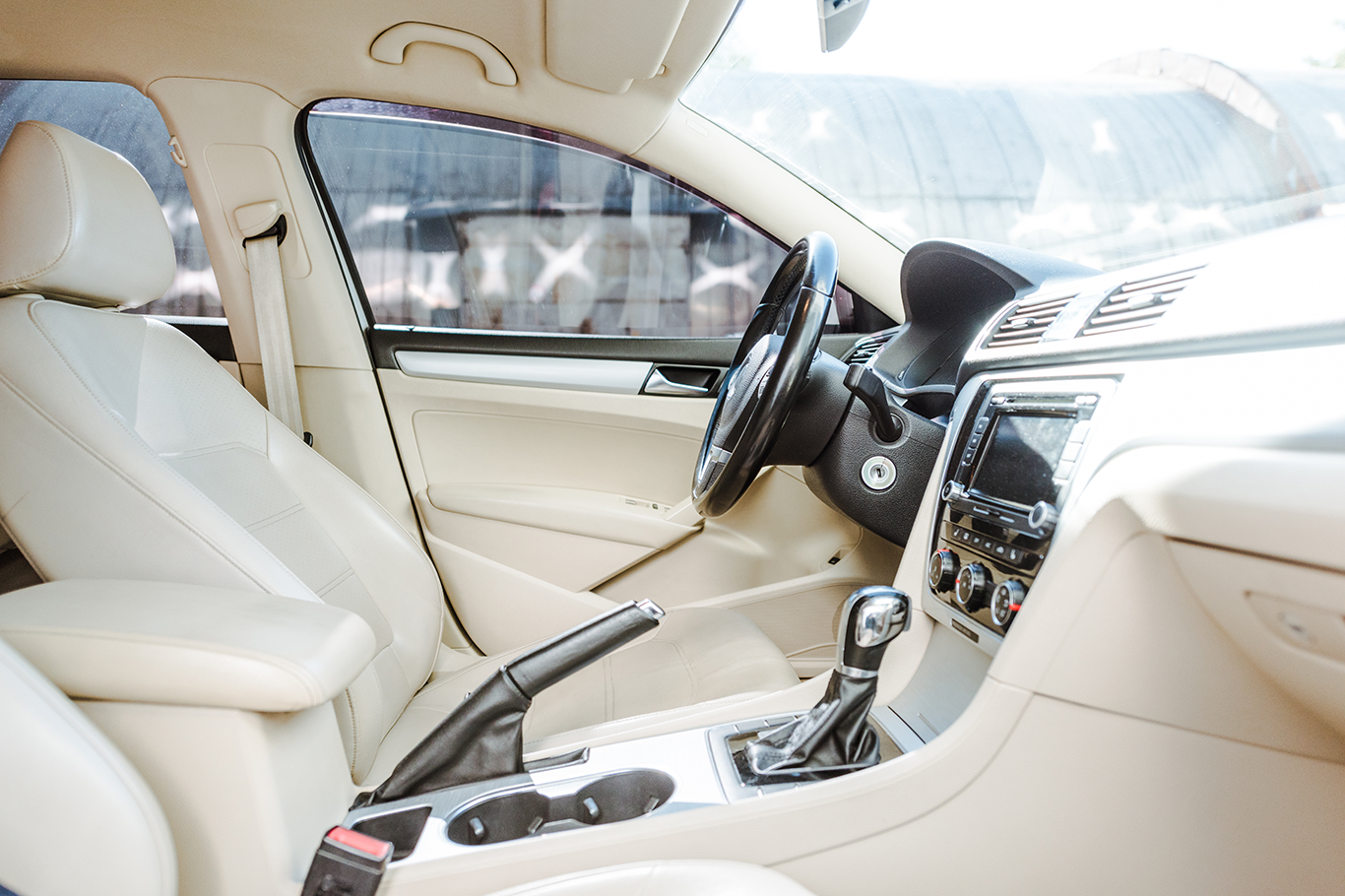 A chemical blowing agent improving plastic foams' sustainability profile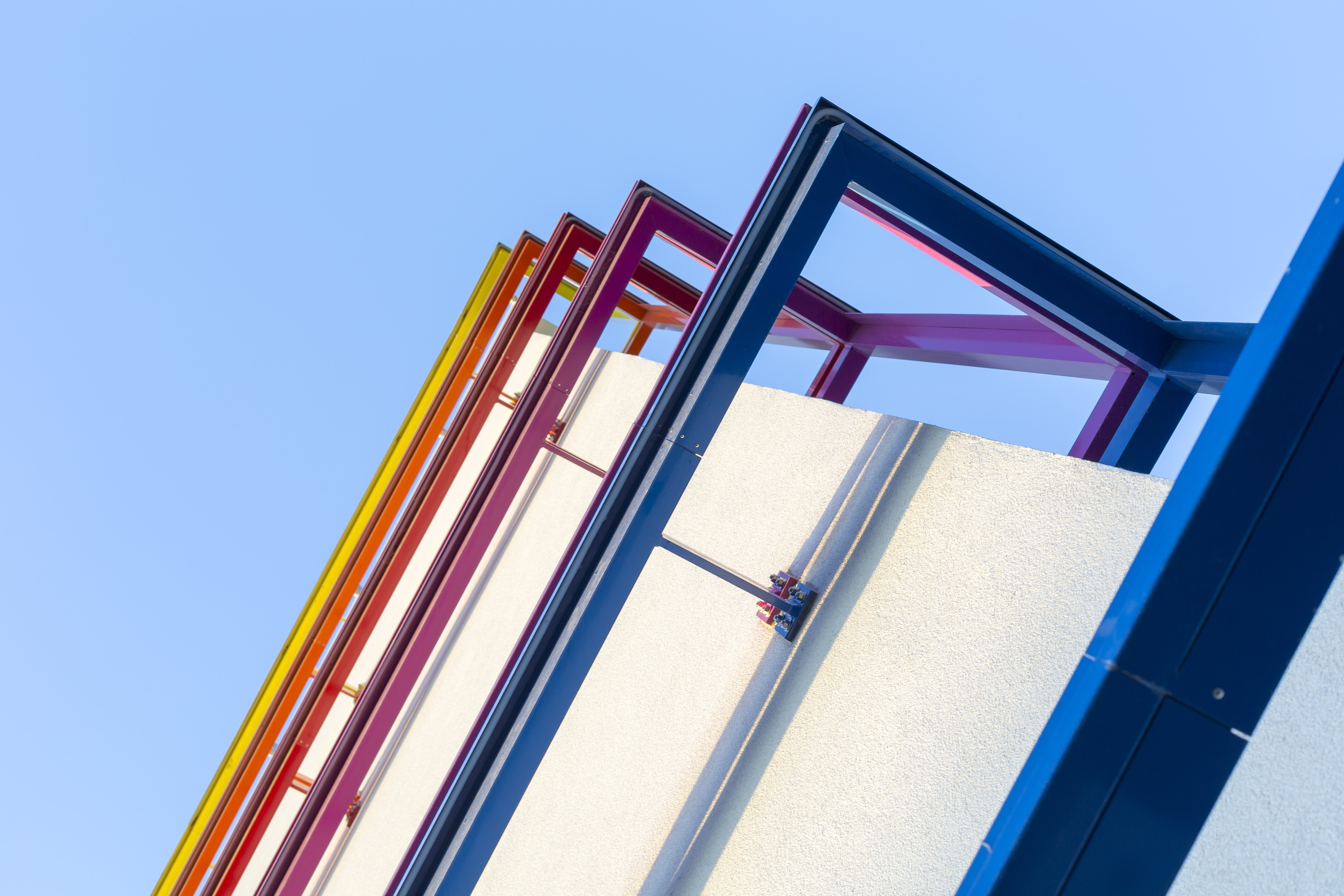 Sustainable solutions for enhanced paint adhesion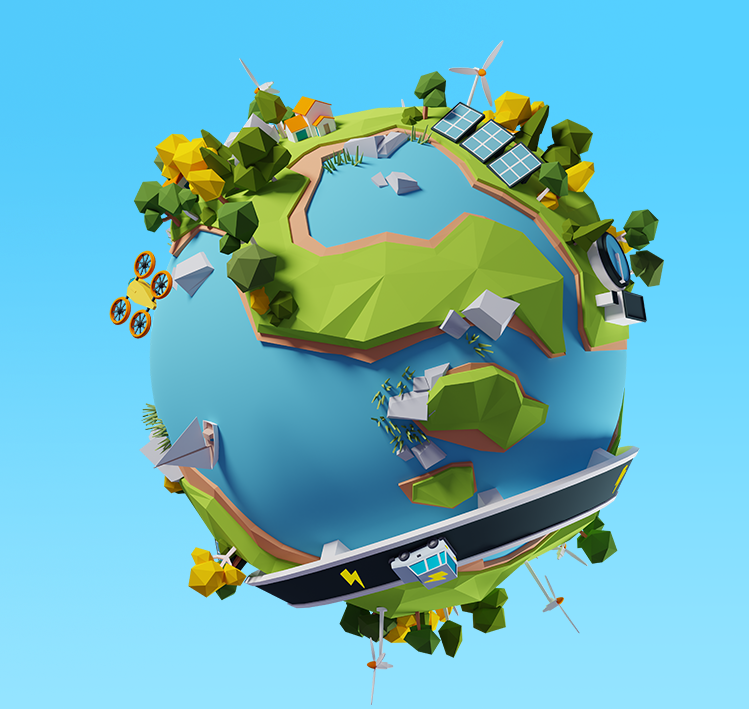 Dive in and explore some of the key initiatives we are taking to create sustainable shared value for all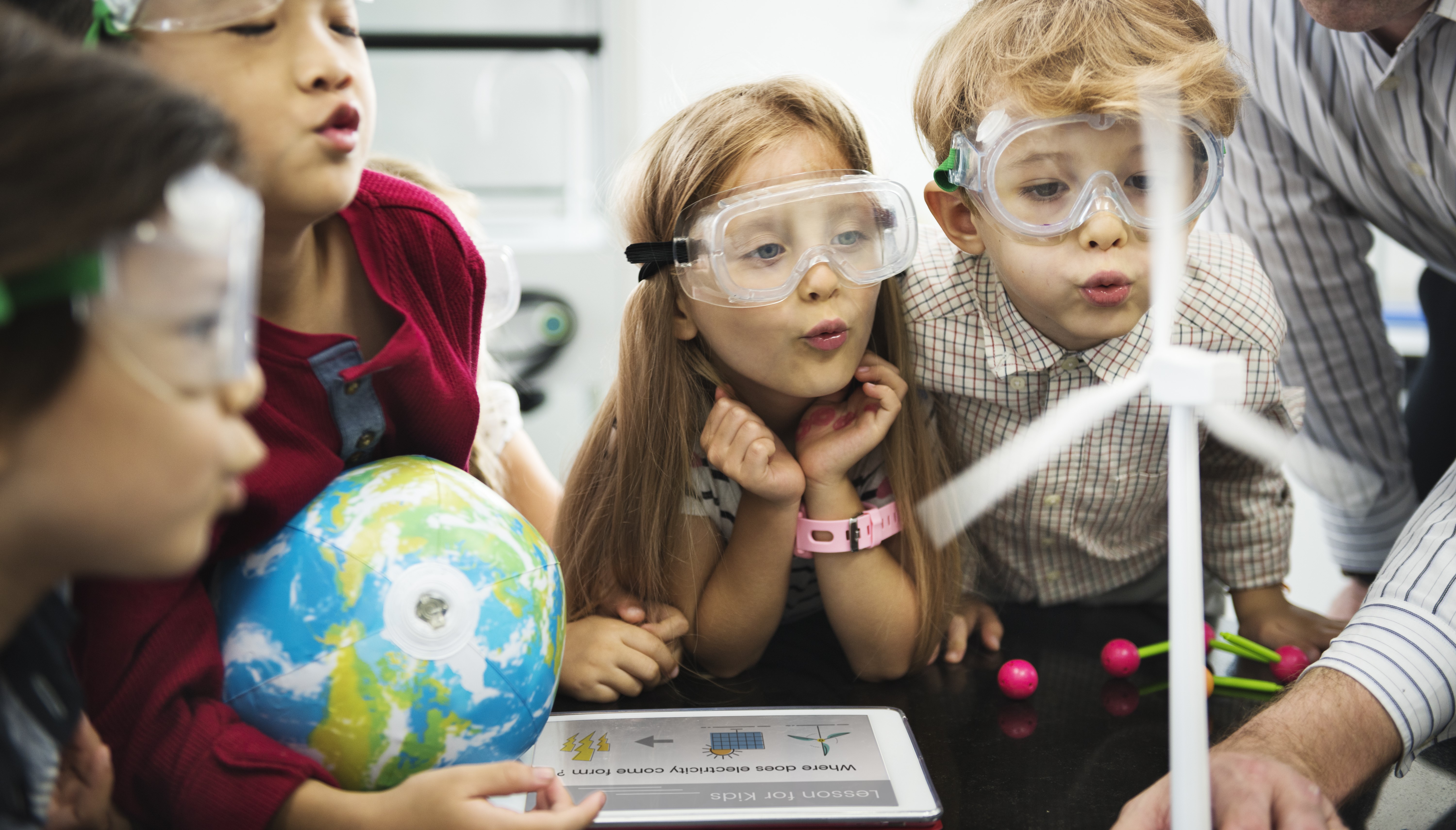 Discover our deep commitment to philanthropic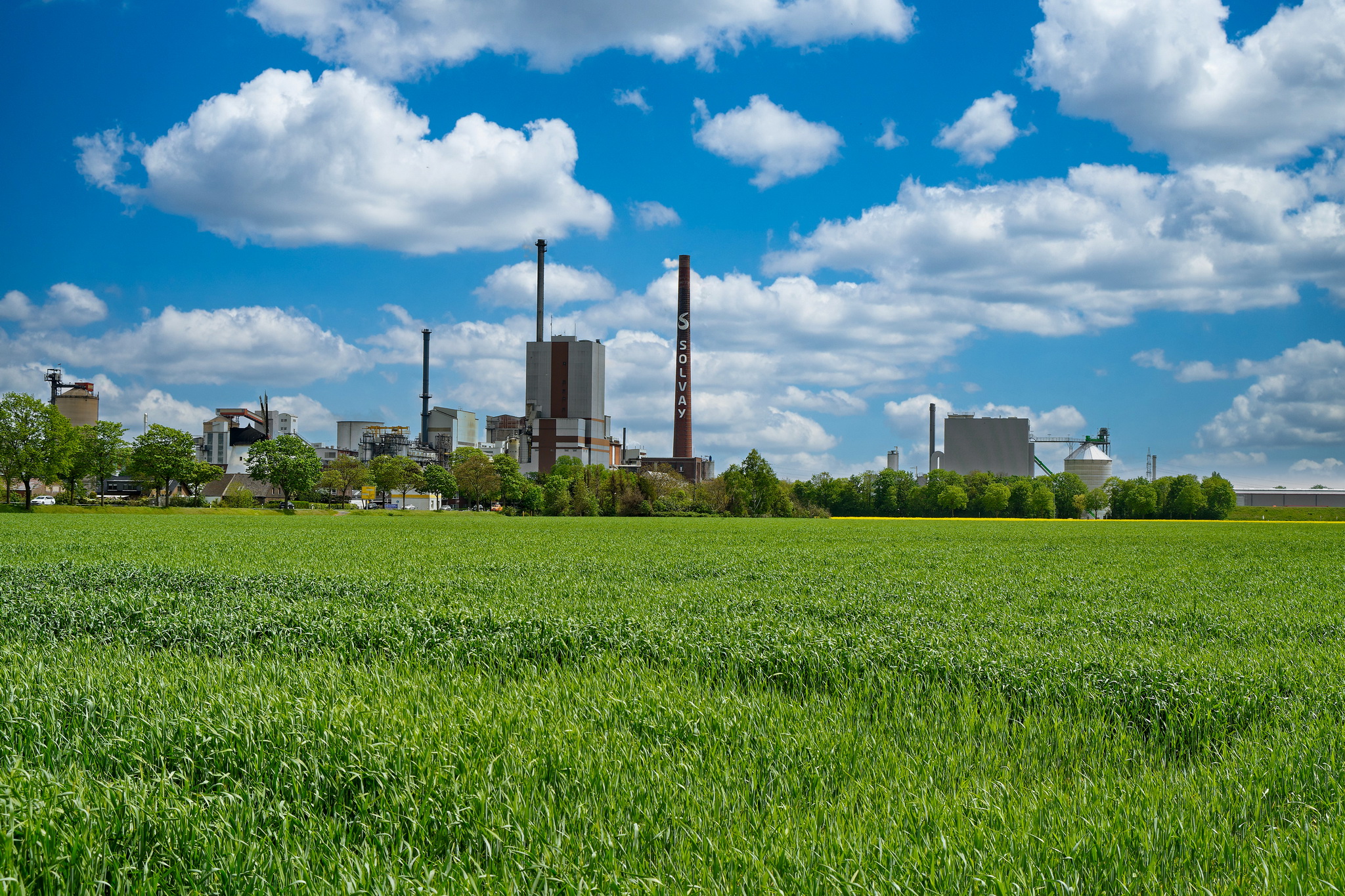 Raising the bar to tackle climate change and resource scarcity to foster a better life