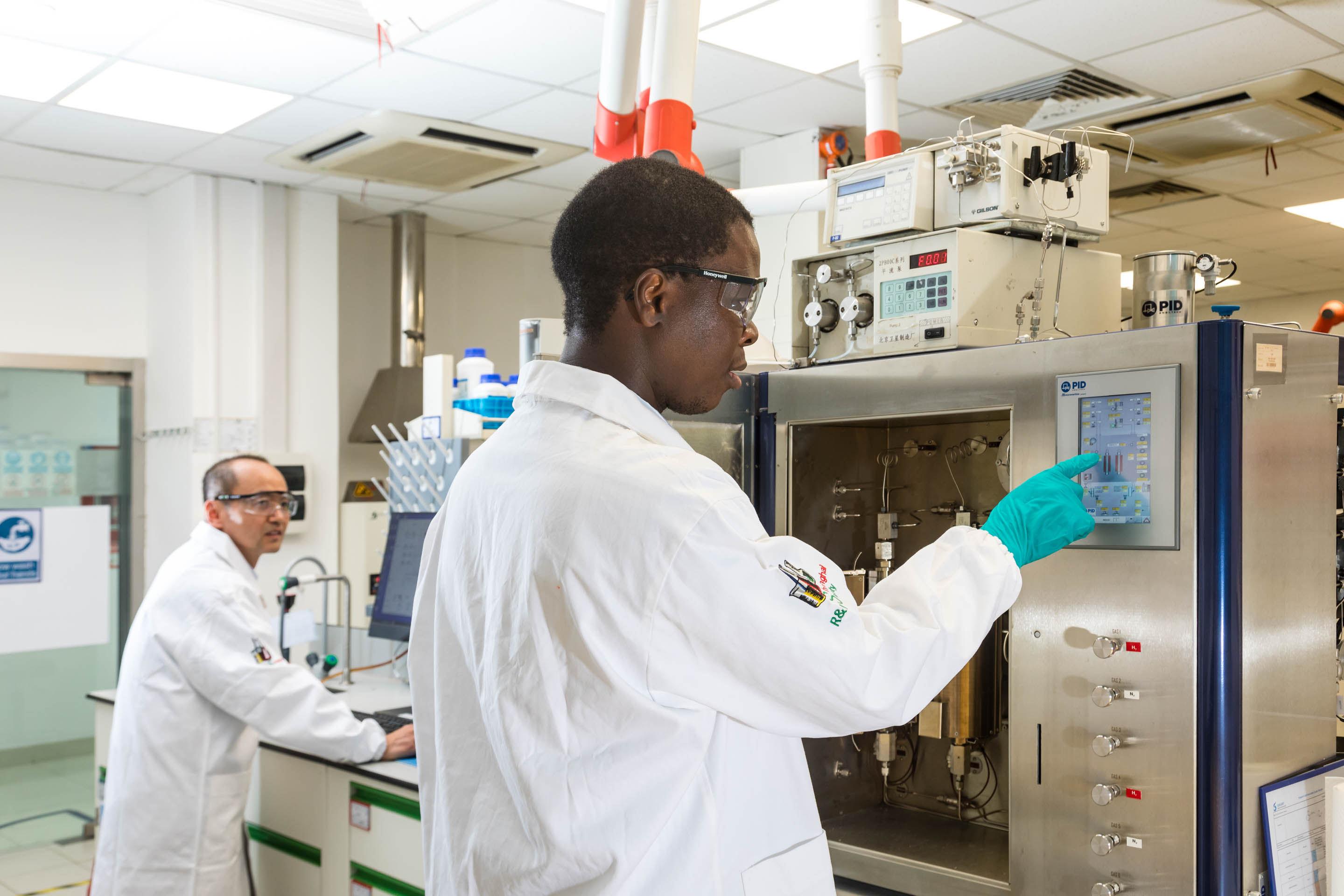 Open innovation
Open Innovation has always been a key pillar for Solvay
Solvay pursues the long-standing tradition initiated by his founder Ernest Solvay 160 years ago, by fostering intensive connections with the academic world, through collaborations with universities and research organizations around the world. Solvay's science is applied science, with the objective of creating business and answering customers' needs, but it relies on fundamental research, so there is a necessity to constantly connect the two. 
But Open innovation extends beyond our relations with academia. We also collaborate with customers, startups and even competitors in order to move forward because we are convinced that working alongside other complementary skills builds our collective knowledge.
Collaborating is crucial to develop breakthrough research, deliver disruptive innovations and create higher value. Innovation is better together. 
Solvay's 150 years of commitment to science: From Conference to Prize
From the prestigious conferences initiated in the early 20th century to today's Chemistry for the Future Prize, Solvay has always maintained a tradition of encouraging the advancement of scientific research. For the love of science, but also out of a long-standing sense of collaborative intelligence.