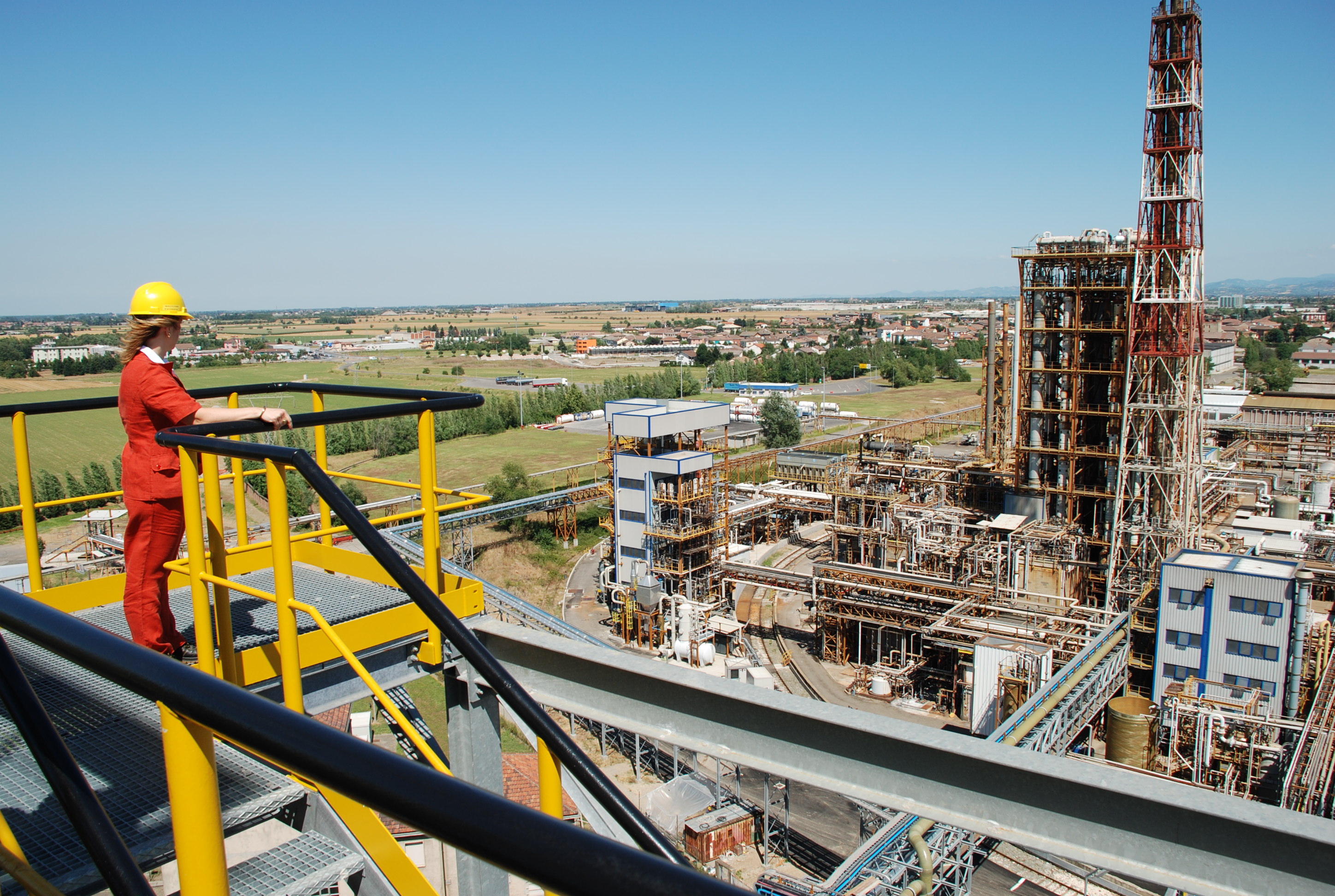 C6O4, Solvay's next-generation fluorosurfactant
C6O4: Leading scientific studies demonstrate safer profile of Solvay's next-generation fluorosurfactant
Eight scientific studies carried out by leading Italian academic institutions and accepted by international technical-scientific publications (peer-reviewed) confirmed the safer profile of C6O4 compared to other fluorosurfactants. C6O4 is the next-generation proprietary fluorosurfactant that Solvay uses as polymerization aid in the production of some fluoropolymers, in a transition phase to its new, non-fluorosurfactant technologies. This molecule, which is neither bioaccumulative nor biopersistent, has entirely replaced PFOA since 2013 at  Spinetta Marengo (Italy) site, well in advance of the recommendations introduced at the international level.
C6O4 is registered under the EU's REACH (Registration, Evaluation, Authorisation and Restriction of Chemicals) Regulation.  As part of this registration process, more than 30 studies were performed to assess its toxicological and environmental profile. These studies were carried out by external private European laboratories in compliance with the GLP (Good Laboratory Practices). Scientific research continues in collaboration with leading academic institutions, to deepen scientific knowledge about C6O4.
Update on recent relevant scientific studies
More recently, in January 2023, a study on the biological monitoring of workers at the two Spinetta Marengo and Bollate sites over the period 2004-2021 was published in Annals of Work Exposures and Health. This work carried out at the University of Milan and Foundation IRCCS Ca' Granda Ospedale Maggiore Policlinico, provides preliminary indications that C6O4 does not bioaccumulate in the blood of workers. The low bioaccumulative profile has been recently confirmed by the study published in Toxics in March 2023, demonstrating a short half-life of a few days in human blood.