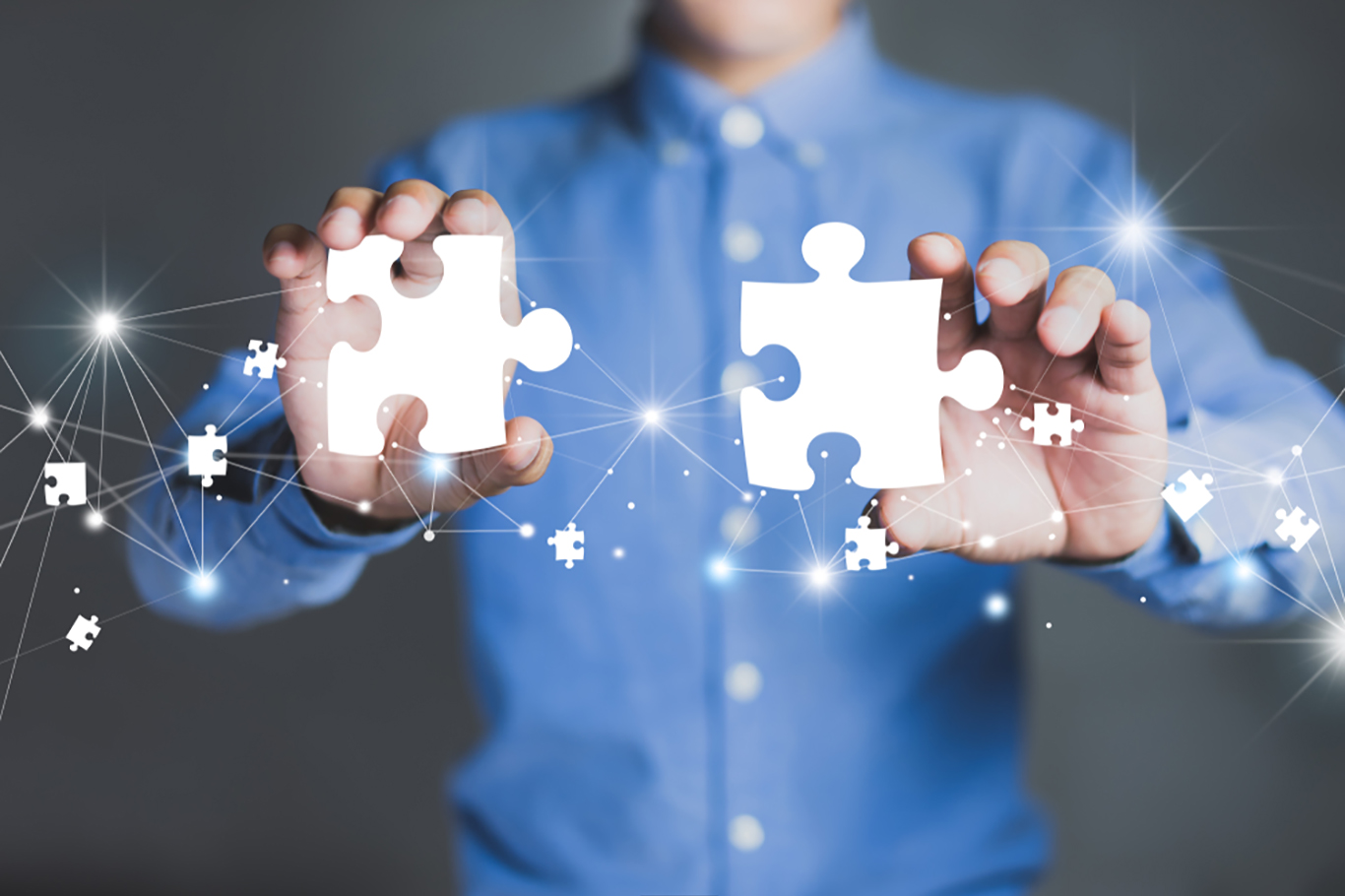 Solvay Ventures
Solvay Ventures is the Venture Capital fund of Solvay, a global company committed to innovative and sustainable chemistry. Our mission is to build remarkable stories with entrepreneurs, balancing strategic and financial objectives.
We invest in breakthrough technologies in advanced materials and formulations. Operating since 2005, we manage a €80 million global evergreen fund with a focus on sustainable resources, energy transition, increased well-being, and digital age. Our investments feature a strong sustainability component.
Our team
Our offices are located around the globe, San Francisco, New York, Paris, Brussels and Shanghai, at the center of innovative ecosystems.
At Solvay, we believe in rewarding relationships between our company, creative entrepreneurs and start-ups. Beyond providing capital, Solvay ventures is working hand in hand with Solvay businesses, to offer collaboration, market access and scale-up, building bridges with start-ups for a better future. 
Our portfolio
| | |
| --- | --- |
| | Autonomic Materials, Inc is commercializing environmentally responsive self-healing additive technologies for high-performance coatings and adhesives. |
| | MultiMechanics, Inc is developing software systems allowing the modelling and failure prediction of complex materials. |
| | NOHMs Technologies, Inc is commercializing next generation Li-Ion battery electrolytes based on ionic liquid technology which will serve the electric vehicle market. |
More on our portfolio of investments
Testimonials
"Solvay's investment enabled us to grow our team sevenfold in four months, which boosted the speed at which we can address challenges faced by our customers and build new capabilities into our products and solutions." Flavio Souza, Cofounder, President and CTO of MultiMechanics. 
"NOHMs is happy for the continued support of our Series B investors, led by Solvay Ventures and Phoenix Venture Partner. This round was a vote of confidence in the commercial potential of our NanoLyteTMElectrolyte for electric vehicles batteries," said Nathan Ball, CEO of NOHMs. "NOHMs has an important piece of the puzzle that will allow mass market adoption of electric vehicles, by reducing the cost and improving battery safety."  
Solvay co-invests in a $3 million round in Autonomic Materials Inc. offering advanced coating technologies
Solvay co-invests $1.9 million in MultiMechanics to speed up innovation in new materials