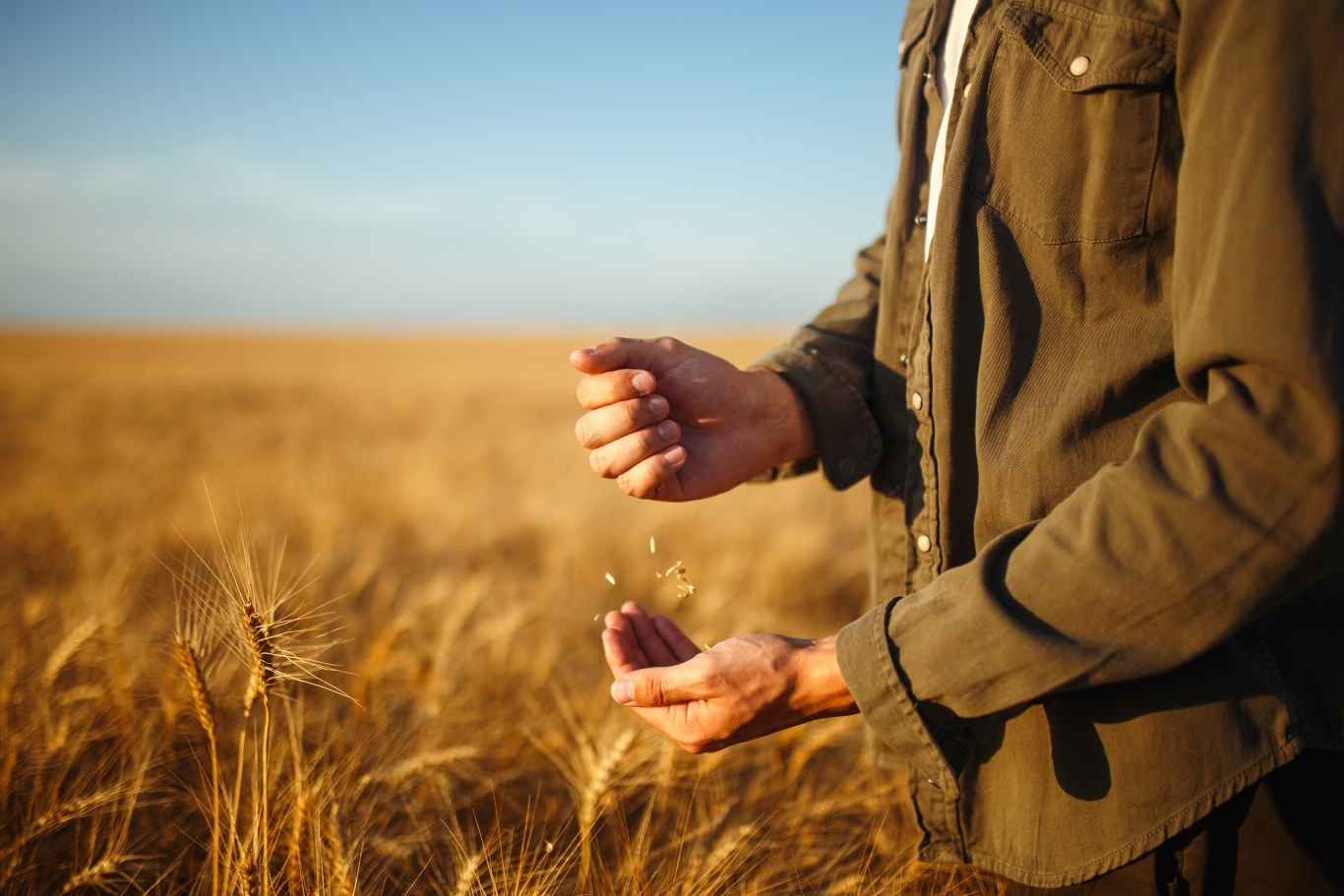 Solutions
 Unique formulation and application expertise
Assisting the shift towards more efficient solutions
Solutions segment offers unique formulations and applications expertise through customized specialty formulations for surface chemistry and liquid behavior, maximizing yield and efficiency while minimizing environmental footprint.
Consumers behaviors are shifting towards wellness, with a desire for a better quality of life with a healthier work-life balance and reduced stress. These new priorities often mean a preference for more natural solutions to lower the overall footprint on the planet.
Solvay's core technologies, skills and expertise allowed us to build robust positions on seven distinct, high-potential markets. Our businesses are closely aligned with the powerful megatrends driving growth in our end-markets, where we are among the market leaders. We focus on innovative and competitive solutions to bring value and support our customers in meeting the ever-changing challenges facing our world, now and in the future.
Optimized business to minimize footprint on the planet
Solvay's Solutions segment includes Novecare, Technology Solutions, Aroma and Special Chem businesses, which operate in diverse niche markets. With optimized businesses, leveraging on best-in-class formulations and applications, we secure leadership positions to help customers drive better returns and unlock value creation. More specifically, our Solutions segment focuses on: 
consumer food and crop care (vanillin and guar for home and personal care),

industrial markets (coatings) 

resources (improving the yield of metals and minerals for the mining industry).
As leaders in bio-based ingredients for agriculture, especially in consumer food and crop care, we are at the forefront in vanillin and guar for home and personal care. Industrial markets such as coatings can benefit from unique solutions for waterborne applications to address the challenges of adhesion to difficult substrates, anticorrosion, hydrophobicity and overall durability, specifically in the direct-to-metal segment, metal structures and shipping containers. Furthermore, we work closely with customers on novel APE and  APE and VOC free surfactants and odor-free products that meet their needs for binders, colorings and performance. Last but not the least, customers can direct to us to improve the yield of metals and minerals for the mining industry. 
Solutions segment drives strategic businesses to:  
innovate and invest selectively in specialty niche markets

achieve turnaround in shale oil & gas and other low-return businesses

drive efficiency and address fragmented industrial footprint
Find products, documentation, SDS, TDS, contacts and more